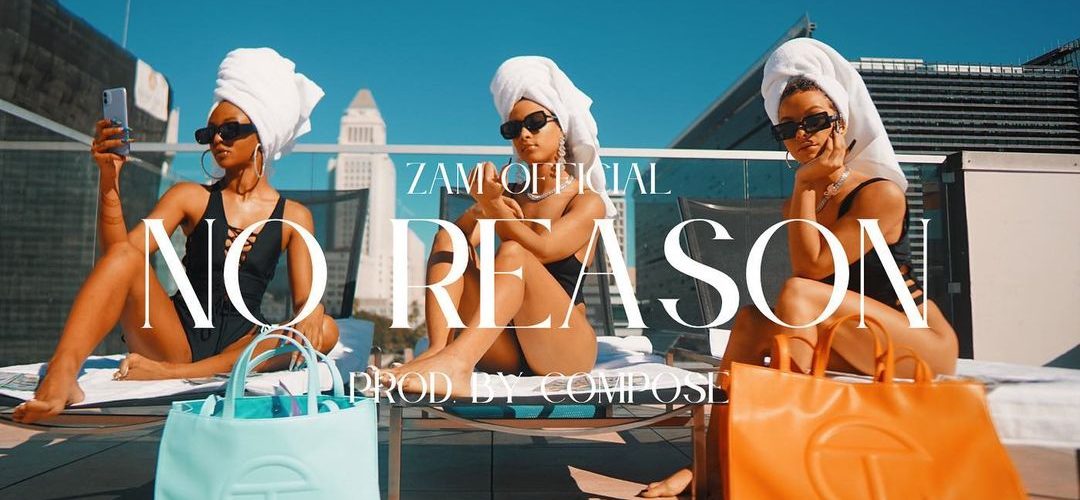 ZAM Official released the empowering new single titled "No Reason," shortly after having dropped "Selfish" and "Diamonds" earlier this year. Rasti, Goldi and Mika have once again demonstrated their special chemistry and common purpose; empowering girls into reaching their full potential. Laying the trio's powerful voices over a groovy beat, ZAM Official's "No Reason" confirms the immense qualities fans first heard in their previous works, laying a solid foundation for everything to come next.
Their previous release, "Selfish," was an ode to being carefree and putting yourself first, and somehow, "No Reason" is a natural follow-up, as the song talks about how a guy can do a million things for a girl, and yet she won't even give him a chance.
Inspiring fans since day one, all three women are hardworking, independent, and talented Black women uplift each other as they learn along the way, one thing that's certain is that they learn fast!