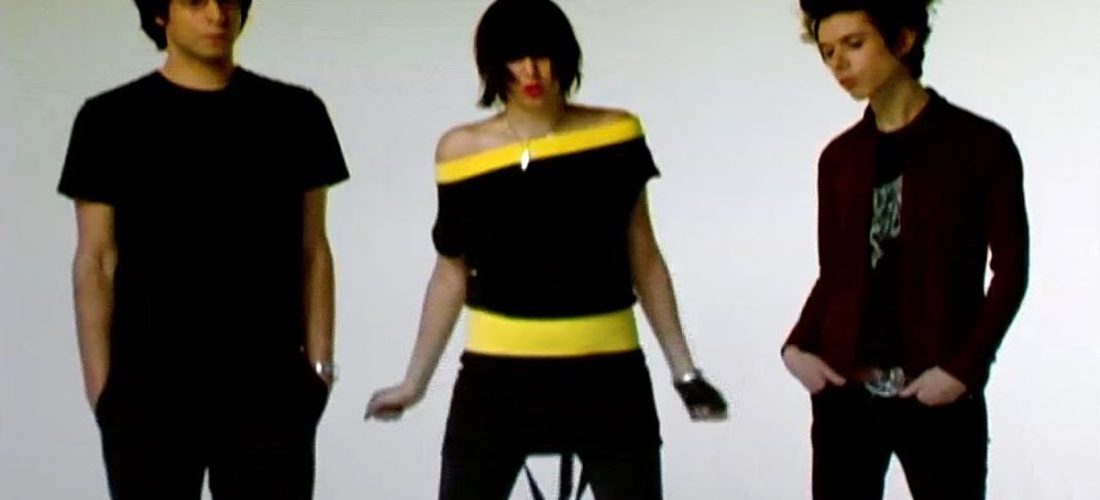 Yeah Yeah Yeahs' debut album Fever to Tell turns 20 on Saturday and to celebrate they've shared half-hour documentary There is No Modern Romance which was shot on the band's 2002 tour by regular collaborator Patrick Daughters. "If Meet Me in the Bathroom documentary had you jonesing for more juicy YYYs drama to sink your teeth into this is the perfect antidote!"
Watch There is No Modern Romance and listen to Fever to Tell below.
Yeah Yeah Yeahs are touring with Perfume Genius and The Faint and dates start May 3 in Washington, DC.