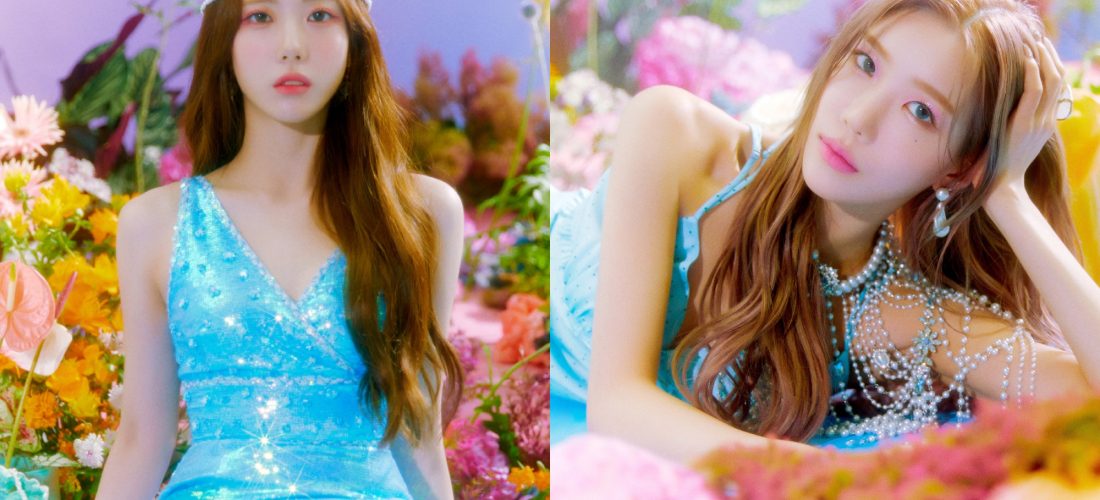 K-pop agency Starship Entertainment have confirmed that WJSN members Luda and Dawon are still part of the girl group.
Yesterday, in a statement to South Korean news outlet TV Report, Starship Entertainment clarified the status of the two K-pop idols, noting that the duo "have not left WJSN".
The statement came shortly after WJSN member Soobin appeared on the YouTube channel Han Moon Chul TV, where she stated that the girl group "are still 10 members" and "have always been 10", per Soompi.
Advertisement
Luda and Dawon status as members of WJSN had been in question over the past week, after the pair left the K-pop agency. The duo were the only Korean members of the group to not renew their contract with Starship Entertainment.
At the time, the K-pop agency said that they had "carried out sincere and in-depth discussions" with Luda and Dawon before their contracts ended. "We express deep gratitude for the great efforts and dedication shown by Luda and Dawon until now," it added.
Last week, Starship Entertainment revealed that inactive members Xuanyi, Chengxiao and Meiqi, who joined WJSN through Starship's partnership with Chinese entertainment agency Yuehua Entertainment, would be leaving the group.
WJSN's last release was their July 2022 record 'Last Sequence', which was led by a title track of the same name. The album also included the song 'Aura', which the girl group had performed and released for the Mnet reality TV series Queendom 2.