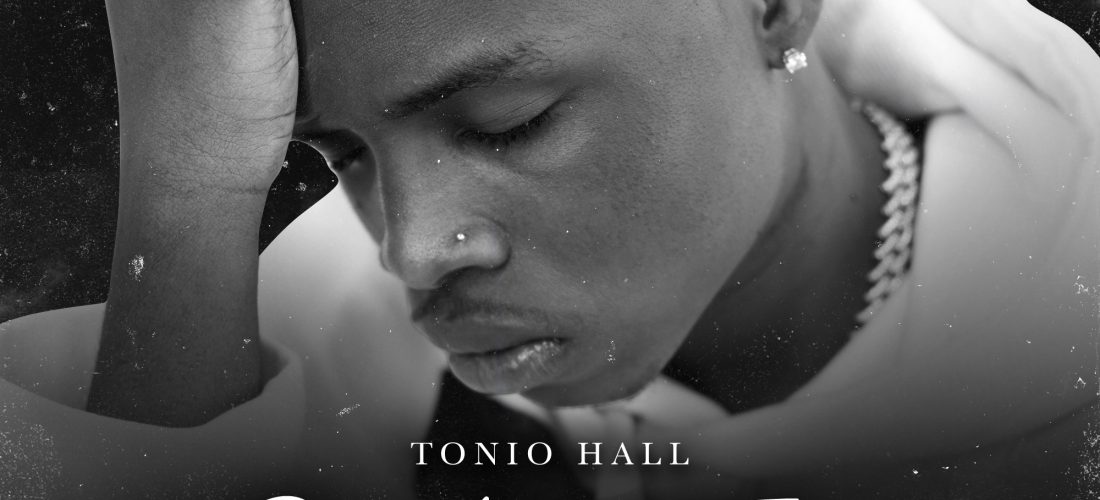 Hailing from Dallas, Texas, Tonio Hall is an R&B singer and songwriter who's been making waves since the release of his magnetic 7-track album titled Over My Feelings. For all music lovers out there in search of incredibly talented artists, don't miss the extraordinary potential of this young emerging creative force.
The positive and inspirational atmospheres he manages to consistently create throughout the record is simply astonishing for such a young artist, a tour de force he unleashed through a complex blend of R&B and rap.
His vocal gift is paired with a professional technique that allows him to sing each and every nuance, never straining for effect and always emotionally impactful.
His smooth and soothing tones produce an infectious vibe, especially on tracks like "Closer," "Don't Fight It," or the outstanding "Best Friend."