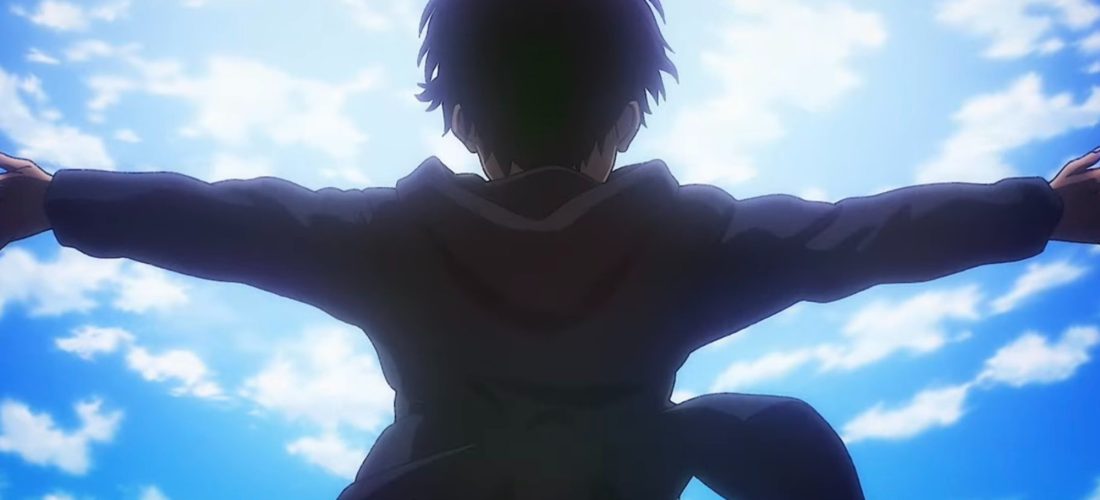 The third part of Attack On Titan's final season is set to conclude this year.
Adapted from the manga by Hajime Isayama, the anime series is set in a post-apocalyptic world where the remains of humanity live behind walls to protect them from giant humanoid Titans.
The show's fourth and final season has been stretched across three parts. The first aired from December 2020, followed by part two in January 2022. In March this year, the first half of part three landed as a one-hour special, with the second half set to arrive later in 2023.
Will Attack On Titan season 4 part 3 be the last?
Advertisement
While season four is confirmed to be the show's last, it's not been explicitly stated whether part three will wrap up the show's final season.
The marketing for part three strongly suggests it will, however, considering it's billed as the "final arc" of the story.
A statement from Studio MAPPA announcing part three's split into two halves also indicates this will be the final season. "We sincerely apologise for the delay in making you wait for the completion," it reads.
New Trailer for Attack on Titan Final Season Part 3 Anime Featuring New Opening Theme by SiM!

— Attack on Titan (@AttackOnTitanEN) February 26, 2023
Where can I watch Attack On Titan?
The show is available to stream in the UK on Crunchyroll and Funimation. US viewers can also stream the series on Hulu.
Attack On Titan first debuted in 2013 to widespread acclaim. In 2022, the show broke the Guinness World Record for the "most in-demand anime TV show".
Advertisement
Earlier this year, a stage musical adaptation inspired by the series premiered in Japan.