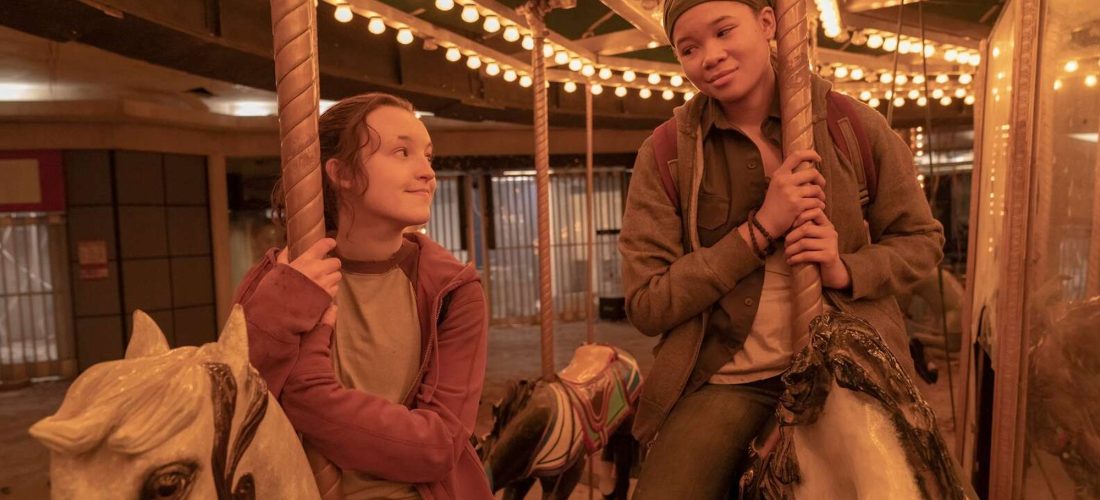 The seventh episode of The Last Of Us premieres today (February 26) and introduces a new but important character.
Created by Craig Mazin (Chernobyl) and the original game's co-creator Neil Druckmann, The Last Of Us follows Joel (Pedro Pascal) and Ellie (Bella Ramsey) 20 years after modern civilisation has been ravaged by a deadly infection.
So far, the pair have encountered a variety of different characters, with the likes of Gabriel Luna (Tommy), Nick Offerman (Bill), Murray Bartlett (Frank) and Melanie Lynskey (Kathleen) all guest starring throughout the season.
Advertisement
Episode seven of The Last Of Us takes a pause on Joel and Ellie's quest for a cure to focus on Ellie's backstory, introducing new character Riley.
Who plays Riley in The Last Of Us?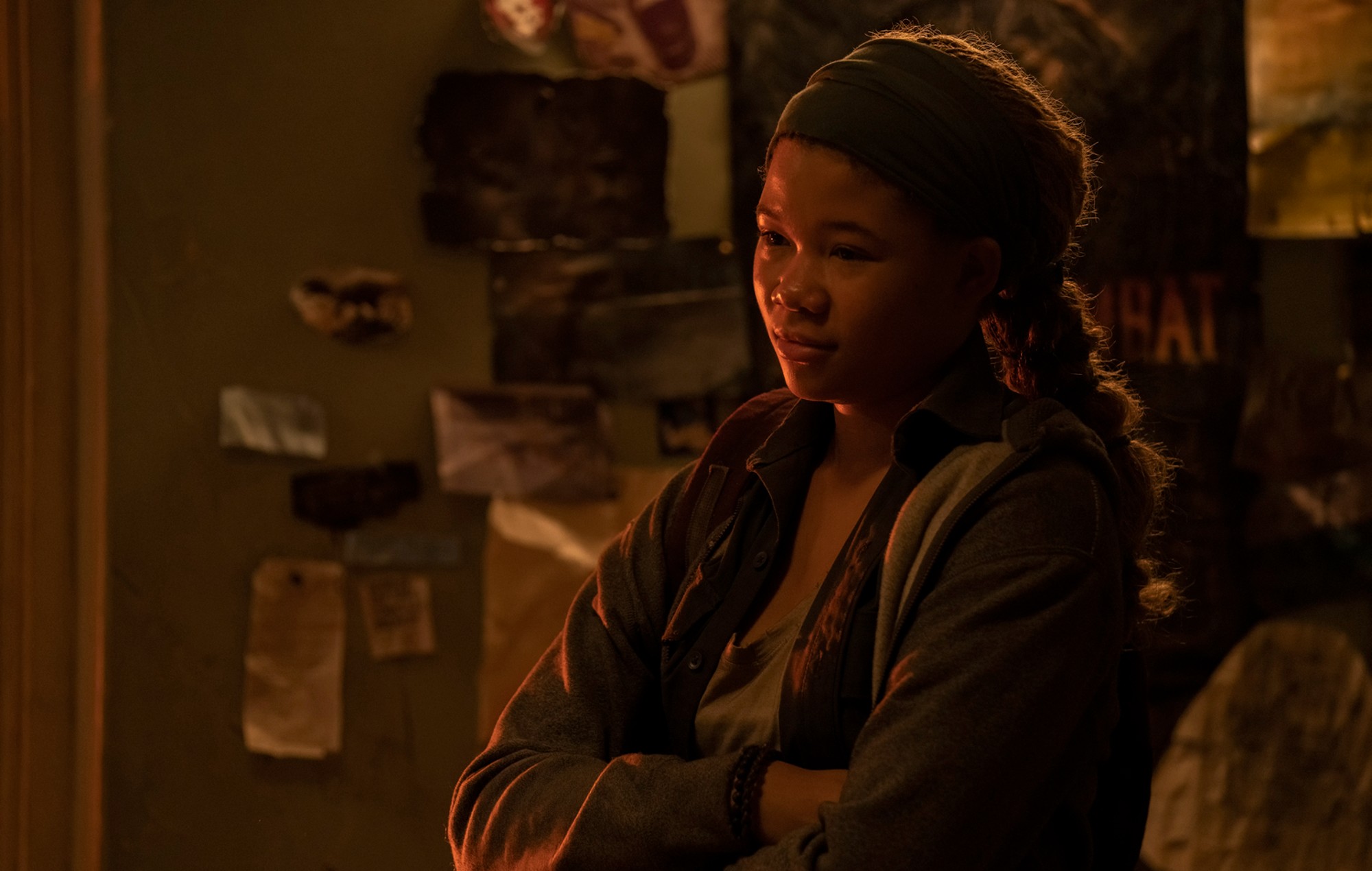 Storm Reid plays Riley. According to the HBO website, Riley is "an orphaned girl growing up in post-apocalyptic Boston."
Riley was mentioned by Marlene (Merle Dandridge) to Ellie in episode one but this will be her first on-screen appearance.
Reid's breakout role was as Gia Bennett, the younger sister of Zendaya's Rue, in Euphoria. She also starred as Tyla, the daughter of Idris Elba's Bloodsport, in 2021's The Suicide Squad and has had roles in 12 Years A Slave and A Wrinkle In Time.
Speaking about her role as Riley, Reid told CinemaBlend: "It means the world. I am so fortunate and so grateful to be a part of this universe now, to be able to embody Riley, a character that people love, especially the union of Ellie and Riley."
Advertisement
"I think people are going to be heartbroken when they watch our episode," she added. "But it's so beautiful, and Bella is wildly talented. To be able to just work with that whole team, with Neil, with Craig, everybody is just amazing. So I'm so grateful."
Does Riley appear in the original game?
[embedded content]
Riley doesn't appear in the original 2013 game. She was first introduced vis spin-off comic book series American Dreams before playing a pivotal role in downloadable expansion Left Behind (where she was voiced by Yaani King).
This 2014 expansion told Ellie's story prior to meeting Joel and, based on the trailer for episode 7, HBO's series will follow suit.
In a four-star review, NME wrote: "Gamers have been burned before by poorly conceived adaptations of their favourite titles, so they were naturally skeptical. But they needn't have been. The Last Of Us lacks novel ideas, but when it's this good it can get away with it."