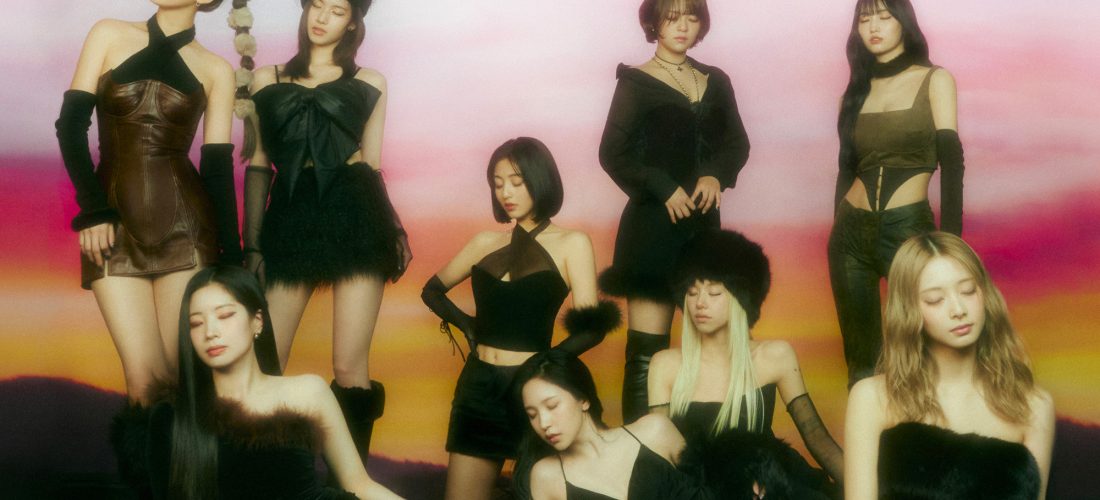 TWICE recently took to the stage of popular daytime talk show The Kelly Clarkson Show to perform their latest English single 'Moonlight Sunrise'.
The K-pop girl group made a guest appearance on the March 14 episode of the talk show, hosted by original American Idol winner Kelly Clarkson, where they performed 'Moonlight Sunrise' live for just the second time ever, following the Billboard Women In Music Awards 2023.
TWICE captivated the audience of The Kelly Clarkson Show with their sleek dance moves and pristine harmonies. Notably, a large portion of the audience members were seen holding on to the girl group's Candy Bong lightstick.
Advertisement
[embedded content]
Elsewhere during their appearance on The Kelly Clarkson Show, TWICE member Tzuyu shared a funny moment with host Kelly Clarkson, who had a hard time pronouncing the Taiwanese singer's name when trying to ask a question.
Tzuyu later shared more about the meaning behind 'Moonlight Sunrise', saying that the song is about "wanting to know the other person's heart, and they use the metaphor of 'moonlight' and 'sunrise' to parallel that fluttering heart feeling when you're in love," as interpreted by an on-stage translator.
[embedded content]
During the interview segment, the girl group also shared their favourite things to do when visiting America. Momo spoke about how she likes to explore American grocery stores, Dahyun largely spoke about her love for the country's food, while Chaeyoung touched on her excitement to visit The Museum of Modern Art in New York.
Advertisement
At one point, Clarkson showed love to member Jeongyeon. "You have a very beautiful speaking voice," said the talk show host. "It's like low and sultry. Yeah, very deep, I like it. I love it."
[embedded content]
Prior to their appearance on The Kelly Clarkson Show, TWICE took to the stage of The Tonight Show Starring Jimmy Fallon to perform their new single 'Set Me Free', from their latest mini-album 'Ready To Be'.
The girl group are also set to debut their first-ever sub-unit, comprising Japanese members Sana, Momo and Mina. The trio, dubbed MISAMO, are set to release their debut mini-album on July 26.