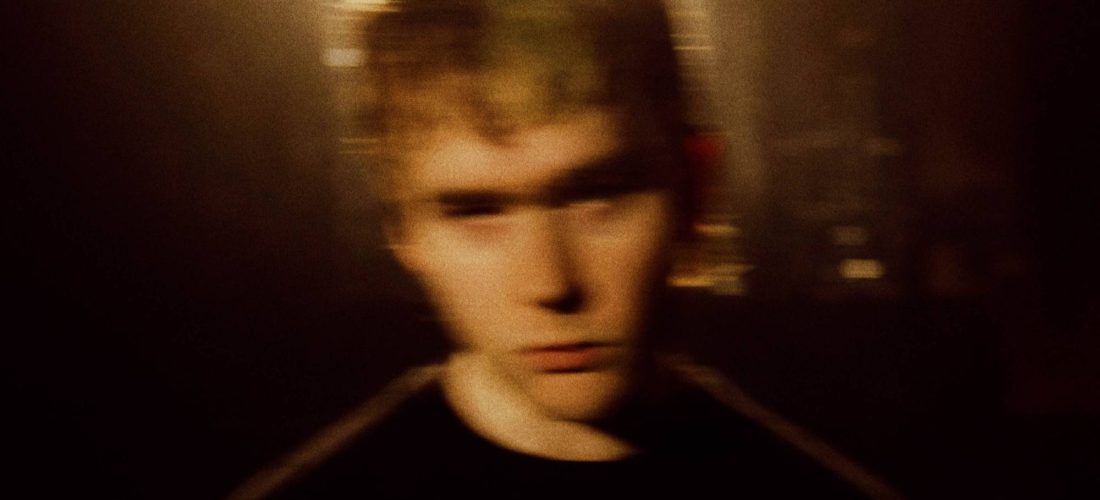 Mura Masa has shared the video for his new single 'Whenever I Want' – ahead of a string of upcoming North American tour dates.
The producer, also known as Alex Crossan, shared that 'Whenever I Want' draws inspiration from junglism, Jersey club and breakcore to create his unique eclectic sound. The track marks the continuation of his club-oriented era that will see him explore the full spectrum of electronic music with releases on his own new label, Pond Recordings.
The video for the track features club-goers spinning around and dancing to the song's high-energy beat. The lyrics "I'm allowed to fuck up whenever I want / whenever I want" serve as an anthemic chant.
Advertisement
[embedded content]
The track is the producer's first solo material since his third album, 2022's 'Demon Time'.
He also co-produced PinkPantheress' hit 'Boy's A Liar', which was remixed by Ice Spice and reached the top three on the US Billboard Hot 100 Chart.
Along with the new track, Crossan also announced that he will be playing a handful of shows and festivals including both Coachella weekends this year. Check out the dates below and see ticket details here.
APRIL
7 – Amsterdam, Netherlands, DGTL
14 – Indio, CA, Coachella
19 – Los Angeles, CA, El Rey
20 – San Francisco, CA, 1015 Folsom
21 – Indio, CA, Coachella
Advertisement
In other news, last year the producer revealed that his last album 'Demon Time' was inspired by Sonic The Hedgehog.
Speaking to Consequence, Crossan said: "I mean, it's not a very high-brow answer, but there was an image of Sonic The Hedgehog that I had remembered seeing years ago and I was like… 'that seems like a cool pose'."
He continued: "he's got this circular look, his shoes are kind of bending around and his hair is crazy. So that image of Sonic and the joyfulness that he's projecting, that became a muse of mine."
In a four-star review of his 2022 album, NME said: "'Demon Time' finds him uniting the cut'n'splice nature of his earlier electronic music with the emo sensibilities of 'R.Y.C'. It's his most genre-hopping effort yet, containing ample nods to the early '00s music topping the charts during his childhood while embracing contemporary and future-facing tastes."