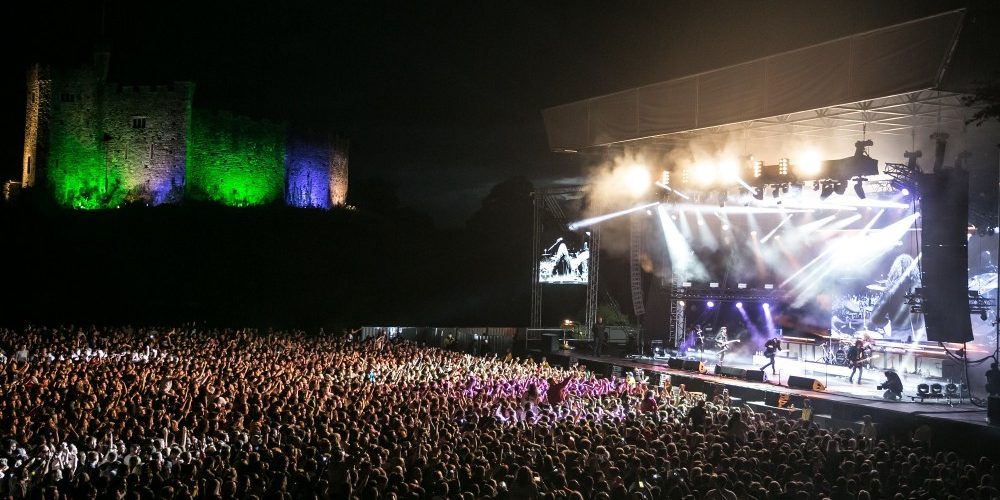 The Welsh government has confirmed that live music events can return immediately in the country.
Concerts can begin again but venues will need risk assessments in line with hospitality and performing guidance, reports BBC News.
Plus there will be a limit on groups to a maximum of six people from six households, one-way systems must be used and ventilation guidelines followed.
Advertisement
The change brings live events in line with restaurants and theatres, which were able to open earlier in May. However, the change does not apply to nightclubs.
A Welsh government spokesman told the BBC the suspension of gigs and other live events had been one of "the biggest shocks to our sense of well-being and the arts economy" following the coronavirus pandemic.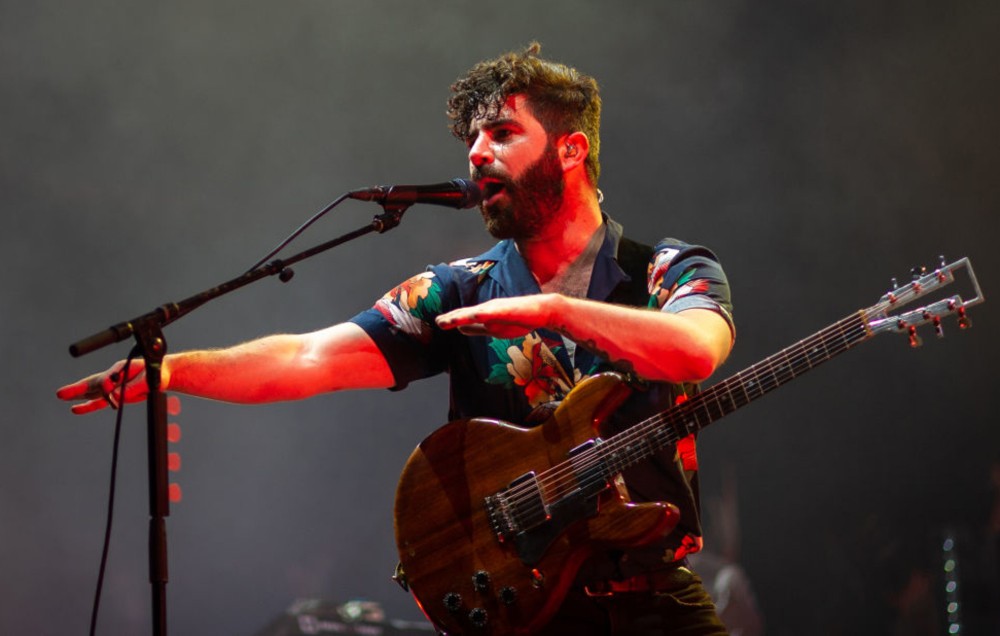 He added: "We will continue to support our music and arts sectors in Wales through our cultural recovery, freelancer and economic resilience funds."
Forthcoming events in Wales include an outdoor Feeder concert at Tredegar Park in Newport on July 9 and a Foals gig at Cardiff Castle on August 12.
The latest development comes after the Music Venue Trust (MVT) recently called on the Welsh government to set a date for the reopening of live music venues.
Advertisement
In an open letter MVT asked the government to provide clarity on the return of live entertainment in the country.
Last month (April 30) MVT expressed concerns that live music pilots were not reaching the grassroots venues that needed them most.
Visit here for information on how to help or donate the #SaveOurVenues campaign.