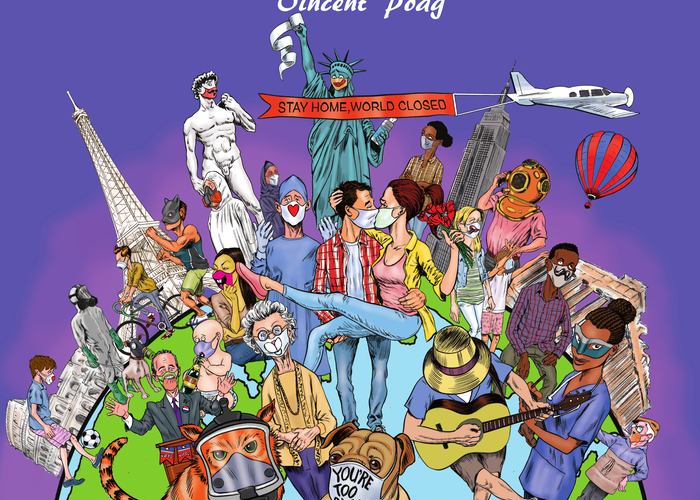 The NYC-based singer-songwriter Vincent Poag hypes up his musical standard on the new album titled Masquerade.
It is an intriguing collection of 12 songs that diversifies in sound but ultimately ties together for a unified harmony.
He is the voice behind many tracks and albums all of which combine his talents. His first single "This Christmas" was off his debut CD Circling Back. Garnering much acclaim and plenty of space to hone his talents, the artist truly delivers reliable songs.
For more on Vincent Poag, follow him on Instagram.