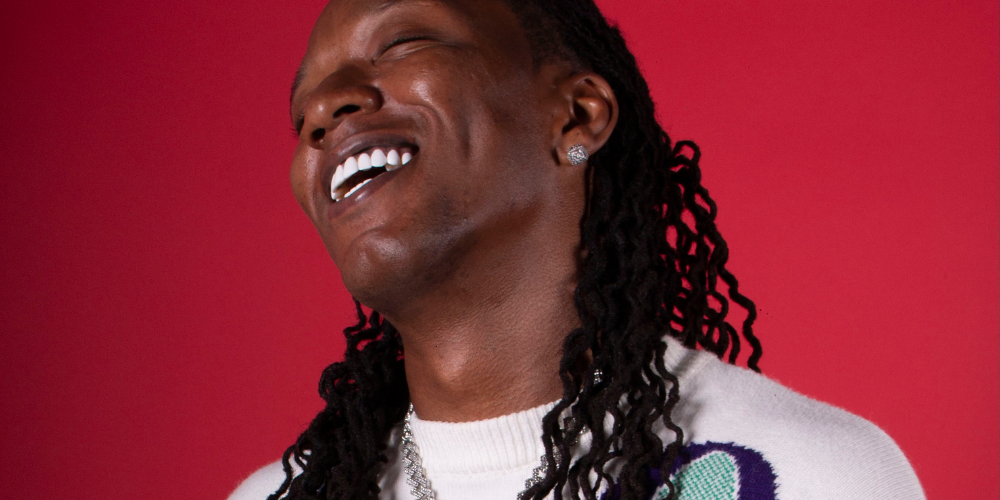 Duce Doit is quickly gaining recognition as a promising artist in Chicago's Hip Hop scene. With his distinctive sound, radiating confidence, and genuine authenticity, the rapper sets himself apart from his peers by seamlessly blending old-school and new-school elements together. His latest trap track, titled "Tweak," pays homage to Michael Jackson's "Rock With You." The single comes with hard-hitting visuals, conveying the emotions and energy of the song.
Shot by Ryder Visuals, "Tweak" features Duce Doit and his hood friends, showcasing their genuine street swagger that resonates with listeners. The visuals offer a raw and authentic glimpse into the artist's world, as he raps about his personal struggles and challenges, and how he overcame them through his music. The up-and-comer proves that his God-given talent is something that he takes seriously and is passionate about.
Duce's music is brimming with energy and vitality, instilling confidence in his listeners. He motivates them to push themselves to their limits, underscoring the importance of prioritizing one's focus and avoiding distractions. The inspiration for "Tweak" came from Doit's cousin, who sent him a beat and advised him "Just Tweak with em."As he continues to release more tracks like "Sleepwalkin" and "Six9," he is quickly emerging as one of the most sought after artists in the industry.
Watch the official music video for "Tweak" here:
Listen to the "Tweak" on Spotify: