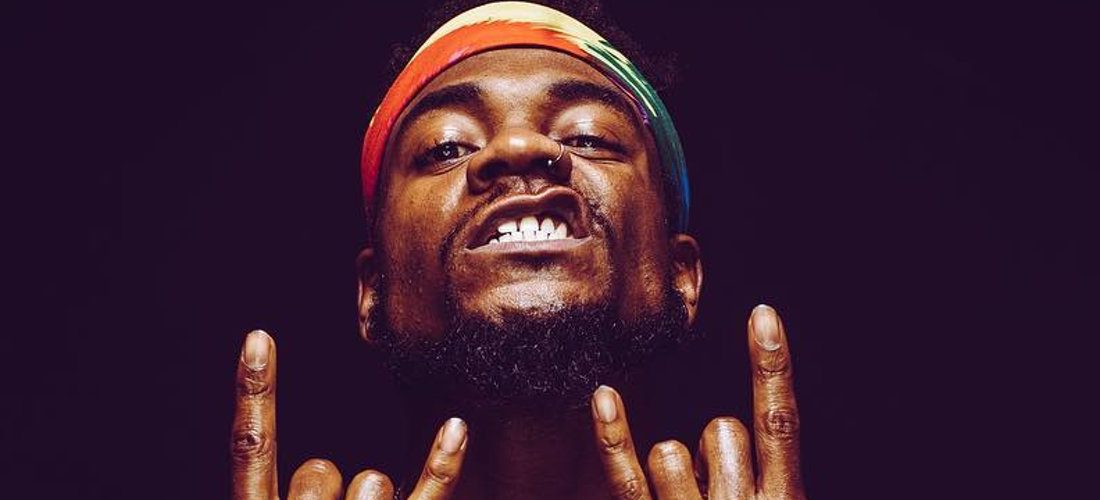 Talented singer-songwriter Nova Ghola has been making waves, dropping song after song. His latest piece is "WNDR", a lovely song with the most unique visuals. The music video features ethnic rituals and dances with Nova singing and the beautiful musical arrangement perfectly vibing.
The artist has to date released several popular singles like "Hollywood dreamin", "Remind Me","FRDM" and "Confidence", where he raps and sings and steals everyone's hearts away with his originality. Nova's musical talent stretches beyond singing and into writing as well as production. He has worked with numerous influential artists like Melanie Fiona, The Game, Chris Brown, Christina Milian, Lil Twist, and others.
Nova Gholar collaborated with The Hxliday on a song called "DOSES". He wrote the song and actually performed the lovely hook in the beginning of the song as well as the repeating chorus consisting of a whistling sound. It's charming and somewhat nostalgic combined with the rhythmic guitar chords.
A truly fascinating artist, Nova Gholar has time and again proven his creativity and authentic approach to music production.
Follow Nova Gholar on: Facebook – YouTube – Spotify – Soundcloud