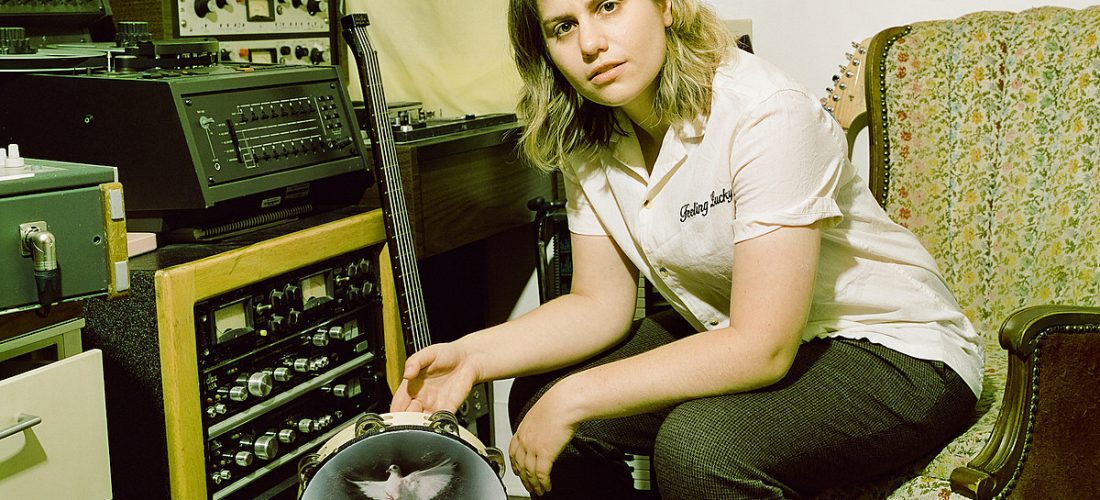 Here's a roundup of recent tour news. Check the Tour Dates category for more.
INDIGO GIRLS
Indigo Girls will be hitting the road as a seven-piece this summer and have added more dates to their schedule. Dates now kick off June 1 at Stone Pony Summer Stage in Asbury Park with Larkin Poe as a kickoff for Pride Weekend. and include NYC's Summerstage in Central Park on June 4 (also with Poe), as well as dates with Neko Case, Garrison Starr, Kevin Kinney, Aaron Lee Tasjan, Lucy Wainwright Roche and more.
PULP
Pulp's reunion tour kicks off Friday (5/26) in Bridlington, UK and includes festival appearances at Isle of Wight and Latitude, plus big shows in London, their hometown of Sheffield, and more. Still no North American dates. C'mon, Pulp! Head here for all dates.
SOUL GLO / MSPAINT
Two great bands who exist in the hardcore scene but definitely aren't limited to hardcore, Soul Glo and MSPAINT will hit the road together this July, kicking off in New York.
ROSETTA / SOM
Philly post-metallers Rosetta will be on a short tour in July with SOM, kicking off in their hometown and then hitting Columbus, Nashville, Indianapolis, and Cleveland before wrapping things up in Brooklyn at Saint Vitus on 7/31.
BREANNA BARBARA
Breanna Barbara is getting ready for a UK/EU tour, and to warm up she'll play a hometown show at Union Pool on June 27 with Dropper. All dates are here.
BUCK MEEK (BIG THIEF)
Buck Meek of Big Thief has signed to 4AD and is gearing up to release his first album for the label and a solo tour.
ALEX LAHEY
Australian Alex Lahey is on tour now in support of her new album The Answer Is Always Yes, which hits NYC on June 7 at Baby's All Right with Liza Anne. While in town, Alex will play a free in-store at Rough Trade on June 8. Head here for all dates.
MIYA FOLICK
Miya Folick's new album Roach is out this week, and just ahead of that she's announced a fall headlining tour that includes stops in Seattle, Los Angeles, Las Vegas, Minneapolis, Chicago, Toronto, Boston, DC, Brooklyn, Philly, Nashville and more, with her wrapping things up in Austin for ACL Fest. She's also got dates opening for The Head & The Heart and Father John Misty this summer,
MOLLY BURCH
Molly Burch has announced a fall tour that has her out with Christelle Bofale. Dates begin in Austin on September 29 and conclude in Los Angeles on October 25, with Dallas, Atlanta, Nashville, DC, Philly, NYC, Chicago, Denver, SLC, Seattle, Portland and more.
—
Check our Tour Dates category for more.