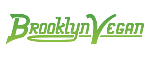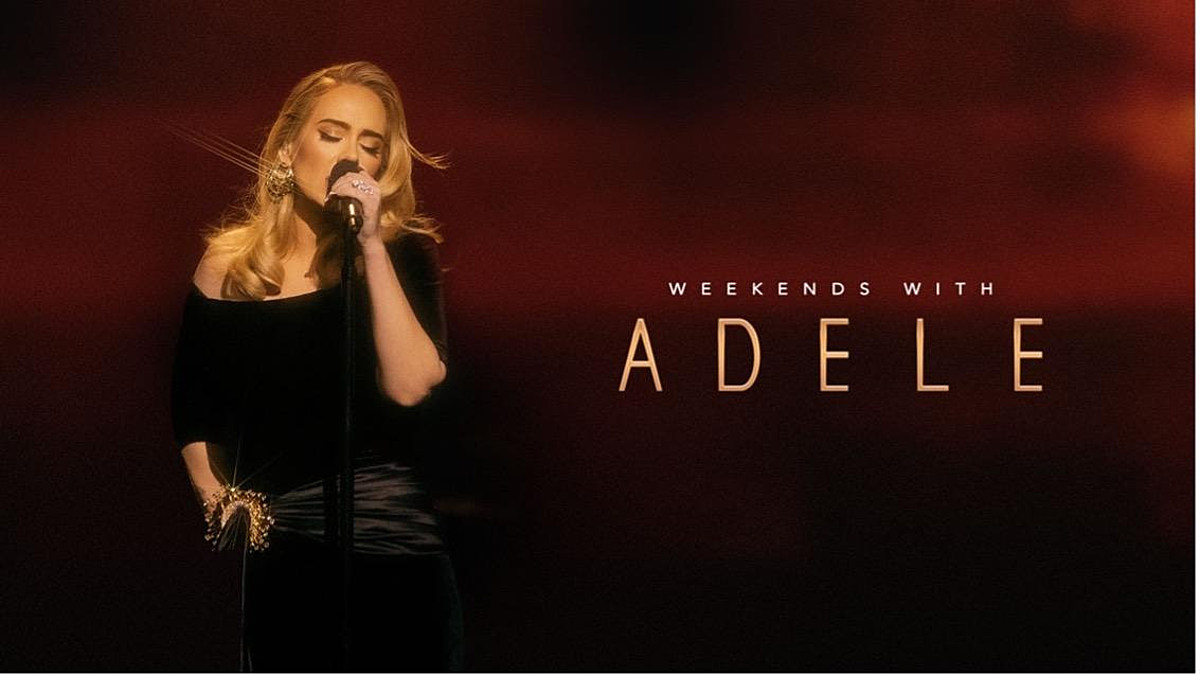 Here's a roundup of recent tour news. Check the Tour Dates category for more.
ADELE VEGAS RESIDENCY
Adele has extended her "Weekends With" Las Vegas residency at The Colosseum at Caesar's Palace, with 34 new shows beginning June 16 and running through November 4. Verified Fan registration is available now through April 2 at 11:59 PM Pacific, with the presale beginning April 5 at 10 AM PT.
 MADONNA
Madonna has added more North American dates to her The Celebration World Tour, including a Nashville show on December 22 at Bridgestone Arena where a portion of proceeds from the show will go to trans rights organizations. This comes just ahead of new Tennessee law restricting drag performances, which goes into effect on April 1.
NICK CAVE
Nick Cave has added more dates to his fall solo tour featuring Radiohead's Colin Greenwood on bass. There are now three shows in Los Angeles and NYC (and we're giving away tickets to two of the NYC shows).
BILLY WOODS / KENNY SEGALL
One of billy woods' most widely-loved albums is his 2019 collaboration with producer Kenny Segal, Hiding Places, so it's very exciting news that the pair have now announced another new album together and a tour.
ODESZA (W/ BIG BOY, BOB MOSES, MORE)
ODESZA has announced a 2023 tour that will have them out with Bob Moses, Bonobo (DJ set), Big Boi, TOKiMONSTA, Drama, Neil Frances, QRTR and Olan on select dates, and cities include Montreal, Milwaukee, Tampa, New Orleans, San Diego, Oklahoma City and more. That's in addition to their festival schedule, which includes Governors Ball, Bonnaroo, Electric Forest, Lollapalooza, and Outside Lands. Head here for all dates.
JUNGLE
Jungle will support their upcoming album Volcano on tour this summer.
BAMBOOZLE
After announcing its 2023 lineup, Atlantic City, NJ's Bamboozle, which is returning for its first edition since 2012 this year, has revealed the lineup by day.
SYLVAN ESSO
Last summer, Sylvan Esso opened for ODESZA at Forest Hills Stadium. This summer, they'll headline the venue with support from Goth Babe and Charlotte Adigéry & Bolis Pupul.
OUTLINE SPRING LINEUP
After announcing Matmos (on Saturday, April 29) and Makaya McCarven (on on Saturday, May 13) as the headliners of nights one and two of the spring edition of their Outline series, Queens art space Knockdown Center has revealed the rest of each night's lineup.
ANDREW BIRD
Andrew Bird will be busy on tour this spring and summer, starting this Thursday in Asheville, NC and then hitting Knoxville's Big Ears festival and making his way up the East Coast with Ted Poor and Madison Cunningham. West Coast dates are with Uwade.
CELEBRATING DAVID BOWIE 2023
The 2023 edition of the Celebrating David Bowie tour has been postponed. Originally scheduled for April and May, it's been rescheduled to October and November as Peter Murphy, who is on the tour as lead vocalist this year, recovers from "an unexpected medical procedure that prohibits his ability to travel as planned."
JOHN MAYER
John Mayer has extended his 2023 solo acoustic tour with new fall dates that kick off in NYC on October 3 at Madison Square Garden, and then hit Boston, Philly, Nashville, Chicago, Baltimore, Long Island (UBS Arena on 10/21), Dallas, Austin, Los Angeles and more. All dates are with JP Saxe and are listed here.
BARRY MANILOW RADIO CITY RESIDENCY
Barry Manilow has announced a five-night run at NYC's Radio City Music Hall from May 31 through June 4. Tickets are on presale now with password BMIFC23.
INDIGO GIRLS
Indigo Girls have added more dates to their Look Long tour, including a full-band show at NYC's SummerStage in Central Park on June 4 with Larkin Poe. They've also got West Coast dates with Neko Case, and lots more.
INDIEBALLROOM SERIES
Rough Trade NYC and The Rainbow Room have announced a new concert series titled Indieballroom. First up: Jim Jarmusch and Carter Logan's project SQÜRL.
POOL KIDS 
Florida emo band Pool Kids' self-titled sophomore LP was one of our favorite albums of 2022, and they've now announced their first ever headlining tour supporting it.
WICCA PHASE SPRINGS ETERNAL
Wicca Phase Springs Eternal–aka former Tigers Jaw member and Gothboiclique co-founder Adam McIlwee–has announced a new self-titled album along with NYC and L.A. shows.
NEW FRIENDS FEST 2023
Toronto's all ages, DIY, screamo-focused New Friends Fest returns August 4-6 to the Lithuanian House, and the lineup includes Pageninetynine, The HIRS Collective, Cloud Rat, Gulfer, Joie De Vivre, Stay Inside, and many more.
VIENTRE / MICO
Colombian screamo band Vientre put out one of 2021's best punk albums with Estado de Imago, and they released a handful of cool splits since then, and now they're finally gearing up for a US tour with fellow Colombian band Mico.