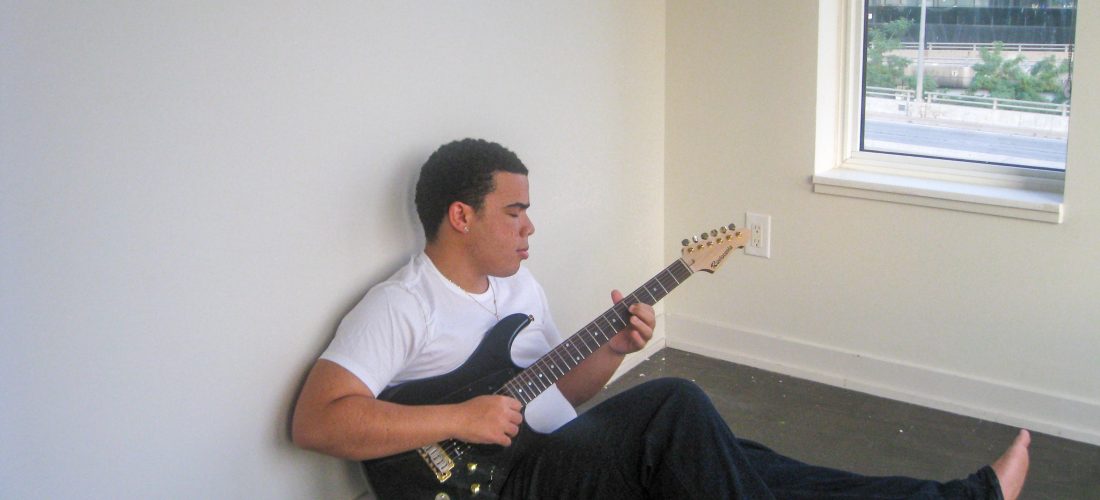 Toronto-based pop singer-songwriter & producer Noah Ackah is releasing his latest creation; the single "Freeze." A magnificent record, "Freeze" sees the young Canadian artist at his sharpest and most inspired self. He deploys his outstanding vision for his craft throughout 5:02 minutes of pure groove and bliss.
Ackah follows-up to his previous release; the LP Courage, My Love released in 2021 and home to a fantastic collection of 8 in which listeners will find both French and English songs composed by the artist himself.
A true artist whose main value revolves around freedom, Noach Ackah is rapidly developing, gaining the loyalty of thousands of new fans who appreciate his mellow, nostalgic and incredibly well-arranged and performed singles.
Produced, written, and arranged by Noah Ackah, "Freeze" is by far one of the most soulful and deep songs we've come across this year, a refreshing and modern single that will help its creator generate significant momentum for everything coming next. Stay tuned!