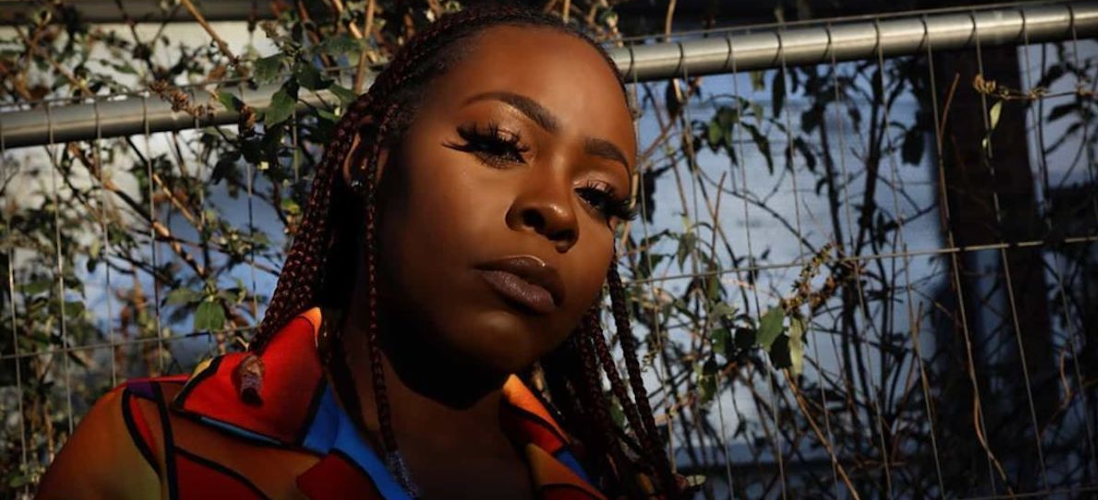 2020 was a revolutionary year for the music industry, and all genres out there were influenced by it. R&B was no exception. Surprisingly, many emerging artists started making their mark in the R&B scene, making it harder for us to decide who to keep on our radar in 2021. Below we share the list of the 5 emerging R&B artists who will have a significant influence this year.
5.Bellah
R&B artist and songwriter on the rise is London's very own Bellah, known as the "British answer to Summer Walker." The artist released two EPs in 2020 titled In The Meantime and The Art of Conversation. Her works beautifully incorporate modern soul sound into nostalgic R&B tunes, fully cementing her name as one of the promising artists of the emergent UK R&B scene.
4.Rachel Chinouriri
Croydon is a 19-year old talent who progressed heavily in 2020. Her down-to-earth music is filled with smooth and soulful elements that are perfect for the themes of love, heartbreak, and upliftment that she sings about. She has layered songwriting patterns and outstanding vocals that will leave you jaw-dropped. She is still young and has a lot of time ahead of her to amaze u but based on her success to her 2020 singles like Give Me A Reason and Beautiful Disaster featuring Sam Dotia, she is not even thinking of slowing down, and we will definitely see more of her on 2021's R&B scene.
3.Layfullstop
U.K. gem Layfullstop has continually proven her talent and hard work in 2020. Since her 2018 hit releases "Crown City" and "Bohemian Queen" on her debut project, Color Reaction, it was clear that she will make some solid noise in the industry pretty soon. Refusing to be tied down to any specific genre, Layfullstop stands out with her experimentative nature. Her beautiful flow and vivid lyricism make her even more intriguing to follow. Hopefully, 2021 will be a huge year for the artist.
2.Nazanin
Debuting her promising career with a single and music video titled "Infatuation," rising NYC-based artist, singer, and songwriter Nazanin seduces the audiences with her timeless lyricism wrapped in jazzy and bluesy undertones. The artist masterfully creates a contemporary R&B sonic fusion demonstrating her soul elevating, heartfelt vocals, sensual energy, and intimate authenticity. She creates an atmospheric aura that captures your whole being and hypnotizes the listener. Hopefully, we will get more of the sweet soul seduction from Nazanin in 2021.
1.Shaé Universe
With soulful, dreamy soundscapes, Shaé's nostalgia-fuelled R&B pieces touch on femininity, race, love, romance, and hunting emotions. Her music is grounded yet has an experimental lane peppering its soothing smoothness up with some spicy vibes. Her 2019 single, "No Stallin," hit 1 million streams on Spotify, making it clear that she is on the path of glory. Being one of the most impressive and empowering female rising stars, Shaé has it all to make 2021 her year and leaving her mark on the R&B scene forever.