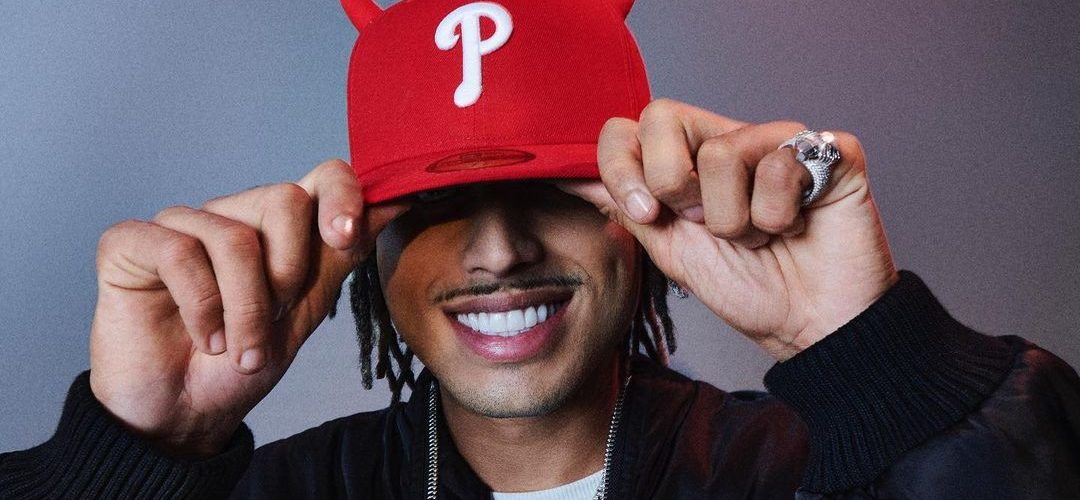 Brilliant trap artist Matuê is on a wild escapade with his latest megahit "Quer Voar". It has over 70 million views on YouTube alone which proves it to be an international success debuting at #2 on Spotify Global Debuts chart.
The song is dynamic and exciting with some impressive beats going on in the background and Matuê half-singing and half-rapping. The music video features the artist in an urban setting from where things get bloody and we are presented with vampire duels where Matuê is shown immortal. Unsettling but at the same time keeping the attention of the audience the music video certainly delivers a punch.
Matuê is a top performer in the trap scene and a visionary where music production is concerned. His song "M4" surpassed 110 million streams on Spotify earlier this year.