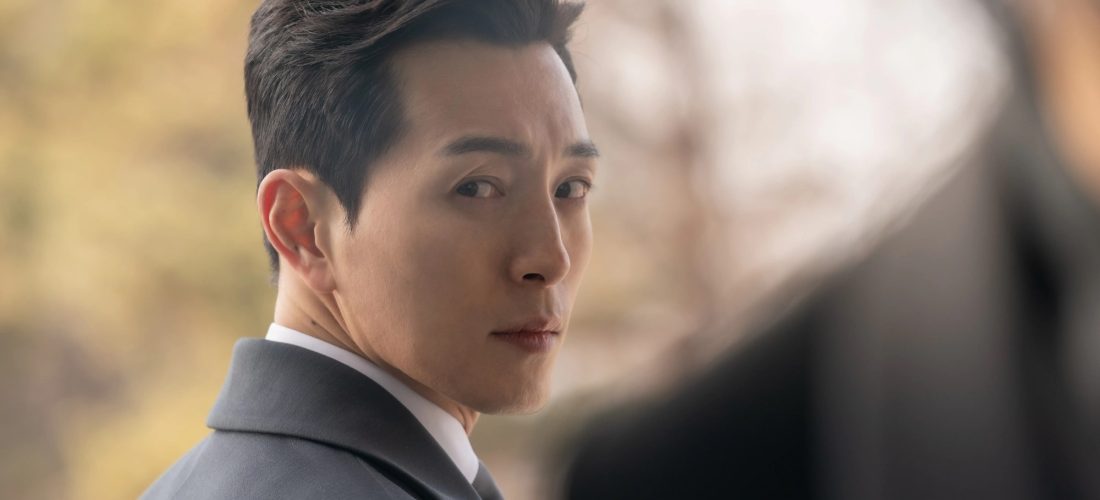 The Glory star Jung Sung-il has opened up about how he wanted to play a different character in the popular Netflix K-drama series.
In the hit K-drama series, Jung plays Ha Do-yeong, the loving but cautious husband of antagonist Park Yeon-jin who finds himself caught up in an elaborate plan of revenge against his wife.
However, the actor has since revealed that the character was not the role he initially wanted to portray. Speaking to South Korean news outlet JTBC, Jung said that he initially wanted to play the brash and violent character of Jeon Jae-joon.
Advertisement
"The perspective of the general public though the media [is that] I'm always cynical in a suit, I want to play roles that are outside of that," Jung said.
"Actually, I wanted to play the role of Jeon Jae-joon. When I read the script, what I wanted to do was something that's raw like Jeon Jae-joon. I thought it would be fun," he added.
[embedded content]
Jung previously spoke about how The Glory has led to new opportunities for him. "I'm receiving offers for more diverse scripts and roles than before and as an actor, it's meaningful that my range of choices has widened," he told Dazed Korea.
Meanwhile, The Glory actress Shin Ye-eun, who played Park Yeon-jin, has touch on how she has lost Instagram followers because of her role as the series' main antagonist. "Many people said that they don't want to see me smile, and that they don't want to see my face," she said.