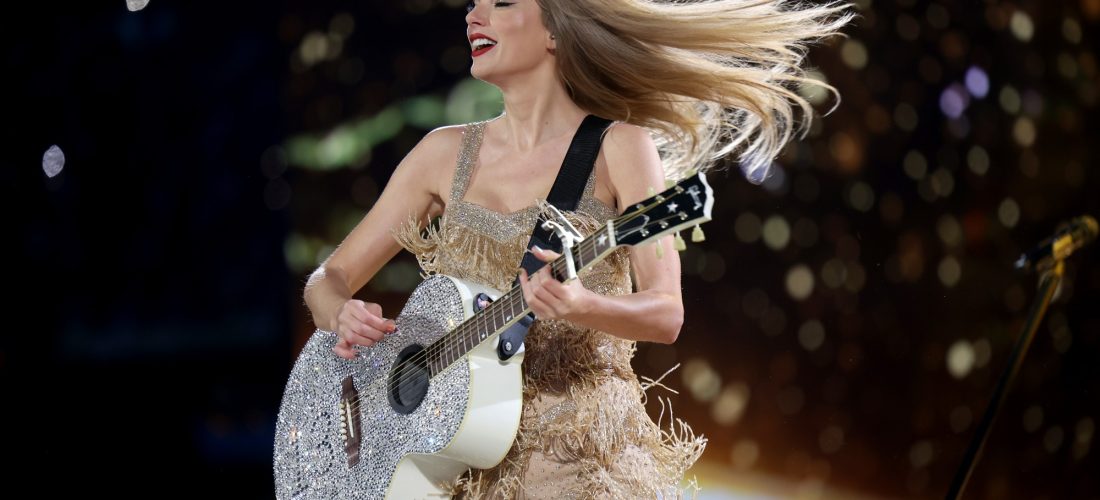 Taylor Swift has released a new deluxe version of her 10th album 'Midnights', titled 'Midnights (Til Dawn Edition)', featuring an Ice Spice remix of 'Karma' and a re-recorded version of 'Snow On The Beach' featuring "more" Lana Del Rey.
The expanded edition dropped today (May 26) at midnight ET (5am BST). Besides the Ice Spice and Del Rey tracks, the digital edition also features 'Hits Different', which was previously only available on the Target version of the album.
Fans attending the East Rutherford shows on Swift's 'Eras' US tour will be able to purchase a special edition CD which includes a never before heard 'Midnights' vault track called 'You're Losing Me'.
Advertisement
Hear the new songs below:
[embedded content]
[embedded content]
[embedded content]
In a tweet on May 24 announcing the deluxe edition, Swift called Ice Spice a "brilliant artist". "After getting to know her I can confirm: she is THE ONE to watch," she added.
She went on: "In addition to Karma Ft Ice Spice… You asked for it, we listened: Lana and I went back into the studio specifically to record more Lana on Snow on the Beach. Love u Lana."
Um. SO much to tell you. I'm a massive fan of this brilliant artist and after getting to know her I can confirm: she is THE ONE to watch. So delighted to say that Karma Featuring the incredible @icespicee_ will be out TOMORROW night at MIDNIGHT ET as a part of the new Midnights… pic.twitter.com/OaRrHBWTUw

— Taylor Swift (@taylorswift13) May 24, 2023
Advertisement
Just hours after Swift released 'Midnights' back in October, the singer surprised fans with a deluxe edition, adding to it an extra seven tracks.
Earlier this year, Del Rey shared that she wished she'd "sung the entire second verse" on her collaborative track with Swift, 'Snow On The Beach'.
In an interview with Billboard, she discussed the process of being asked to be on the track – on which she only sings a short segment of the song – and how she would have played a bigger part had she known she was the only featured artist set to be on the track.
"Had I known, I would have sung the entire second verse like she wanted. My job as a feature on a big artist's album is to make sure I help add to the production of the song, so I was more focused on the production."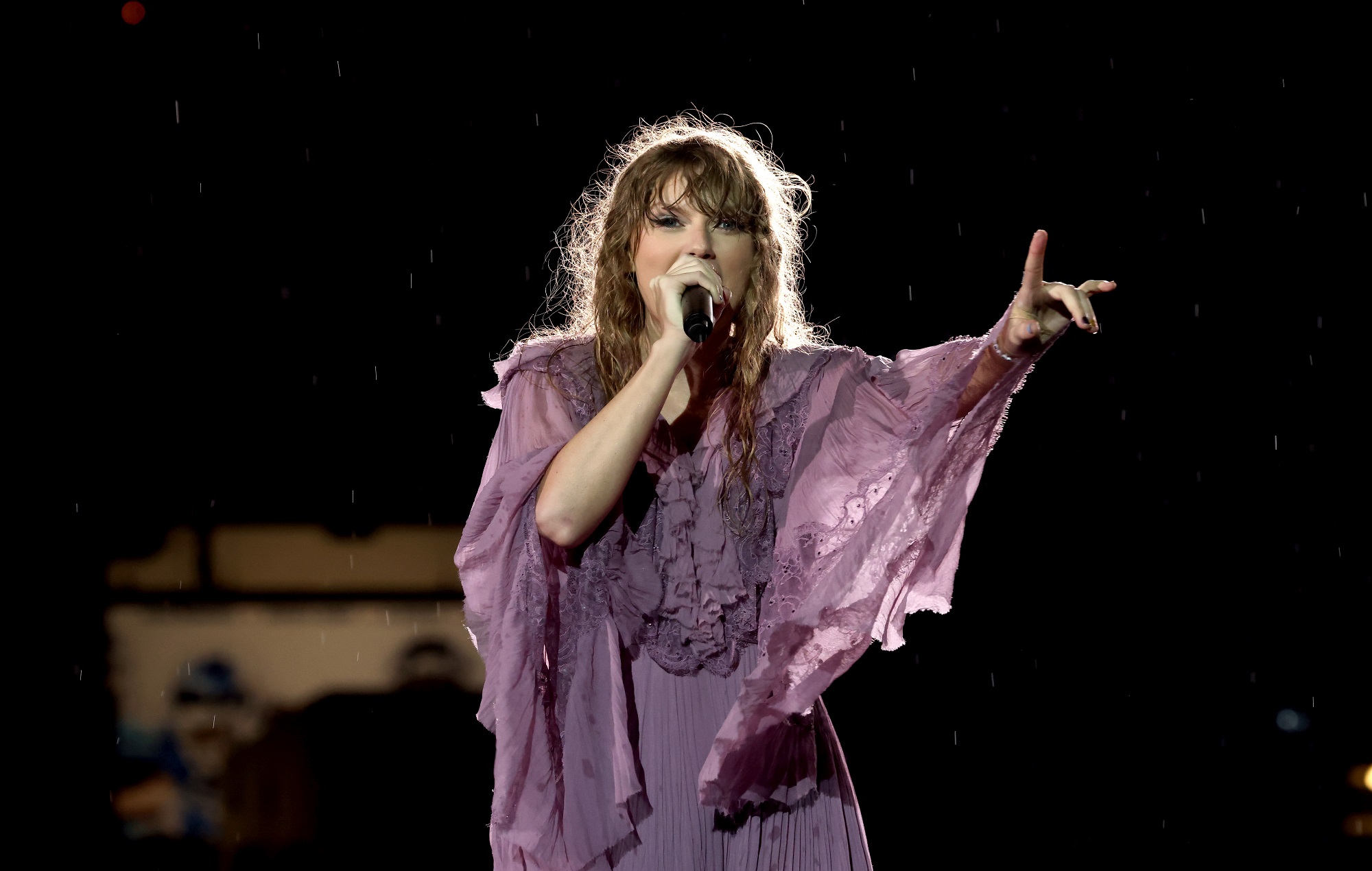 In recent 'Eras' tour news, Swift gave her track 'I Think He Knows' its live debut during a show on May 21.
The next scheduled stop-off on the huge tour is the Metlife Stadium in East Rutherford, New Jersey, where she will play three consecutive concerts at the venue from Friday to Sunday (May 26, 27, 28).
Elsewhere, Stevie Nicks paid tribute and thanks to Swift for penning the song 'You're On Your Own, Kid' for capturing how she feels about the loss of late Fleetwood Mac bandmate Christine McVie.
Reviewing 'Midnights' upon release, NME said the album was "a shimmering return to pure pop", adding that it "pivots away from her mellow lockdown creations and recent re-recording project, offering up brighter, future-facing sounds".