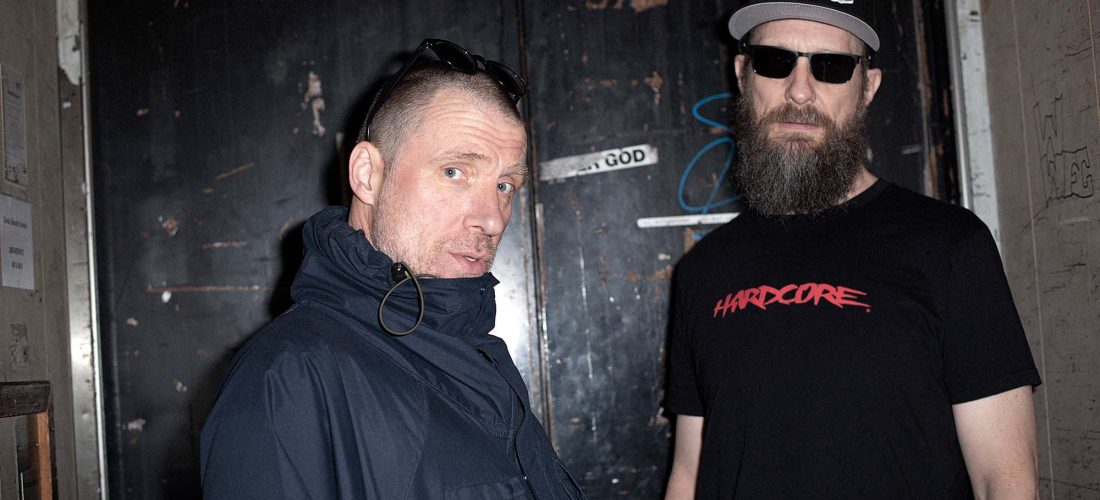 Sleaford Mods have discussed their experience with ageism in the music industry and the significance of them hitting a peak in their popularity in middle age.
Vocalist Jason Williamson, who is 52, admitted in a new interview with The Guardian that he had "a bit of a crisis" regarding his age when live music resumed.
"The thing of, 'I'm too old to do this now', when we started playing live again, I had a bit of a crisis about," says Williamson. "All our contemporaries are 25 years younger, most of them, and you get quite a lot of ageism. But what can I say to them? I was doing the same thing 20 years ago."
Advertisement
"You can question yourself and that's important," added multi-instrumentalist Andrew Fearn, who is 51, "but more important is the reality. Like Kate Bush, her latest is probably even better than her early stuff. It's good, I think, to be around still. You're sending out a great message to people in their 30s and 40s to say, 'You're never too old for creativity'. Also, I remember when I was nobody and was constantly making music and putting it out on social media, and it wouldn't even get one 'like'… That's a lot tougher. The only thing to stop you making music is depression, not wanting to get out of bed."
The band also discussed their voting intentions at the next election. "Voting Labour is the only option," said Fearn, and though Williamson was in agreement, he had reservations about the party's leadership under Keir Starmer.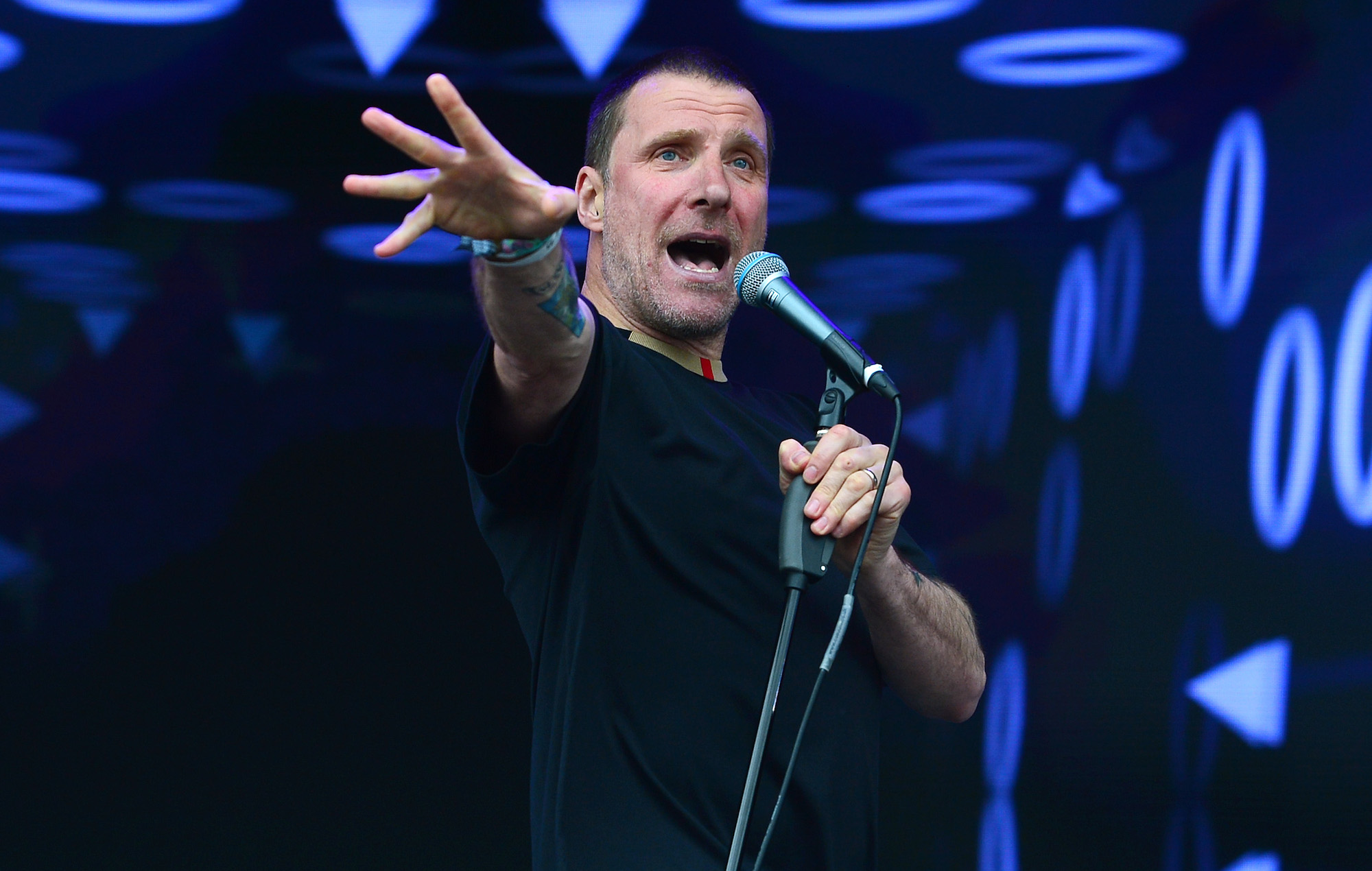 "Obviously, Labour would be better than the Conservative party," said Williamson. "And I can quite confidently say that, because [the Tories] have just lost their minds. But I have a problem with Labour because it's quite centrist, so you get Keir Starmer saying something reasonable and you think, OK, but then he starts rattling on about the royal family. He's got his affiliations with the infrastructure of traditionalist England, with the aristocracy. He's a bit of a bootlicker."
Sleaford Mods are currently gearing up to release a new album, 'UK Grim', on Friday (March 10). It features the singles 'Force 10 From Navarone', featuring Dry Cleaning frontwoman Florence Shaw, and 'UK Grim'.
The band have also announced a tour in support of the album for the end of 2023, which includes a date at London's Alexandra Palace.
Advertisement
Tickets will then go on general sale at 10am GMT on March 10 and will be available to purchase here.
NOVEMBER 
22 – Birmingham, O2 Academy
23 – Glasgow, O2 Academy
25 – Dublin, National Stadium
28 – Leeds, O2 Academy
29 – Manchester, O2 Victoria Warehouse
30 – Bristol, O2 Academy
DECEMBER 
2 – London, Alexandra Palace