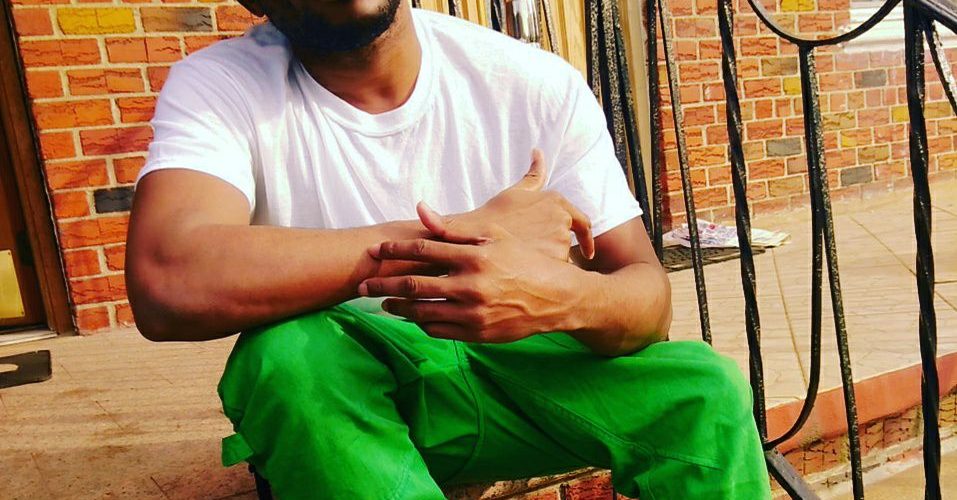 A born performer, singer-songwriter and rapper, the Brooklyn, NY-based artist Shwensdz teased his upcoming track, "Money Play" on Instagram, building-up the excitement before the official release. The creator of "Barky Back" and "Plug It In" is displaying his prime creative shape while strengthening his presence and status in urban culture. An adept of crossovers, he fearlessly merges various genres, plays with moods and alternates with styles all the while proving consistency when it comes to his vocal performances.
Born on April 29, 1992, Shwensdz went to "It Takes A Village Academic" at "Tilden High School in Brooklyn, New York." After his 4 years of high school, he attended the Borough Manhattan Community College (BMCC), located in the center of New York, NY. Shwensdz dropped out of university to pursue his music career.
He started making music at only 11 years old and has been polishing his skills since, and stands today as one of the most sought-after artists emerging from Brooklyn, where he's performed at many venues, made loads of public appearances, all the while recording new music.
Stream Shwensdz' music on Spotify and follow him on Instagram & Facebook