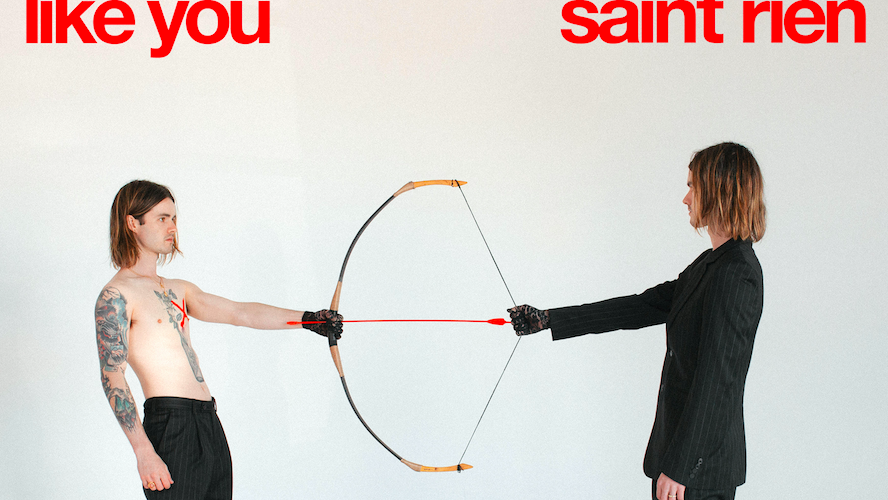 Nashville-based, Australian artist Saint Rien followed up on his debut single 'Tell The Truth' and dropped a surprising full-on-pop tune 'Like You.'
The press release explains the deeper meaning of the song: From passion to attachment, drama, and betrayal, Saint Rien builds the song around the assumption; 'I can fall in love with someone… like you.' Alternating between light sarcasm and a more profound unveiling of the fact that he put himself through hell for someone, anyone to love him.
A heartbreakingly honest expression of his inner battle with self acceptance, having struggled with depression most of his life. In the second half of the song, the talented artist managed to create a beautiful lofi hip-pop section describing, with a lyrical prowess that seems effortless, the year he met the love of his life in Australia, a month before his flight to America to pursue his dreams. A beautiful long distance love story that will resonate with the masses, especially after the solitude experienced by all last year.
Make sure to watch Sait Rien's debut music video for 'Tell The Truth':