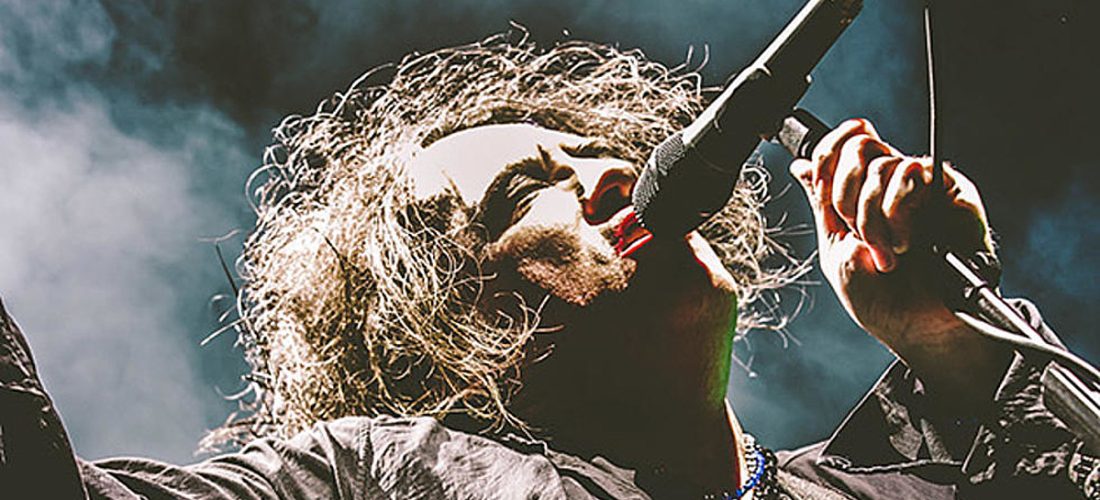 Robert Smith is a champion of the people! After being "sickened" by the Ticketmaster service fees on tickets for The Cure's upcoming North American tour, Smith said he would let fans know if he made any headway into the problem, and he has, getting them to lower service fees (a little) and refund a portion of them to those who already bought tickets. He writes on Twitter:
AFTER FURTHER CONVERSATION, TICKETMASTER HAVE AGREED WITH US THAT MANY OF THE FEES BEING CHARGED ARE UNDULY HIGH, AND AS A GESTURE OF GOODWILL HAVE OFFERED A $10 PER TICKET REFUND TO ALL VERIFIED FAN ACCOUNTS FOR LOWEST TICKET PRICE ('LTP') TRANSACTIONS..

AND A $5 PER TICKET REFUND TO ALL VERIFIED FAN ACCOUNTS FOR ALL OTHER TICKET PRICE TRANSACTIONS, FOR ALL CURE SHOWS AT ALL VENUES; IF YOU ALREADY BOUGHT A TICKET YOU WILL GET AN AUTOMATIC REFUND; ALL TICKETS ON SALE TOMORROW WILL INCUR LOWER FEES
Thank you Robert and the rest of The Cure!
The Cure's tour includes three nights at NYC's Madison Square Garden.