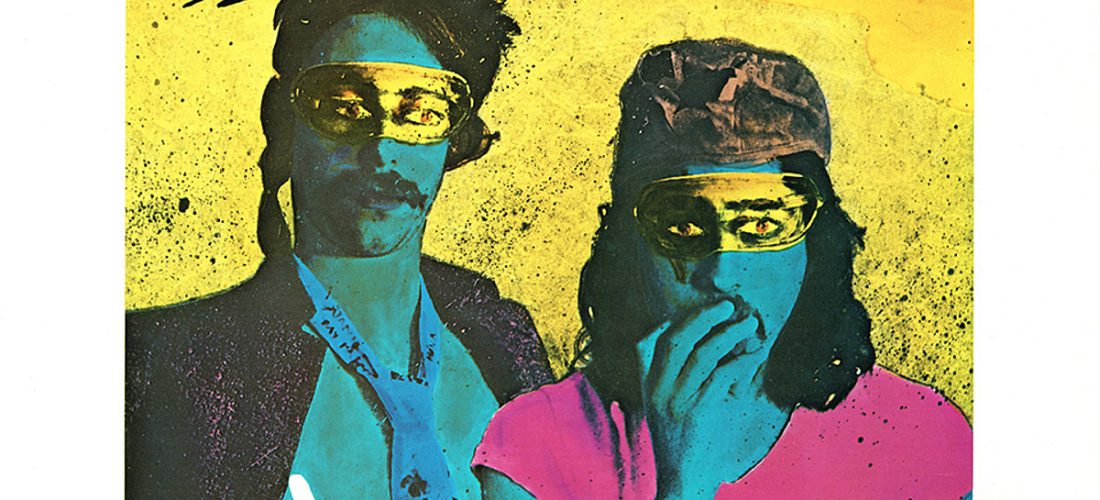 Robert Haimer, aka Artie Barnes of experimental pop duo who gave the world the forever-weird novelty hit "Fish Heads" (Dr Demento's #1 Most Requested Song of All Time, has died after a long illness. He was 69. The news came via Bill Mumy, the other half of Barnes & Barnes, who wrote:
I'm so sad to share the news that Robert Haimer, my friend since childhood and musical partner in Barnes & Barnes passed away this morning after a long illness. Robert was a one of a kind artist and person. Our relationship was based on harmony as was our music. Sometimes there was dissonance and silence and sometimes we made a mighty raucous roar together. I will miss making that unique "Barnes" music very much. Robert made many people happy with his talent and his humor. Fish Heads, our biggest hit, came from the mind of Robert Haimer. As with a lot of our catalogue, I just helped him fill in the blanks. I'm feeling stunned and somewhat shattered right now. My love to his wife Faithe, his sons Wynn and Ian, his brother Brian and all who knew and loved him. Robert's music lives on. Enjoy it. yeah
Rest easy, Artie. Watch the "Fish Heads" video, which was directed by Bill Paxton and actually aired on Saturday Night Live in 1980, and check out a few of Barnes & Barnes' other demented classics, below.