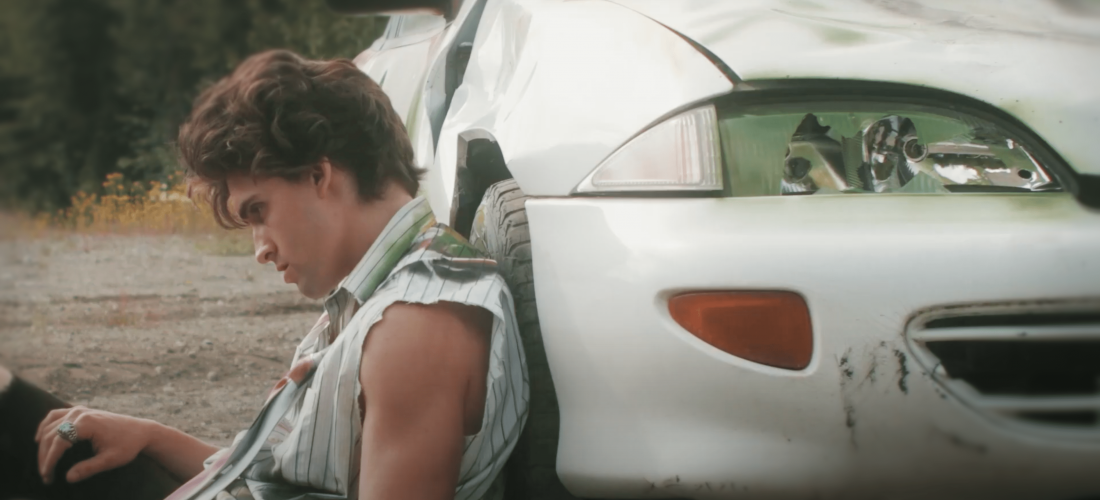 American alternative pop singer Ristlynn recently came out with a song called "I'm Going Down", an imaginative, top-notch creation. It has tens of thousands of views on Spotify and YouTube, showcasing the artist's popularity and relevance. The music video, in which the singer and several friends are skateboarding as the lonely road unfolds amid the beautiful nature, is almost meditative.
The singer has been influenced by the most diverse group of artists such as Maroon 5, Fall out Boy, Panic at the Disco, David Bowie, Prince, Bruno Mars, Sting, and Nirvana. His work in bands as well as solo in California and Alaska is what shaped Ristlynn's songwriting style and taste. Deeply thought-provoking, his songs have an uplifting charm and hopefulness.
Ristlynn will soon be releasing a new song in which he'll be exploring the duality of human emotions and thoughts, a philosophical idea almost as old as time which is that without the bad, the good does not exist. An extraordinary, creative, innovative singer, Ristlynn has already won the hearts of many fans and will continue to do so in the future.