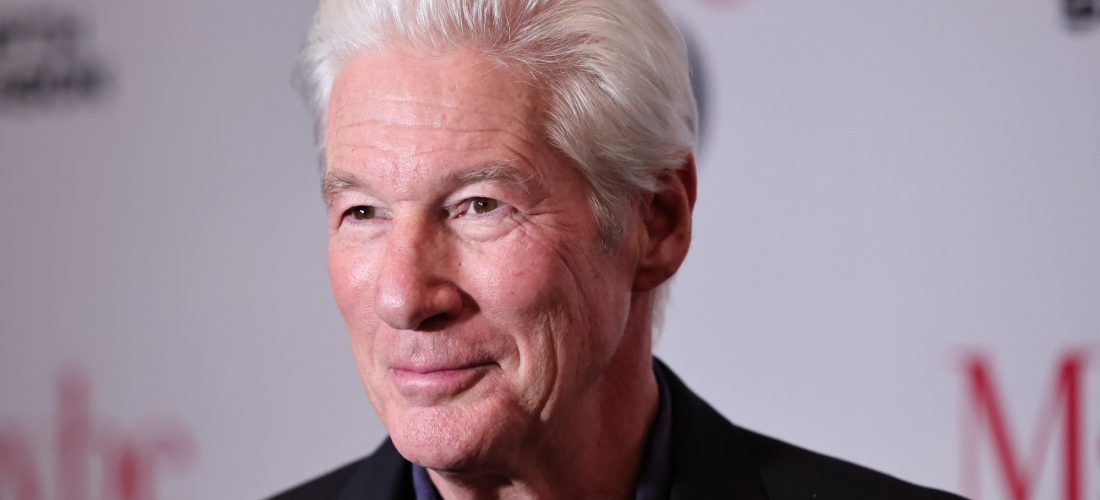 Richard Gere is reportedly recovering well from a recent bout of pneumonia.
The 73 year-old American actor was recently rushed to a hospital to deal with the illness while he and his family were in Mexico to celebrate his wife Alejandra Silva's 40th birthday. While details on the severity of Gere's pneumonia bout were not revealed, Silva has now shared via social media that he has recovered and has been discharged from the hospital.
Advertisement
Alejandra explained in her Instagram post that both Richard and their youngest child James contracted pneumonia during the trip while Silva and their other child Alexander were down with sinusitis and ear infections. "Now we are all well and almost fully recovered," Silva shared, adding that they are "'almost' back to normal" before thanking their doctors.
In a follow-up post a couple of days later, Silva shared photos from her 40th birthday celebrations, writing in its caption: "As you can see we are all mostly recovered".
On February 19, Silva shared her first update regarding Gere's condition, saying "the worst has already pass[ed]".
Richard Gere – best known for his roles in Pretty Woman, Primal Fear and Runaway Bride – most recently starred in the romantic comedy Maybe I Do alongside Diane Keaton, Susan Sarandon, Emma Roberts and Luke Bracey. That film released in January 2023.
In related news, Saving Private Ryan star Tom Sizemore's doctors have recommended to his family that the actor should receive end-of-life treatment after slipping into a coma since he suffered a brain aneurysm in the early hours of February 18.