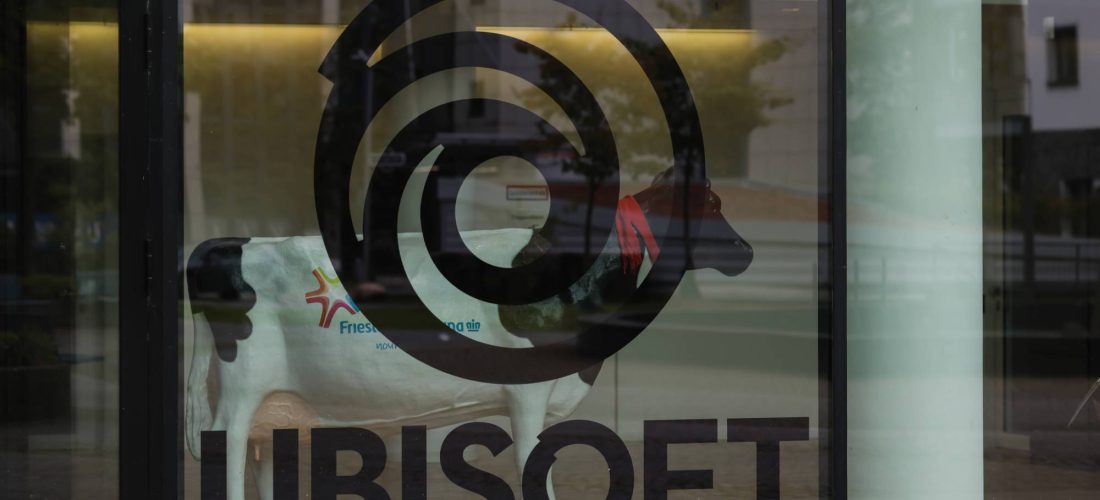 An investigation by NME has found that Ubisoft Paris – the studio behind Just Dance – has allegedly suffered from crunch culture, demanding management and disputes with Ubisoft headquarters.
Last week, French union Solidaires Informatique's Ubisoft Paris alleged that Just Dance 2023 burned out ten per cent of its developers, and involved monthly rates of sick leave.
While Ubisoft declined to comment on the claims, a representative from Solidaires Informatique's Ubisoft Paris branch alleged the statistics were an accurate minimum figure, but in reality may be higher.
Advertisement
To investigate the claims, NME gathered quotes from anonymous Just Dance 2023 developers, who provided information via Solidaires Informatique. Additionally, NME also spoke directly with a Ubisoft employee who worked on Just Dance 2023, who agreed to discuss their experience under condition of anonymity.
Developers speaking through Solidaires Informatique alleged a "mess" of pre-production, and claimed the team was tasked with changing the Just Dance 2023 engine just 11 months before launch. Additionally, bosses pushed ideas "that had to be considered at all costs" despite the team being "already underwater".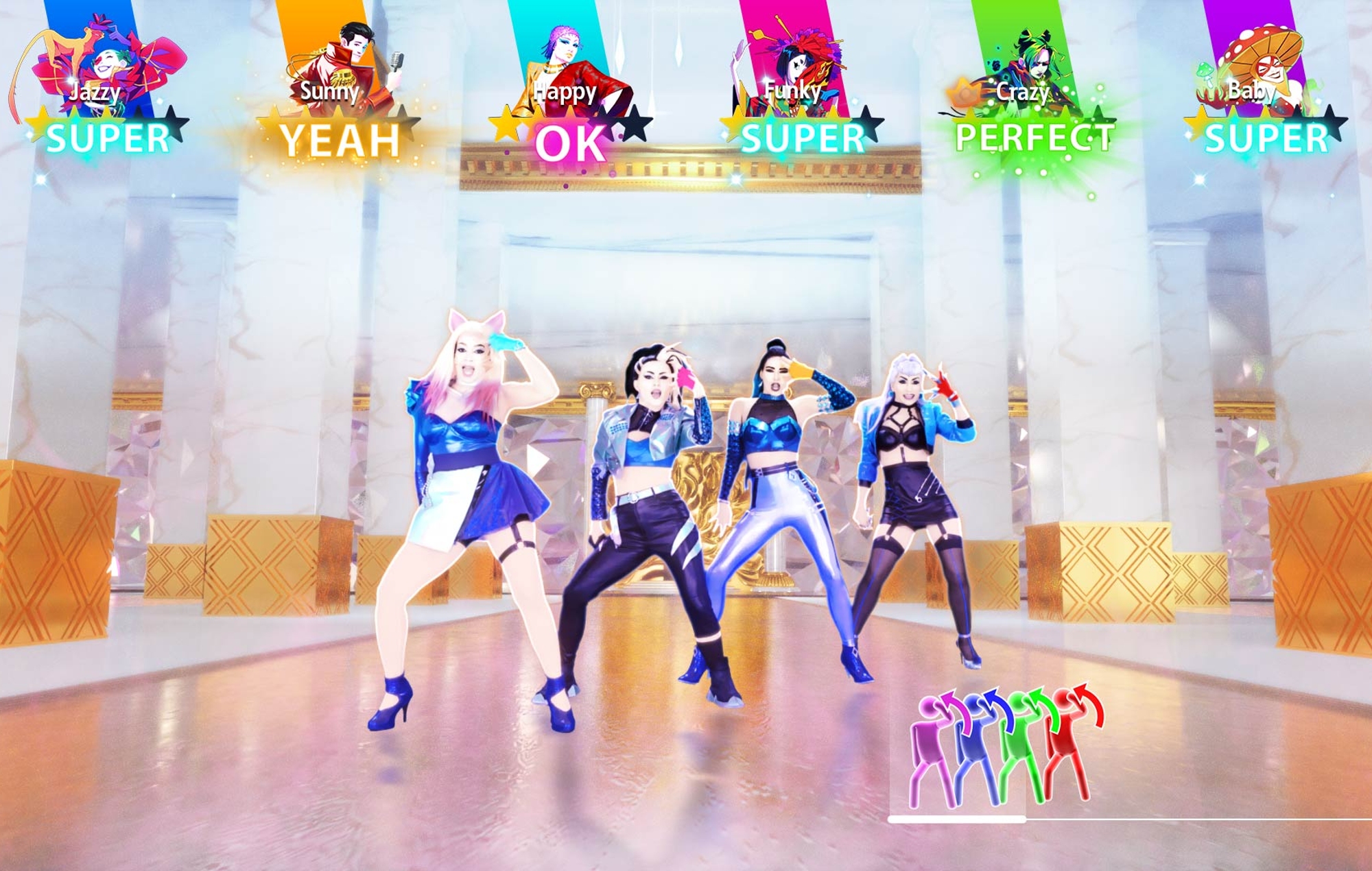 "Once the creative vision is clear it is presented to technical experts and often 'impossible' to achieve," they said. "Either they have no choice but to achieve the impossible, or we are forced to change everything. This is morally and physically exhausting for the employees."
The sources also alleged dealing with "late" strategic decisions, such as Ubisoft not deciding upon a production engine despite having just nine months of production left.
It was also claimed that the studio's core team assured developers that Ubisoft Paris would hire more staff and not push paid overtime on the team, but "this promise was not kept".
Advertisement
The developers speaking through Solidaires Informatique claimed that paid overtime began as a controlled system "but as time passed, it became commonplace and a double standard was established".
Speaking to NME directly, one Ubisoft employee who worked on the game confirmed that they worked 13-hour shifts – from 9AM to 10PM – while creating Just Dance 2023. They added that some quality assurance testers would work from 10AM to midnight, with certain individuals working even longer.
"During daily meetings, some employees were explicitly encouraged to work overtime," they said. "The message was clear: 'make overtime'."
The source added that these calls for overtime were communicated through "small meetings," and they believed that people "identified as shy" were spoken to by "intimidating" figures.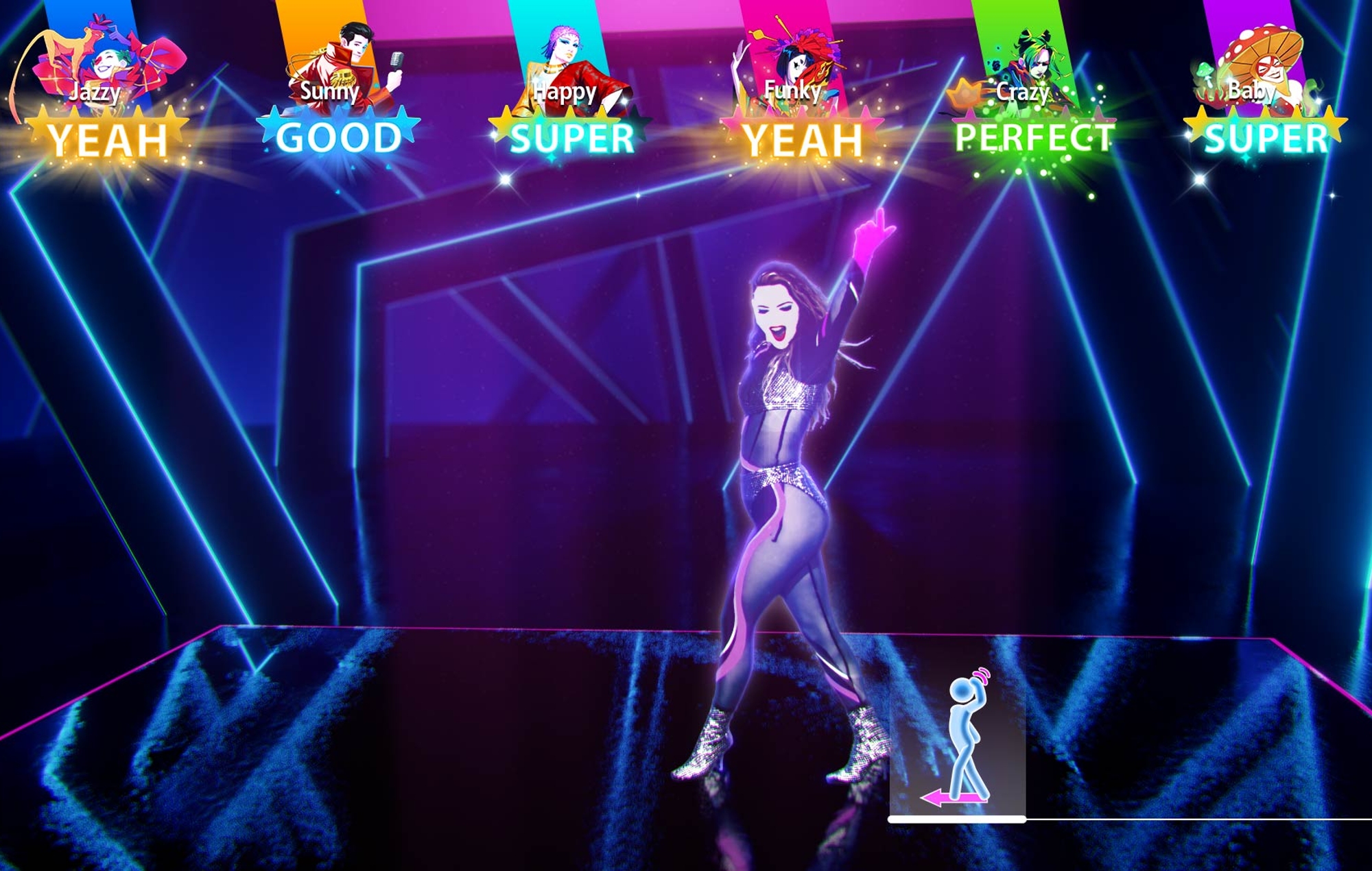 Part of Just Dance 2023's problems include demands from Ubisoft HQ, which has allegedly "challenged" the project for years. "They want us to be the first game as a service and big live game of Ubisoft portfolio," claimed the source speaking directly to NME. "We [showed] them a realistic roadmap to realise this and they refused."
Though this source spoke primarily of their experience on Just Dance 2023, they said that to their knowledge "every project at Ubi Paris [is] affected by crunch culture". Besides Just Dance, Ubisoft Paris has worked on the likes of Mario + Rabbids: Sparks Of Hope, Watch Dogs, and Beyond Good And Evil 2.
The source added that local developers wanted Just Dance 2023 to be pushed back into 2024, but were told by HQ that "Just Dance must be under Christmas trees".
Additionally, the source claimed that the team was not given enough time to learn Just Dance 2023's new engine. Although the workers were able to "learn quickly," the core team saw their speed as a reason to "add more and more features," causing workload issues.
However, the employee said that the appointment of managing director Marie-Sophie de Waubert has been a positive change for the studio. They also highlighted that developers at Ubisoft Paris have a "real cohesion" with each other, along with a "big love" for the games they create and the fans who play them
Last month, it was reported that sister studio Ubisoft Montpellier faces a labour investigation from French authorities, following similar reports of high burn-out and sick leave rates.
NME has reached out to Ubisoft for comment.