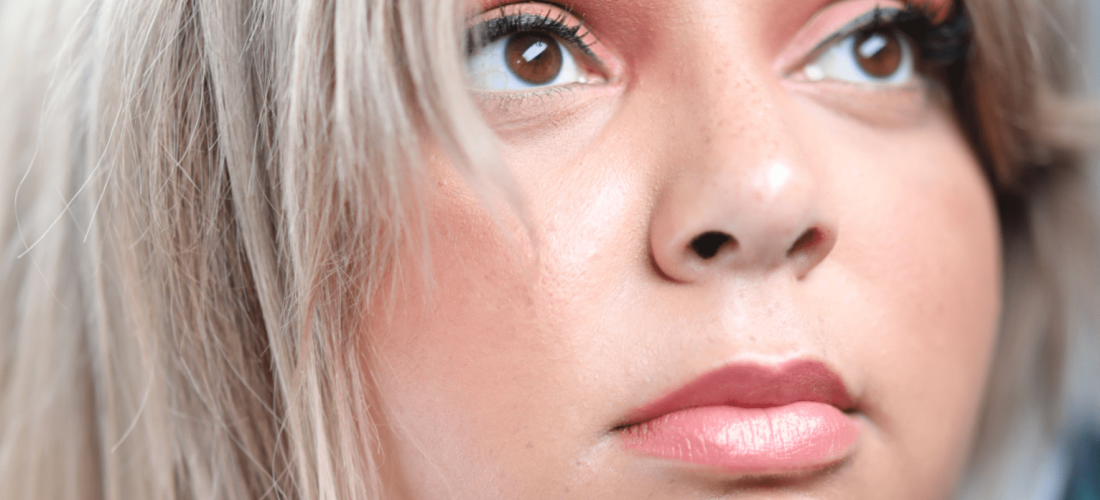 Ren Claire recently dropped her new EP called Refreshing with two beautiful tracks "Tight Rope" and "Refresh Me". Both songs do the spectacular job of getting the message across, the message being the concept of moving on. Love and relationships are a theme which loosely binds the two songs, but letting go is their true meaning.
Ren Claire is a South Carolina-based singer-songwriter who has exhibited great passion for music since the youngest age. She began playing the cello in 5th grade and remained loyal to her instrument ever since. Her style was highly influenced by Avril Lavigne, Green Day, Nirvana, Daft Punk and Linkin Park, whose creations guided her to find her own tasteful blend of pop-rock, pop-punk, and alt-rock genres.
Incredibly talented, Ren Claire has thousands of active listeners who truly love her work. And keeping up the streak of authentic, emotional songs, Ren Claire is about to become a star.
Follow Ren Claire on: Website – Facebook – Soundcloud – Youtube