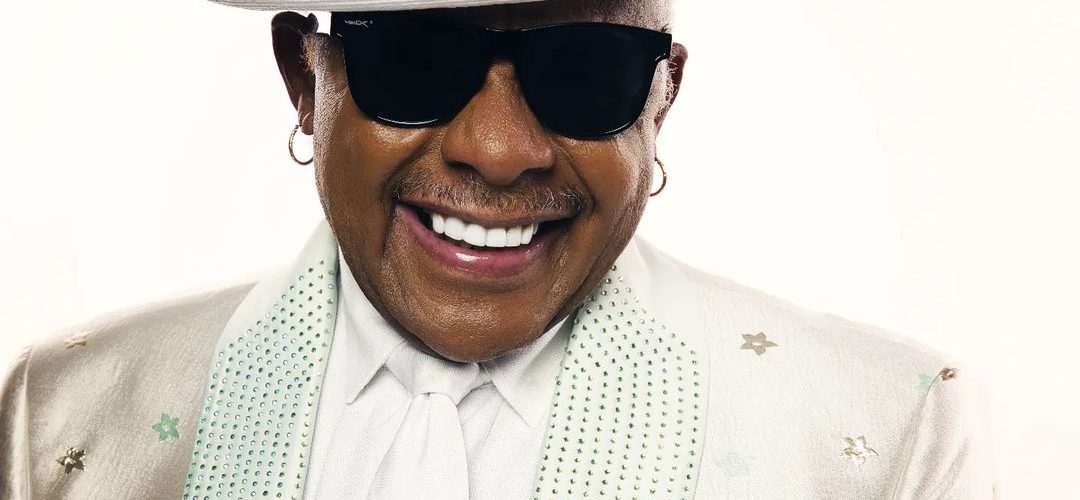 Multi-gold and platinum-selling singer, songwriter, and producer, Larry D' single "Just We" is the perfect r&b vibe. The previous lead singer of The Bar-Keys manages to bring back his distinctive style with the song and implement modern elements.
The legendary musician makes sure to instill his authentic style within every single song and introduce modern sequences, taking his musical capabilities to another level. What makes Larry D different from his peers? Aside from his marvelous ability to produce great music, the r&b legend adds an unparalleled passion with his roaring voice and that's why his fans regard him as one of the greatest musicians out there.
With each song bringing a different flavor, Larry D will be releasing a full-length album soon and his fans cannot wait for another classic collection in a long form. Until the album release, we can enjoy his latest single "Just We"!
You can follow Larry D on Spotify – Instagram – Twitter – Facebook – YouTube