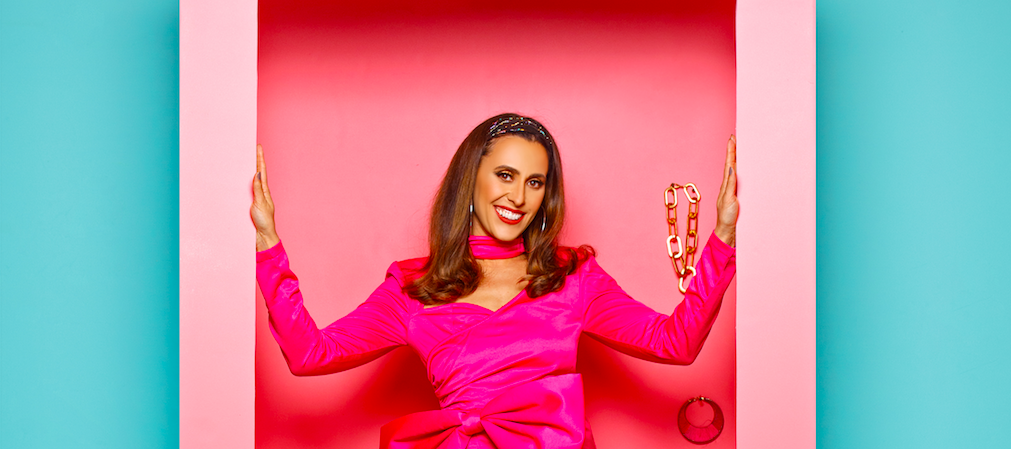 With immeasurable creativity and a knack to blend various genres and styles to produce popular music, Raquel Kiaraa is a household name. Her latest track, titled "We Know," gives off a hint of pop sensation and a unique way to tackle a popular topic.
Kiaraa's perfect vocals and memorable soundscapes are on display as she lays on hard-hitting verses and tunes. The track was released with a matching music video to up her track's power.
The video displays a Barbie-like Raquel standing next to her Ken. This visually compelling masterpiece adds a sure-fire dose of intrigue and excitement to the joint. Her lyrics paired with the striking visuals are clearly the right elements to flawlessly deliver a chilling message about the reality of social media nowadays. The video is a portrayal of Kiaraa's production, both as a singer and performer.
After the success of "Release Me," Kiaraa has decided to aim even higher with a comedic approach to reality.