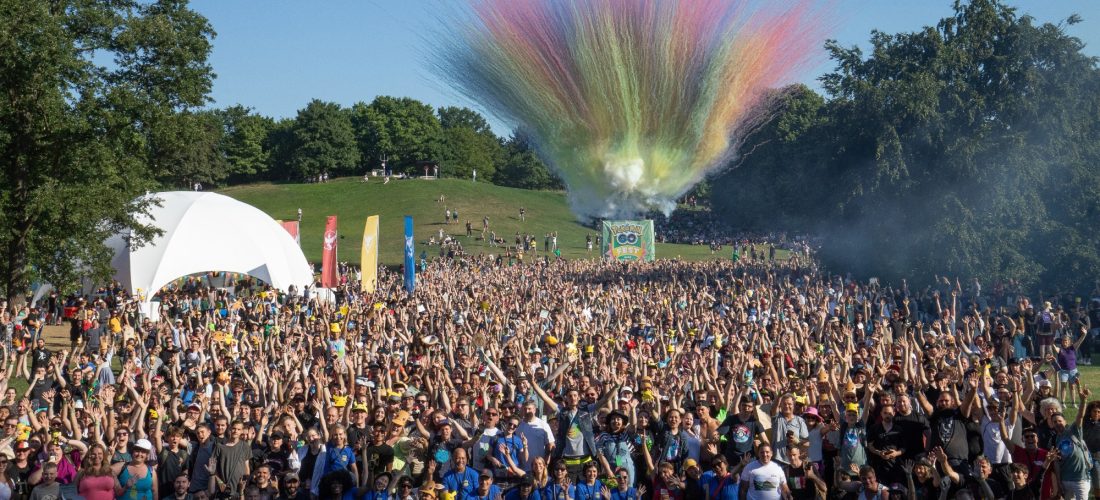 Niantic has announced that Pokémon Go Fest 2023 will be held across two locations in London this summer.
Following last year's event in Berlin, Pokémon Go Fest 2023 will offer visitors "exclusive gameplay, special bonuses, and more" when it runs from August 4-6.
As detailed by Niantic, attendees will spend half of the day in Brockwell Park, with the rest of the day spent exploring "the larger London area". In a press release, Niantic shared that it anticipates "tens of thousands" of visitors will flock to the event.
Advertisement
Ticket sales have launched today (April 26), with one-day tickets currently available at a discounted price of £27, not including fees.
You can learn more about the event here.
It isn't the only event Pokémon Go Fest being held this year, as Niantic will also celebrate its augmented-reality mobile game in Osaka (August 4-6) and New York City (August 18-20). Meanwhile, a remote global Fest will be held between August 26-27.
Ahead of the event, Niantic has announced that an upcoming event – titled An Instinctive Hero – will introduce Generation 5 Pokémon Larvesta and Volcarona to Pokémon Go next week.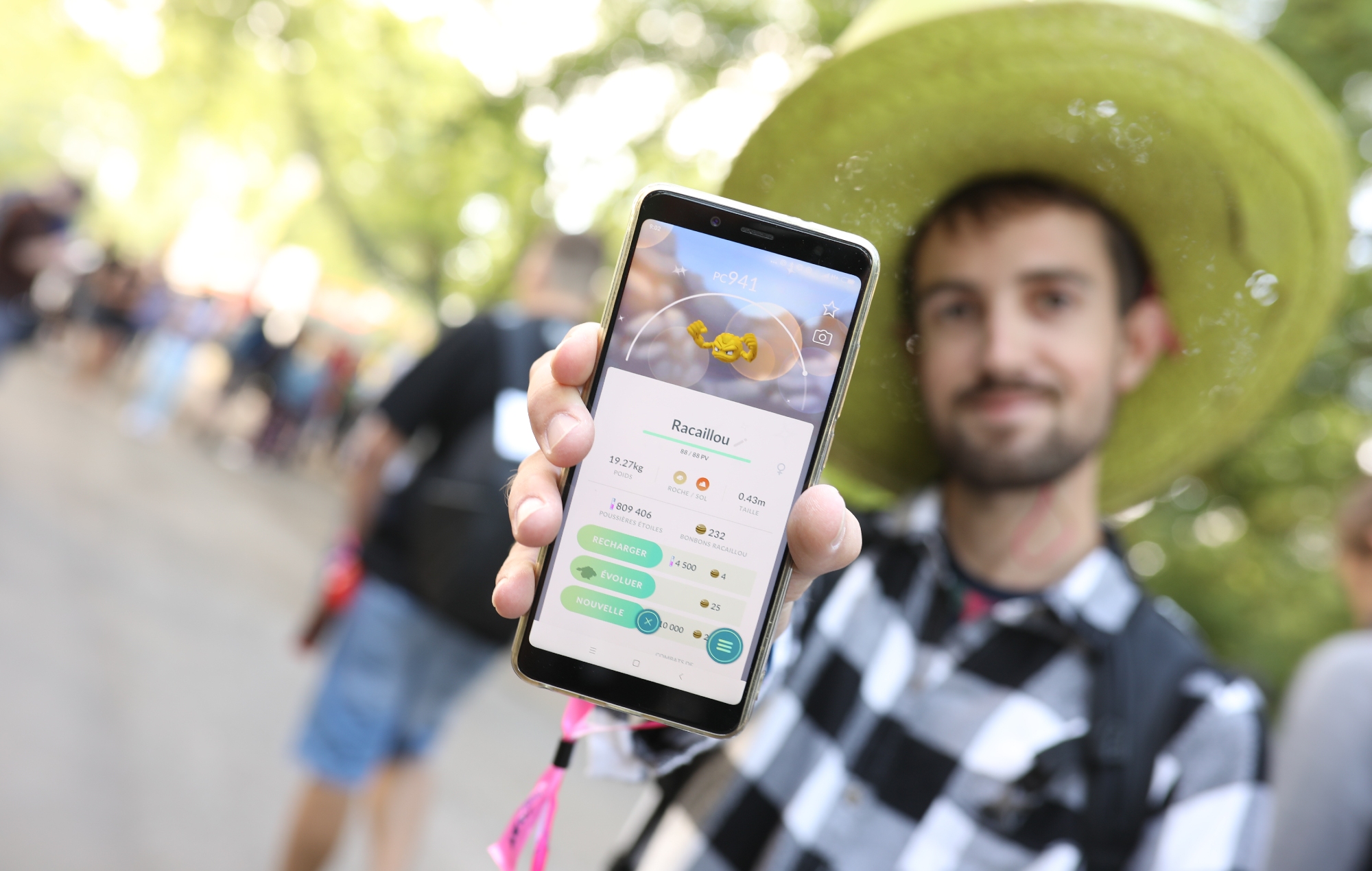 An Instinctive Hero will kick off on Tuesday (May 2) and run until May 8, and will reward players with double Stardust and experience for hatching Pokémon eggs, along with an increased chance of getting a rare shiny Pokémon from an egg.
Advertisement
A new research story will also offer players a chance to grab an Elekid "wearing a Spark-themed accessory," while the following Pokémon will be available to encounter during Field Research tasks:
Magneton
Chansey
Electabuzz
Magmar
Snorlax
Mantine
Chimecho
Earlier in the year, The Pokémon Company outlined a busy year for Pokémon fans. A two-part expansion for the Scarlet & Violet Switch games is set to launch in autumn, while Pokémon Sleep will launch this summer and task players with getting a good night's rest.
In other gaming news, Ministry Of Sound and Lush have announced a weekly gaming livestream that will run over summer.