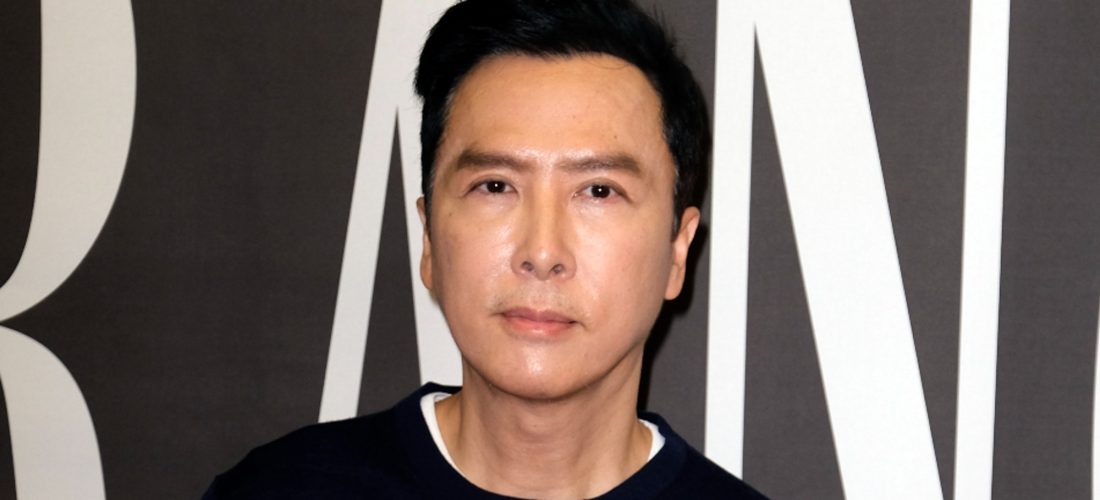 Thousands have signed an online petition to remove Hong Kong actor Donnie Yen as a presenter at this year's Oscars due to his support of the Chinese government.
The actor, who stars opposite Keanu Reeves in John Wick: Chapter 4, is set to present an award at the 95th Academy Awards which takes place in Los Angeles on Sunday (March 12).
As reported by the BBC, the petition was set up by Hong Kong activist Tong Wai-hung, who claims the decision "shows contempt for the people of Hong Kong" and that Yen's presence will "damage the image and reputation of the film industry".
Advertisement
Speaking to GQ last month, Yen doubled down on his opposition to the 2019 pro-democracy protests in Hong Kong.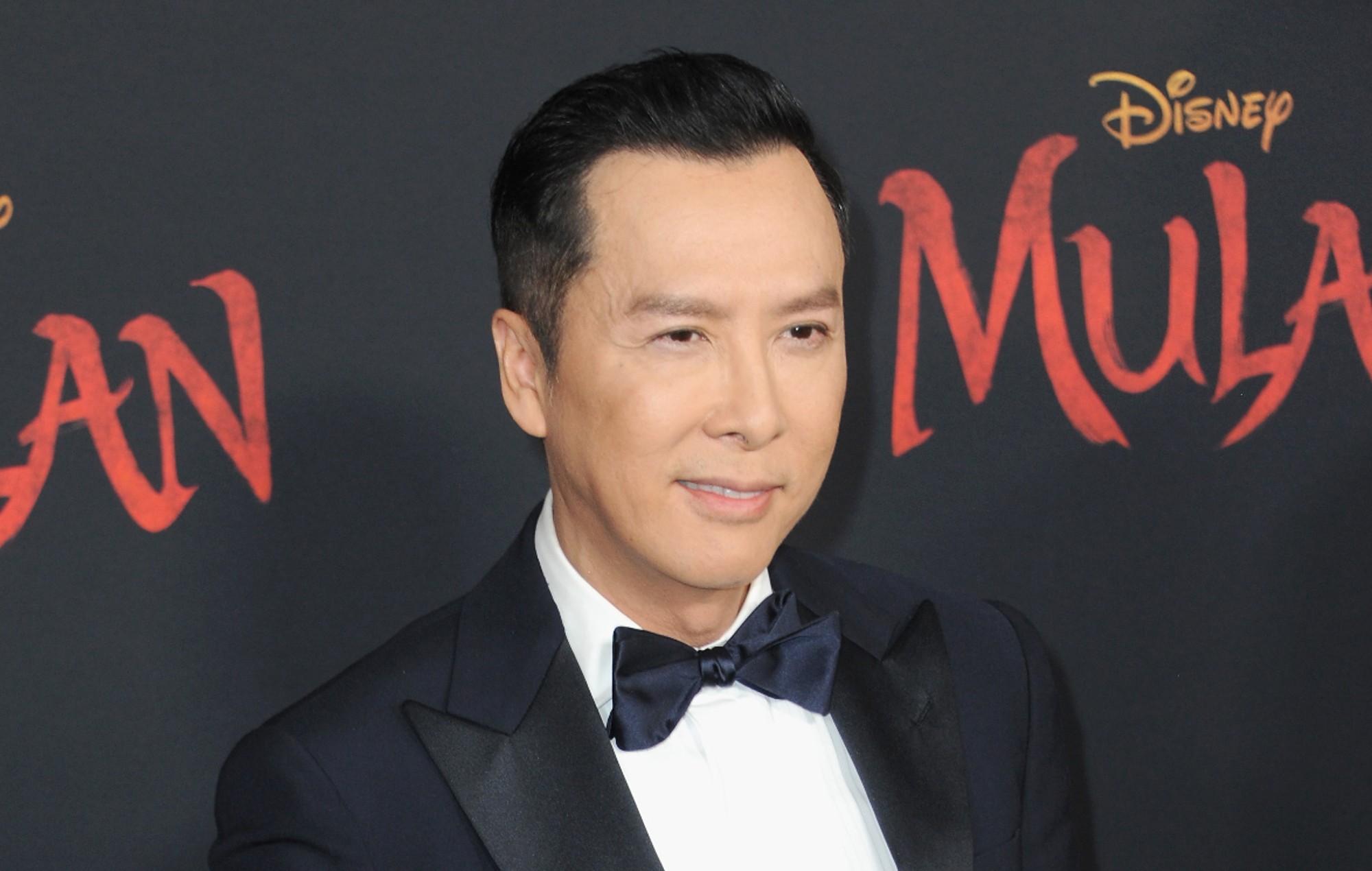 "It wasn't a protest, okay, it was a riot," Yen said. "I'm not going to be here talking about how to change how people feel about it. But my own experience, like, I was there, I have many friends who were there.
"I don't want to get political. A lot of people might not be happy for what I'm saying, but I'm speaking from my own experience."
The petition describes Yen's recent remarks as "violating the spirit of freedom of speech" and "denying the rights of the people of Hong Kong to fight for their freedom".
At the time of writing, the petition has over 90,000 signatures.
Advertisement
Yen is best known for starring in the Ip Man film series, which is credited for contributing to the popularisation of Wing Chun, a form of Southern Chinese kung fu, in China.
The actor has gained worldwide recognition for roles in Star Wars spin-off Rogue One, XXX: Return Of Xander Cage and the 2020 live-action remake of Mulan.