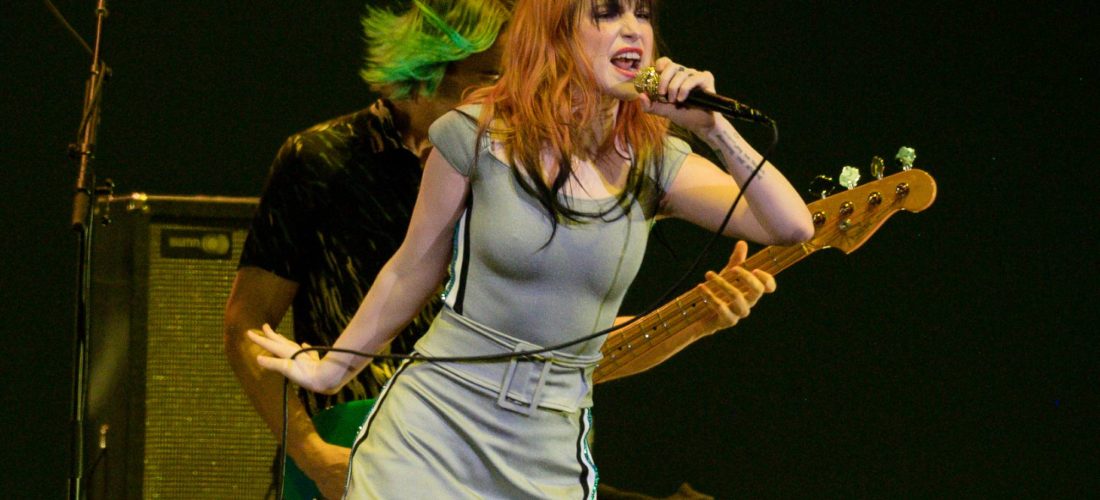 Paramore's Hayley Williams has criticised two anti-LGBTQIA+ bills that have been proposed for her home state of Tennessee.
Legislation was passed on Thursday (February 23) which, if signed by the governor, will make Tennessee the first state to criminalise drag shows. The bill would make drag performances in front of children or in certain public spaces, including within 1,000 feet of a public park, school or church, illegal. Politicians in 15 other states are reportedly pushing for similar laws to be introduced.
On the same day, Tennessee House Republicans overwhelmingly passed a ban on young transgender people from receiving gender affirming healthcare, including puberty blockers, hormone therapy or surgery. Patients currently receiving treatment would have to end it by March 2024.
Advertisement
Williams took to Instagram to decry the legislation. "Once again our state has passed two regressive and unfathomably harmful bills," she wrote on her Instagram story.
"We stand in solidarity with our LGBTQIA+ family and local LGBTQIA+ orgs in this fight, not only for inclusion for our friends and family in the queer community, but for radical acceptance and empowerment for each of them.
"Drag is not a crime. Gender-affirming healthcare for all, including our youth, is a necessity."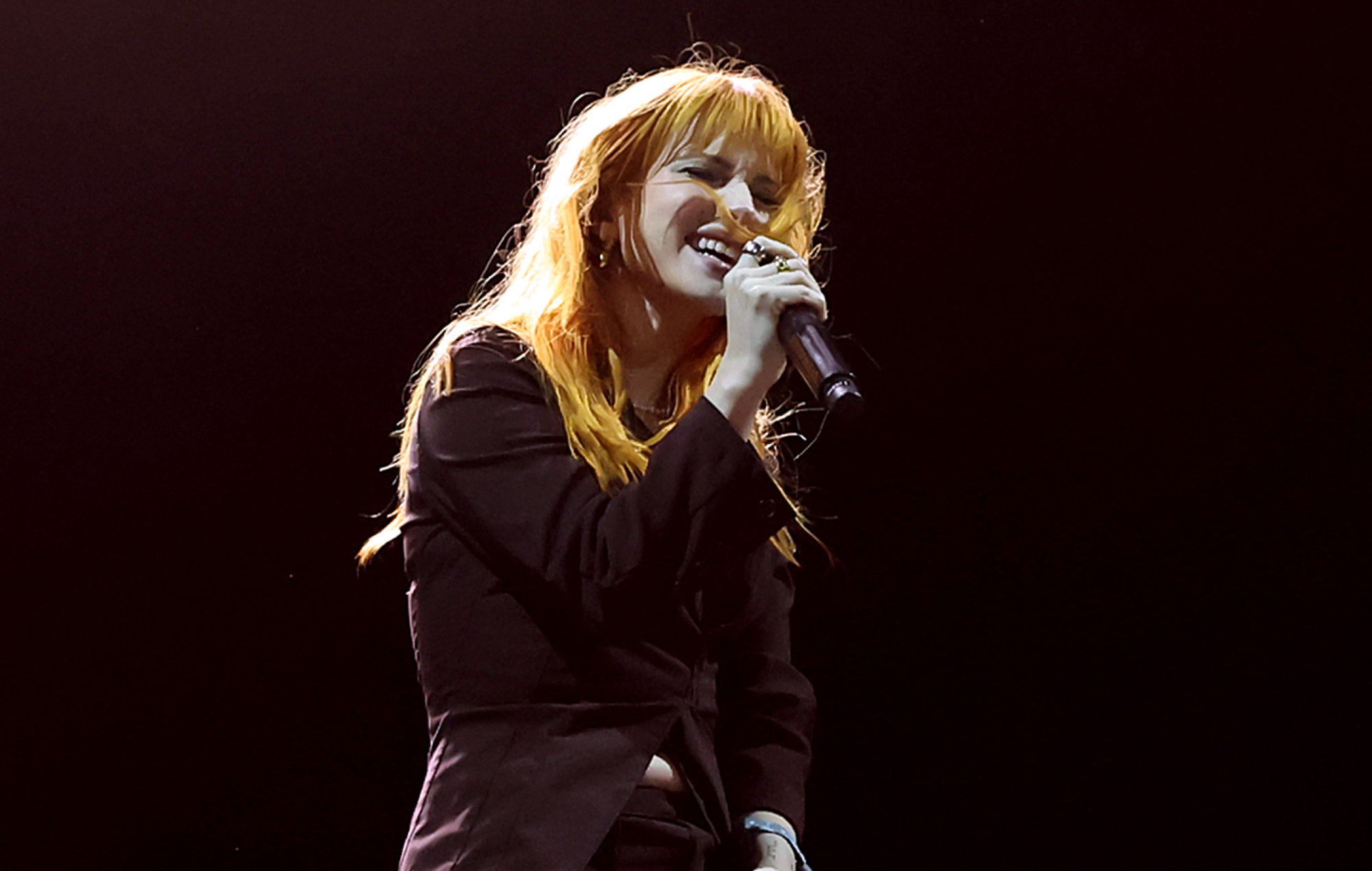 Paramore discussed their politicism in their NME Big Read interview earlier this month. "When we were younger, only certain types of people in pop culture were allowed to talk shit," Williams said. "You were doing it in a subversive, very Rage Against The Machine way, or you were very diplomatic. I still don't feel like we fit into either of those categories, even though a lot of my ideals align more on the extremes."
The band participated in marches against racial injustices in Nashville and worked with local community organisations. Recently, they announced that proceeds from their tour would go to abortion access charities, facing backlash online from pro-life factions.
Advertisement
"We've travelled a lot and we've met a lot of people who grew up completely differently than us," Williams continued. "We've had our experience individuating from our families or from our own religious upbringing. There are so many experiences that have gotten us to where we are now, where we can be honest and know that not everyone is going to be happy with it. That's when you know you're doing it right, because if you're just preaching to the choir, where's the movement in that?"