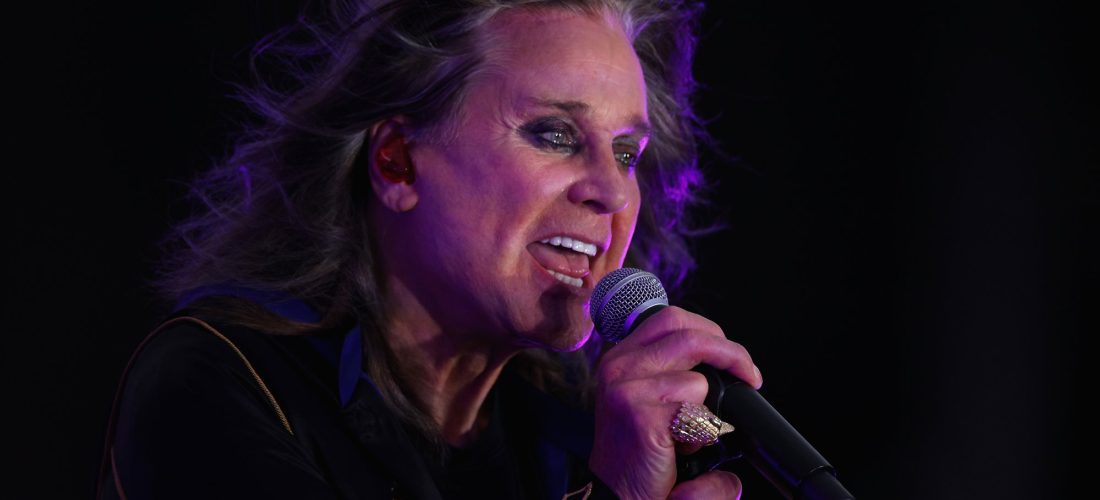 Ozzy Osbourne has revealed in a new interview that he wants to keep performing, despite retiring from touring earlier this year.
Speaking to Tenacious D's Jack Black and Kyle Gass for Metal Hammer, Osbourne shared that though he's done with lengthy tours, the Prince of Darkness isn't ruling out more performances, saying "I don't know how to do anything else. The thought of sitting in my house all day… I'm a road dog, you know? I've been doing it fucking 55 years. It's the best thing to have ever happened to me".
"I mean, doing a live show is what I live for," Osbourne said. "I've had to cancel my European tour but I'm determined. I've gotta do more gigs [even] if I have to get someone to wheel me out there. I mean, you can't retire from this game. It's not a job, it's a fucking passion."
Advertisement
Despite his age and diminishing health, Osbourne is adamant on performing the occasional show, recalling a time when he performed to a "standing ovation" even though he had lost his voice.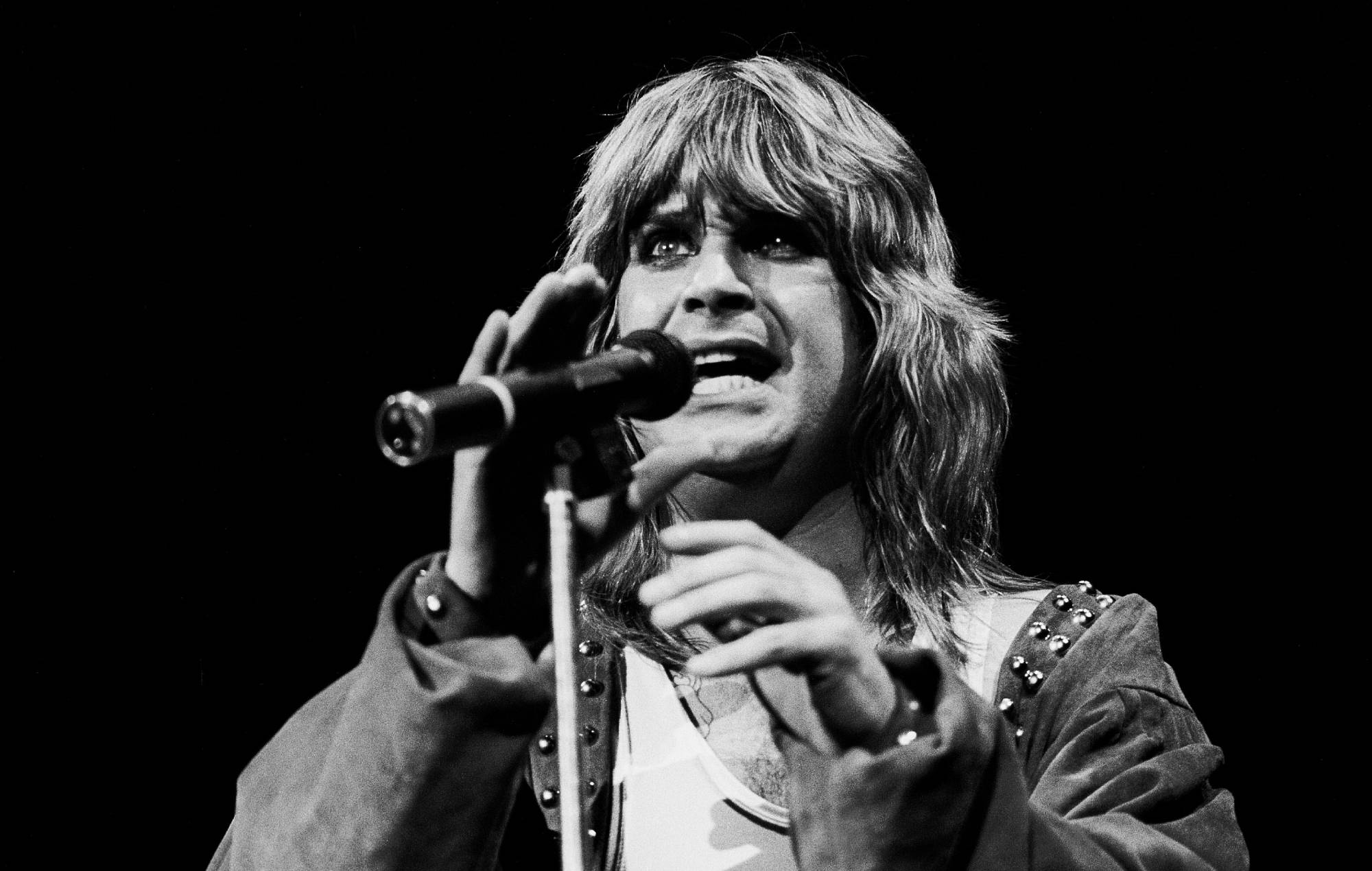 "One time I was at a gig at Nassau Coliseum in New York. On the way to the gig, my voice went out. The kids were already there and I thought, 'What the fuck am I gonna do now?' I went out and tried to sing and they gave me a standing ovation. The kids would rather see you being bad than go home," Osbourne said.
Ozzy Osbourne announced his retirement from touring on February 1, calling off his European and UK tour dates in the process. His retirement announcement came following a fall at his Los Angeles home which required neck surgery.
Just a few weeks after announcing his retirement, Osbourne said he would perform again if his body can handle it: "So, if I can ever get back to where I can tour again, fine. But right now, if you said to me, 'Can you go on the road in a month?' I couldn't say yes. I mean, if I could tour I'd tour. But right now I can't book tours because right now, I don't think I could pull them off."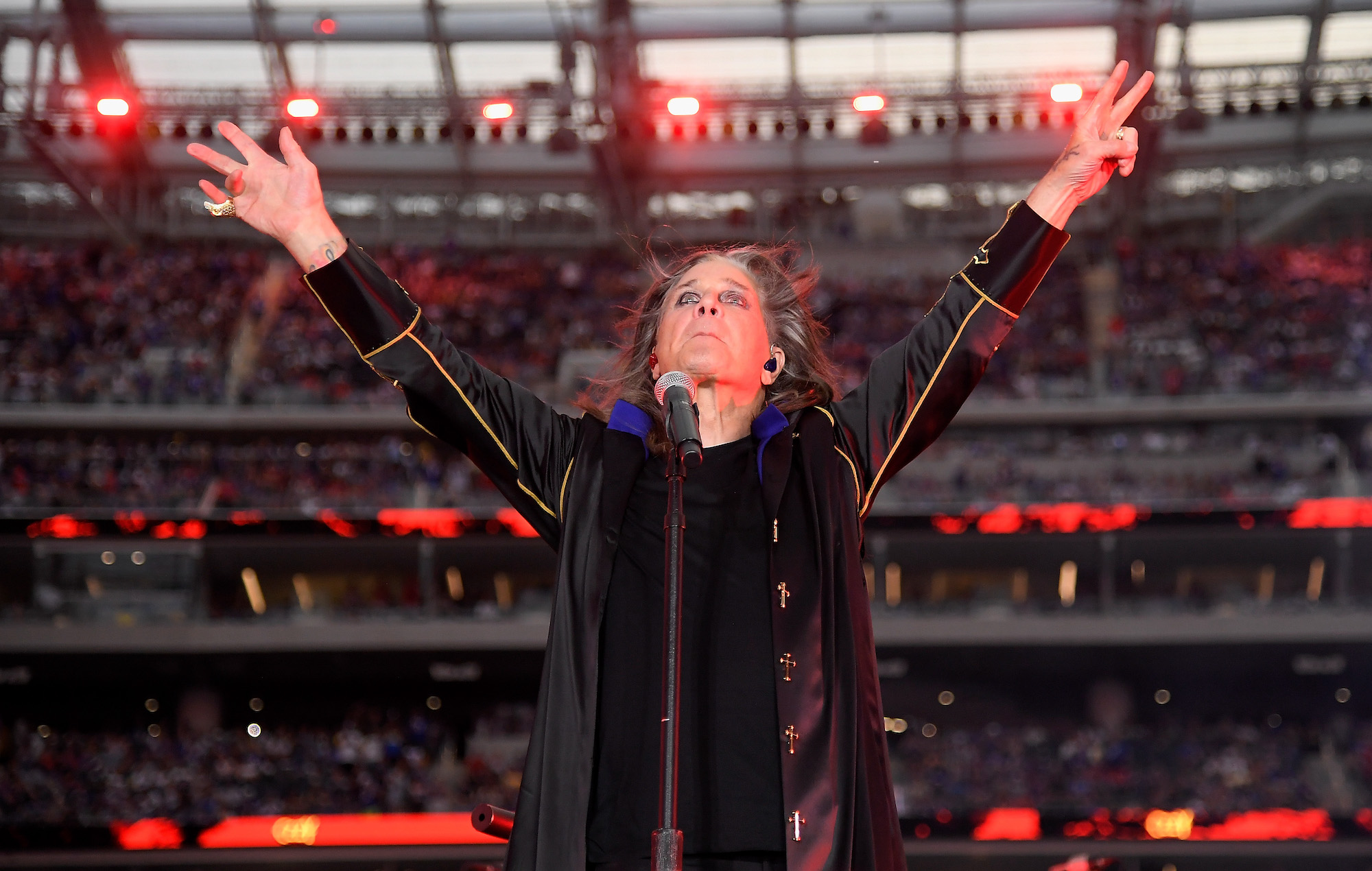 Advertisement
In late March, Osbourne was announced for the upcoming debut of a new California festival Power Trip in October alongside AC/DC, Metallica, Guns N' Roses, Iron Maiden and Tool. Get your tickets here.
Osbourne has suffered a number of health problems in recent years due to Parkinson's Disease, which he was diagnosed with in 2003, but didn't announce publicly until 2020. The singer's wife Sharon opened up about her husband's diagnosis in October last year.
Last year, he also underwent major surgery to remove and realign pins in his neck and back. The surgery was a success, with the singer later thanking fans for their "their thoughts, prayers and well-wishes" after he was discharged.
The Prince of Darkness' 13th studio album came out in September last year, earning four-stars from NME in a review that described the record as a "fizzing piece of hard-rock magic".