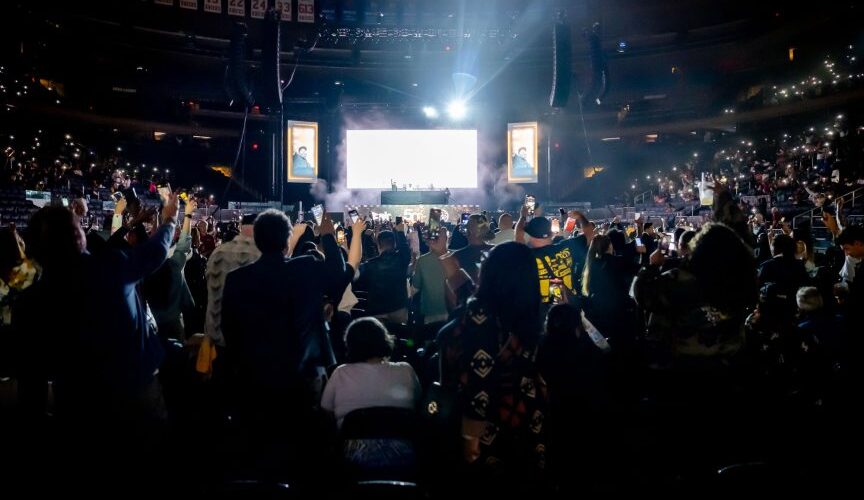 Earlier this month, NYC mayor Eric Adams officially declared November 9 "Wu-Tang Day" in honor of the 30th anniversary of their debut album, Enter the Wu-Tang (36 Chambers), and now another member is set to get their own day in NYC. The City Council voted in favor of making November 15 (which would've been the late rappers birthday) "Ol' Dirty Bastard Day", Gothamist reports. Democratic Councilmember Chi Ossé sponsored the resolution, and he pointed out, "He's from Central Brooklyn. We do rep ODB in the Brooklyn Zoo," adding that he's interested in honoring RZA and GZA in the same manner in the future, City and State New York reports.
ODB's life and legacy are also the subject of a new podcast, and a new Ghostface Killah action figure was recently announced.
We caught Wu-Tang's September NYC shows at Barclays Center on their tour with Nas and De La Soul, and at Madison Square Garden as part of the "Hip Hop Forever" celebration of hip hop's 50th anniversary. See pictures from both below.
[embedded content]
Funk Flex at Hip Hop Forever at Madison Square Garden
Funk Flex
photo by Edwina Hay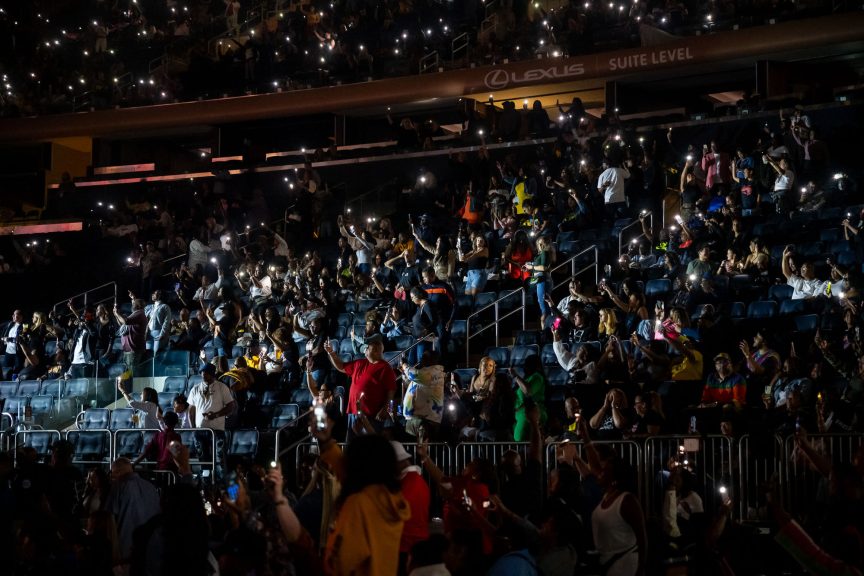 Hip Hop Forever at Madison Square Garden
photo by Edwina Hay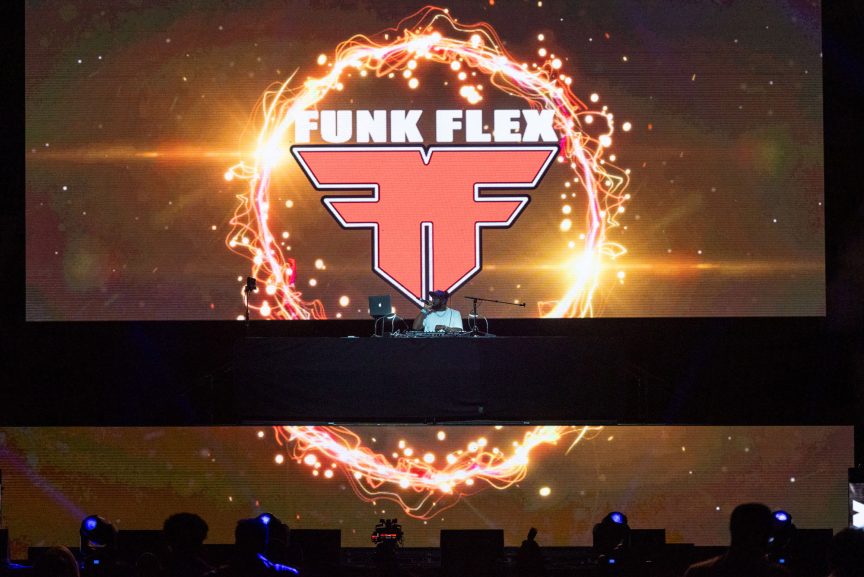 Funk Flex at Hip Hop Forever at Madison Square Garden
Funk Flex
photo by Edwina Hay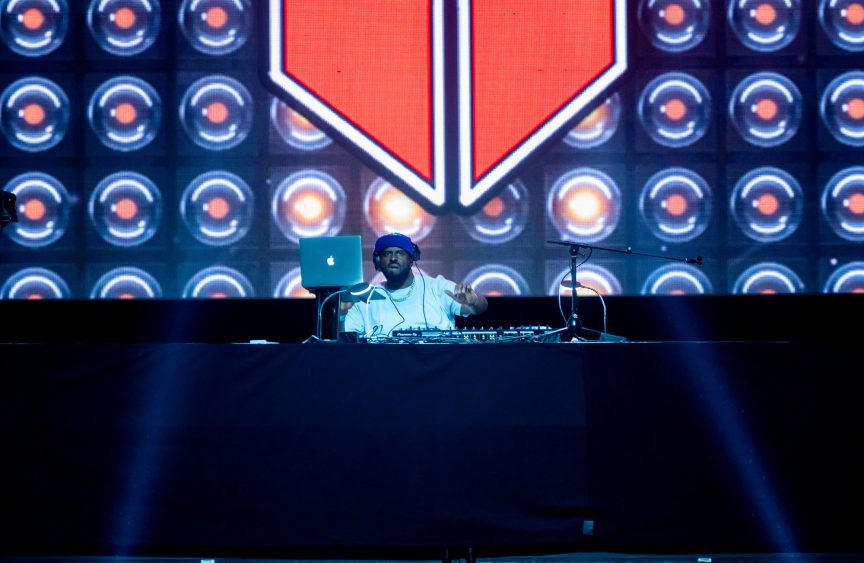 Funk Flex at Hip Hop Forever at Madison Square Garden
Funk Flex
photo by Edwina Hay
DJ Chuck Chillout at Hip Hop Forever at Madison Square Garden
DJ Chuck Chillout
photo by Edwina Hay
Fred "Bugsy" Buggs at Hip Hop Forever at Madison Square Garden
Fred "Bugsy" Buggs
photo by Edwina Hay
DJ Red Alert at Hip Hop Forever at Madison Square Garden
DJ Red Alert
photo by Edwina Hay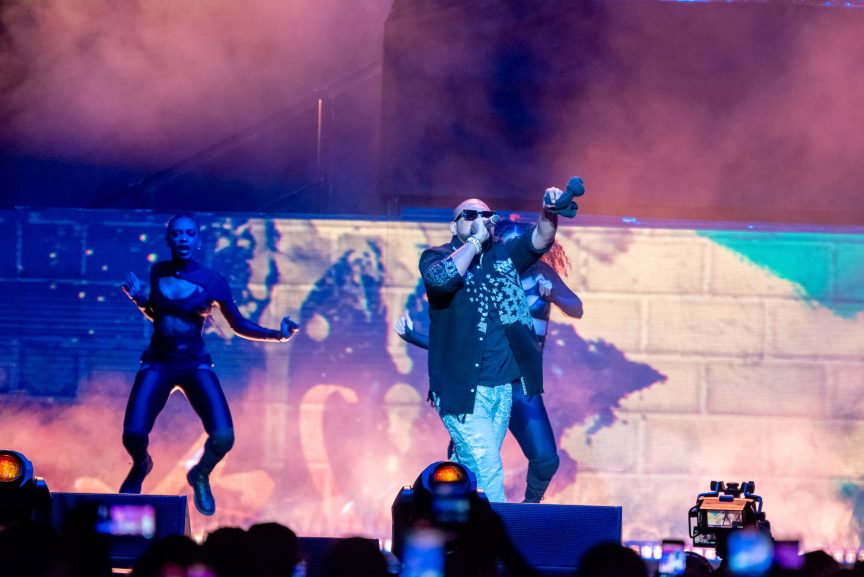 Sean Paul at Hip Hop Forever at Madison Square Garden
Sean Paul
photo by Edwina Hay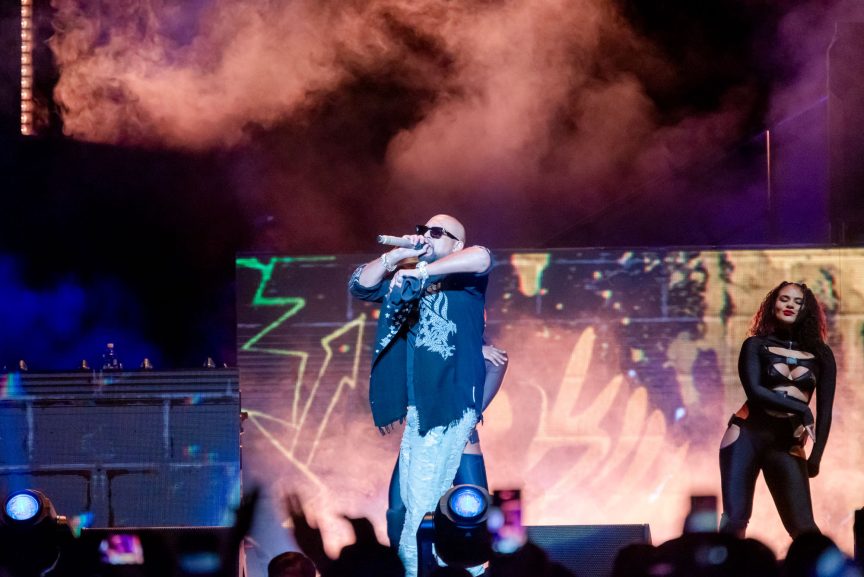 Sean Paul at Hip Hop Forever at Madison Square Garden
Sean Paul
photo by Edwina Hay
Sean Paul at Hip Hop Forever at Madison Square Garden
Sean Paul
photo by Edwina Hay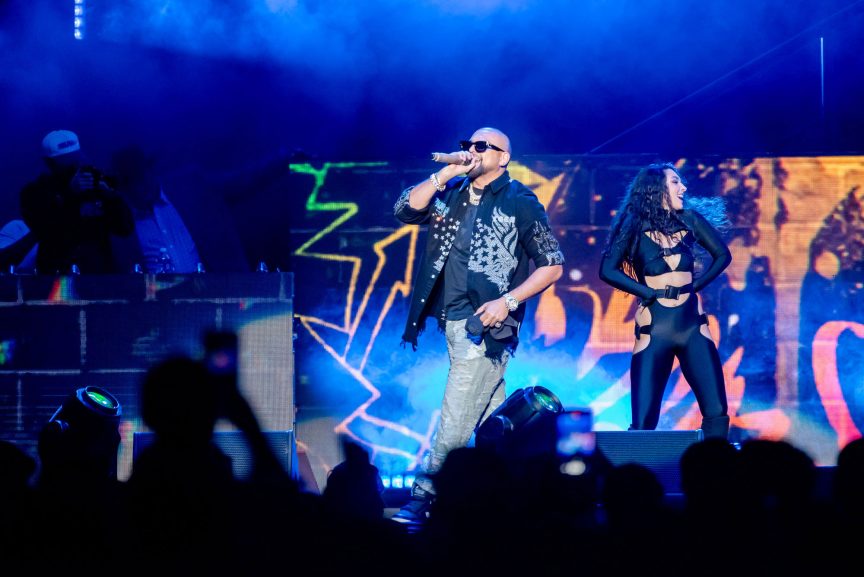 Sean Paul at Hip Hop Forever at Madison Square Garden
Sean Paul
photo by Edwina Hay
Sean Paul at Hip Hop Forever at Madison Square Garden
Sean Paul
photo by Edwina Hay
Sean Paul at Hip Hop Forever at Madison Square Garden
Sean Paul
photo by Edwina Hay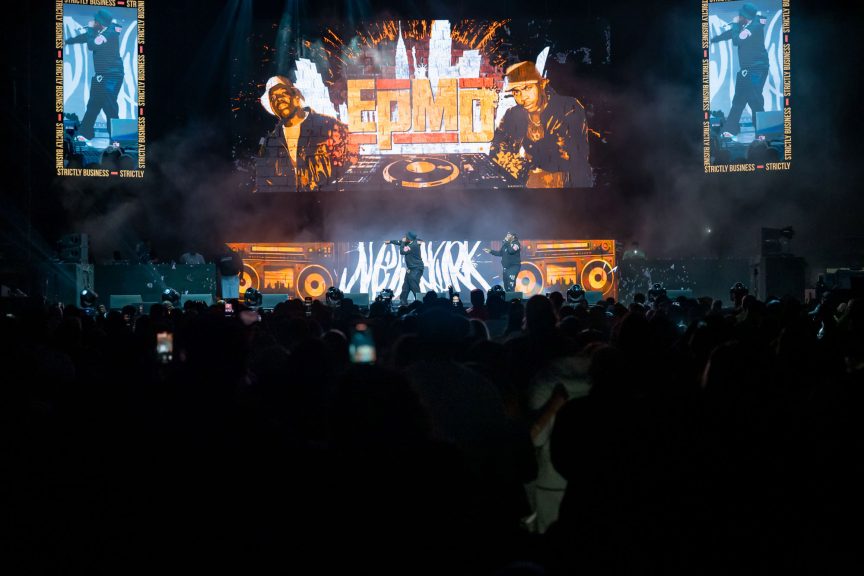 EPMD at Hip Hop Forever at Madison Square Garden
EPMD
photo by Edwina Hay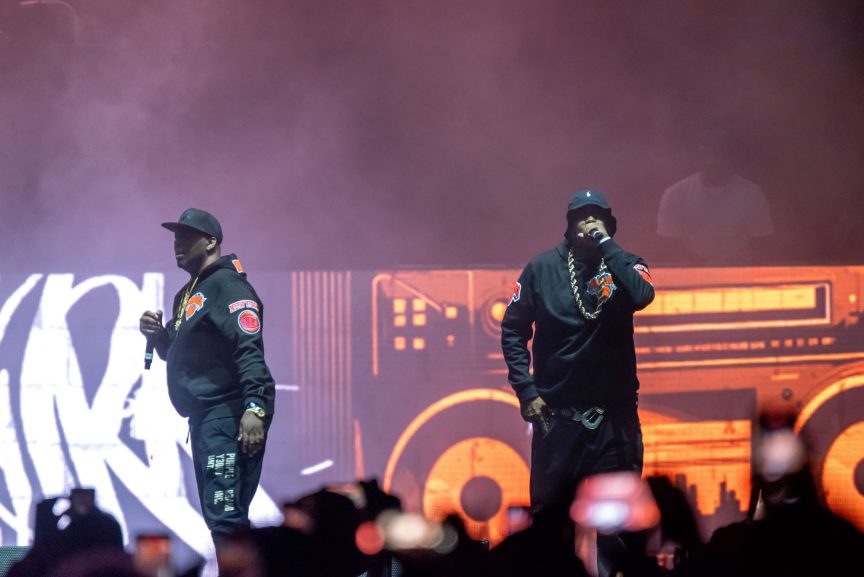 EPMD at Hip Hop Forever at Madison Square Garden
EPMD
photo by Edwina Hay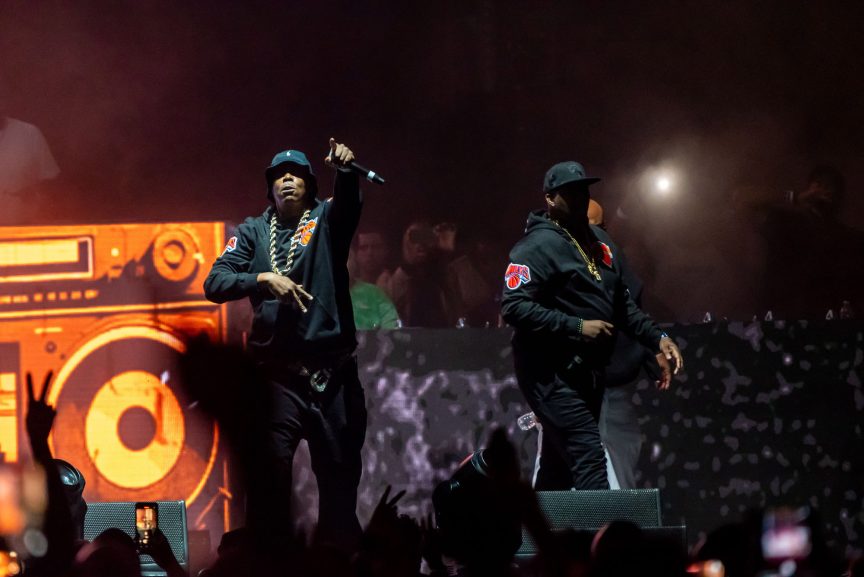 EPMD at Hip Hop Forever at Madison Square Garden
EPMD
photo by Edwina Hay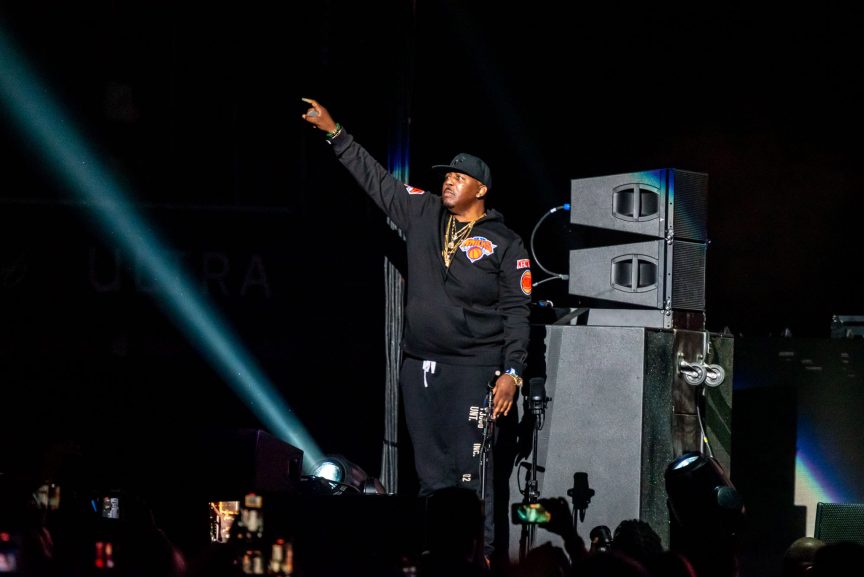 EPMD at Hip Hop Forever at Madison Square Garden
EPMD
photo by Edwina Hay
EPMD at Hip Hop Forever at Madison Square Garden
EPMD
photo by Edwina Hay
EPMD at Hip Hop Forever at Madison Square Garden
EPMD
photo by Edwina Hay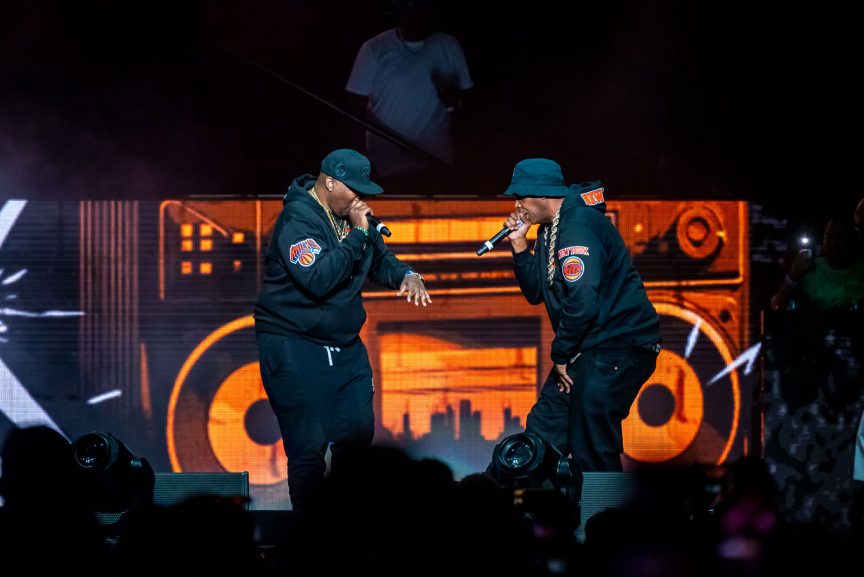 EPMD at Hip Hop Forever at Madison Square Garden
EPMD
photo by Edwina Hay
EPMD at Hip Hop Forever at Madison Square Garden
EPMD
photo by Edwina Hay
EPMD at Hip Hop Forever at Madison Square Garden
EPMD
photo by Edwina Hay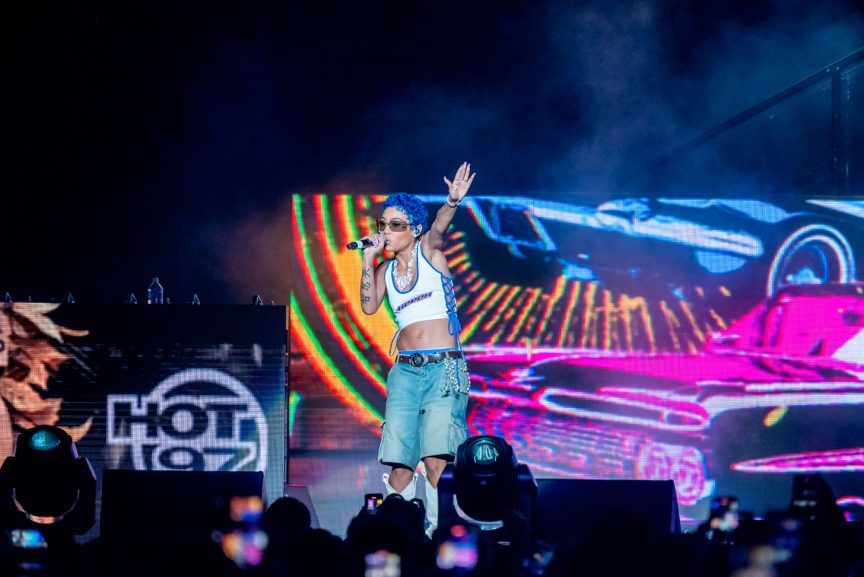 Coi Leray with Funk Flex at Hip Hop Forever at Madison Square Garden
Coi Leray with Funk Flex
photo by Edwina Hay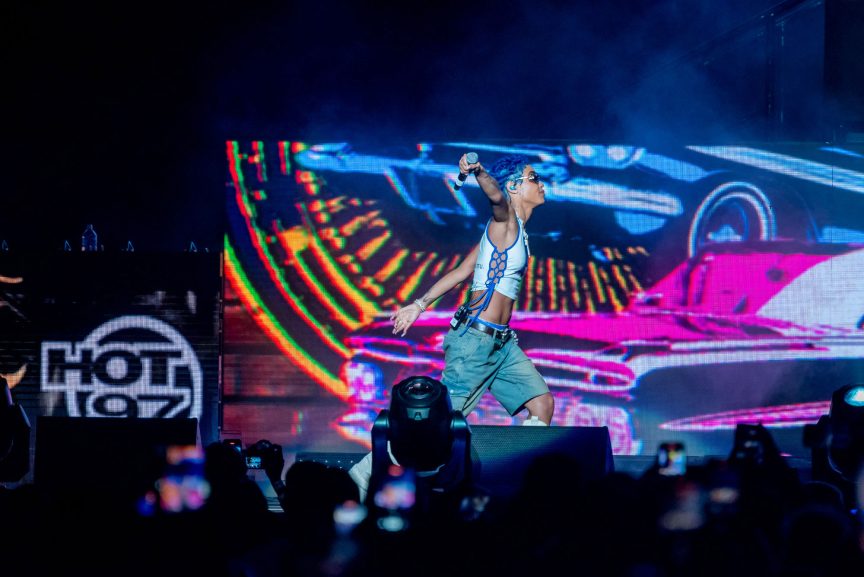 Coi Leray with Funk Flex at Hip Hop Forever at Madison Square Garden
Coi Leray with Funk Flex
photo by Edwina Hay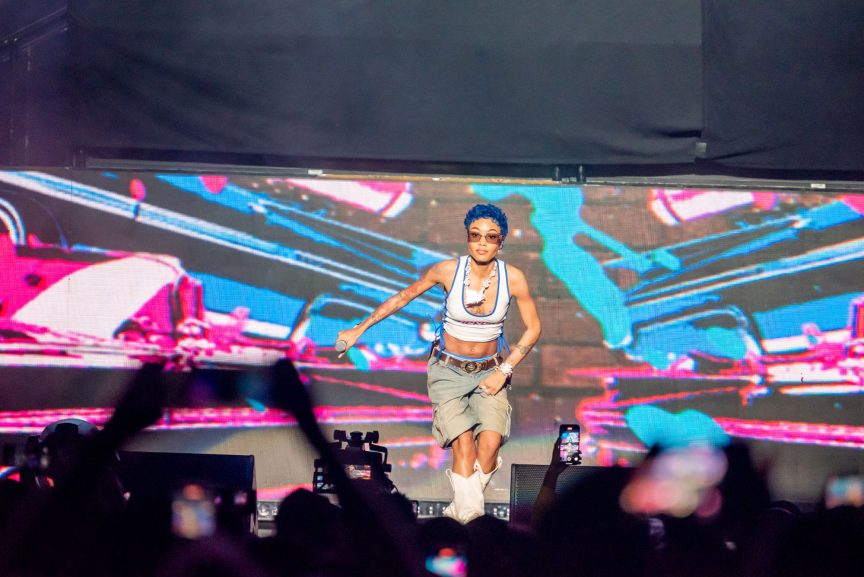 Coi Leray with Funk Flex at Hip Hop Forever at Madison Square Garden
Coi Leray with Funk Flex
photo by Edwina Hay
Coi Leray with Funk Flex at Hip Hop Forever at Madison Square Garden
Coi Leray with Funk Flex
photo by Edwina Hay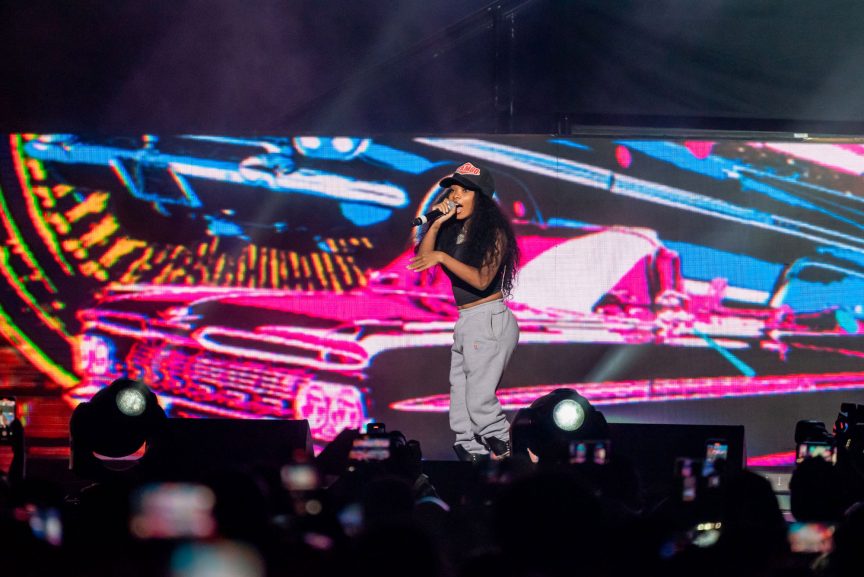 Lola Brooke with Funk Flex at Hip Hop Forever at Madison Square Garden
Lola Brooke with Funk Flex
photo by Edwina Hay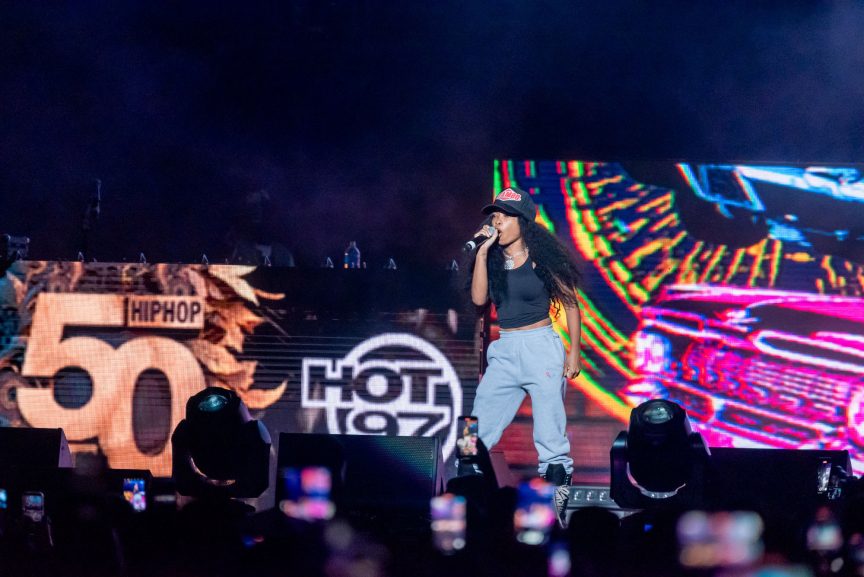 Lola Brooke with Funk Flex at Hip Hop Forever at Madison Square Garden
Lola Brooke with Funk Flex
photo by Edwina Hay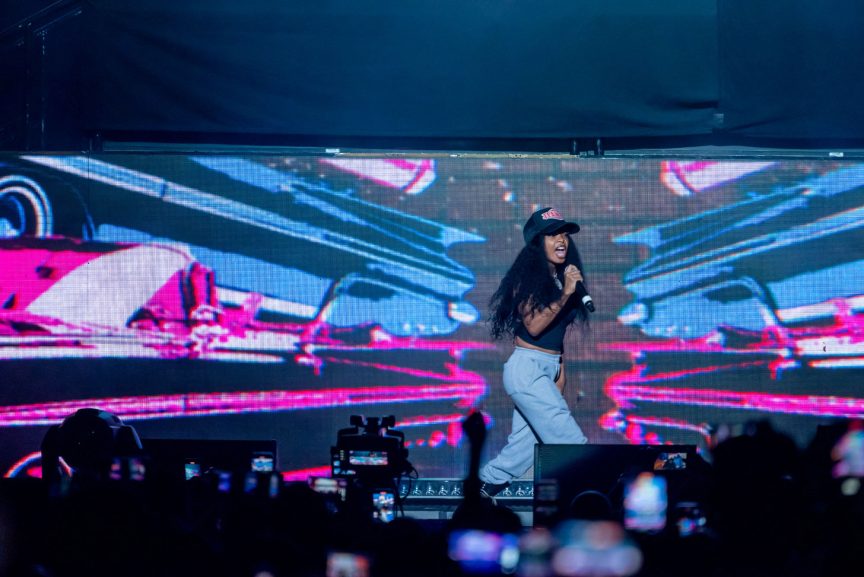 Lola Brooke with Funk Flex at Hip Hop Forever at Madison Square Garden
Lola Brooke with Funk Flex
photo by Edwina Hay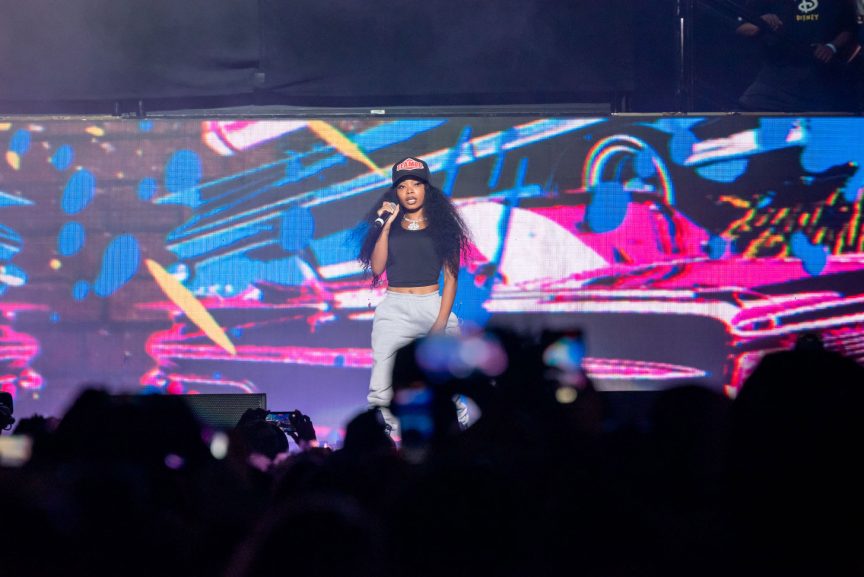 Lola Brooke with Funk Flex at Hip Hop Forever at Madison Square Garden
Lola Brooke with Funk Flex
photo by Edwina Hay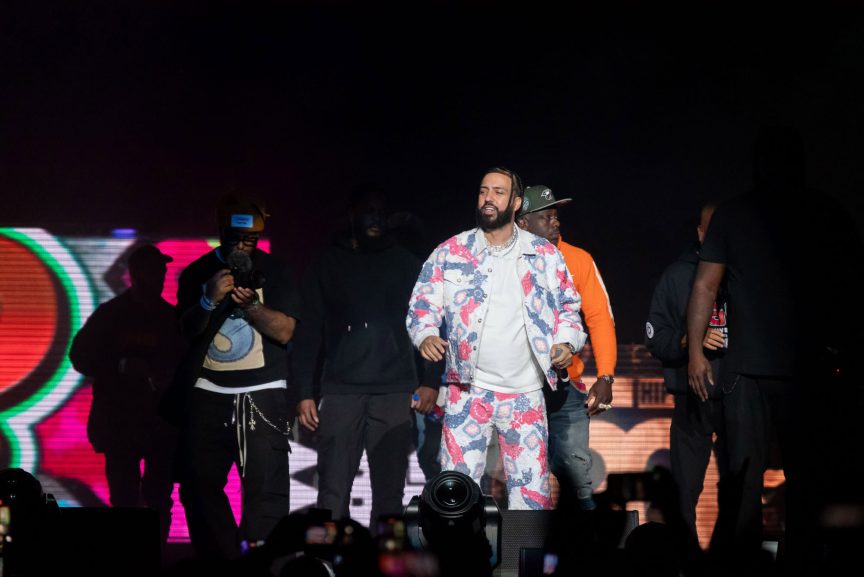 French Montana with Funk Flex at Hip Hop Forever at Madison Square Garden
French Montana with Funk Flex
photo by Edwina Hay
French Montana with Funk Flex at Hip Hop Forever at Madison Square Garden
French Montana with Funk Flex
photo by Edwina Hay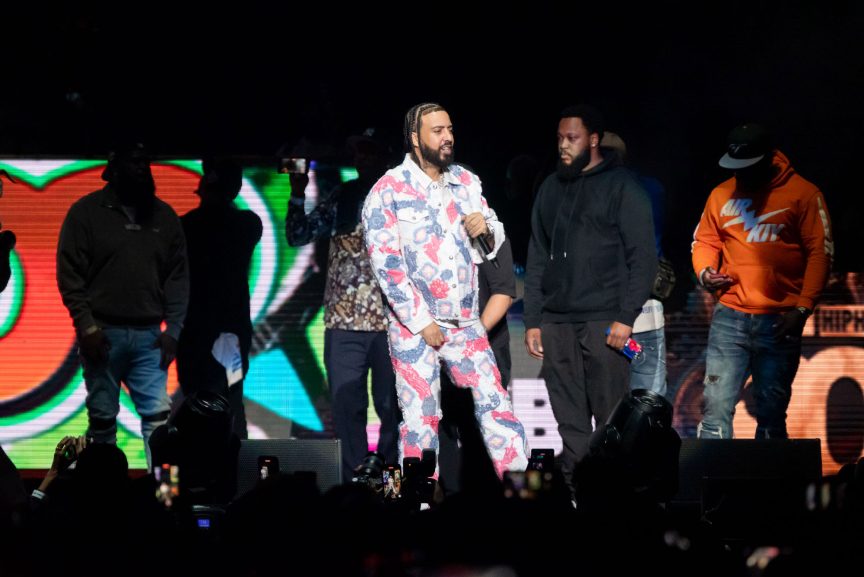 French Montana with Funk Flex at Hip Hop Forever at Madison Square Garden
French Montana with Funk Flex
photo by Edwina Hay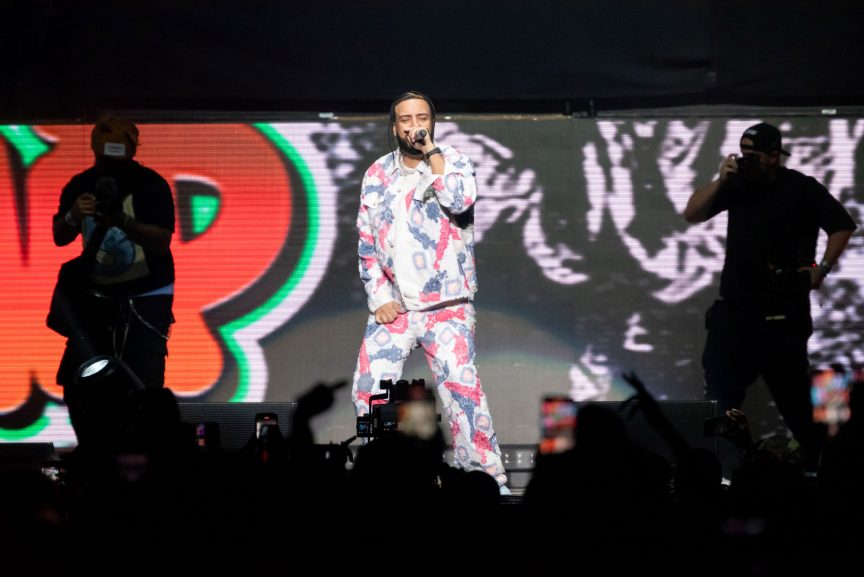 French Montana with Funk Flex at Hip Hop Forever at Madison Square Garden
French Montana with Funk Flex
photo by Edwina Hay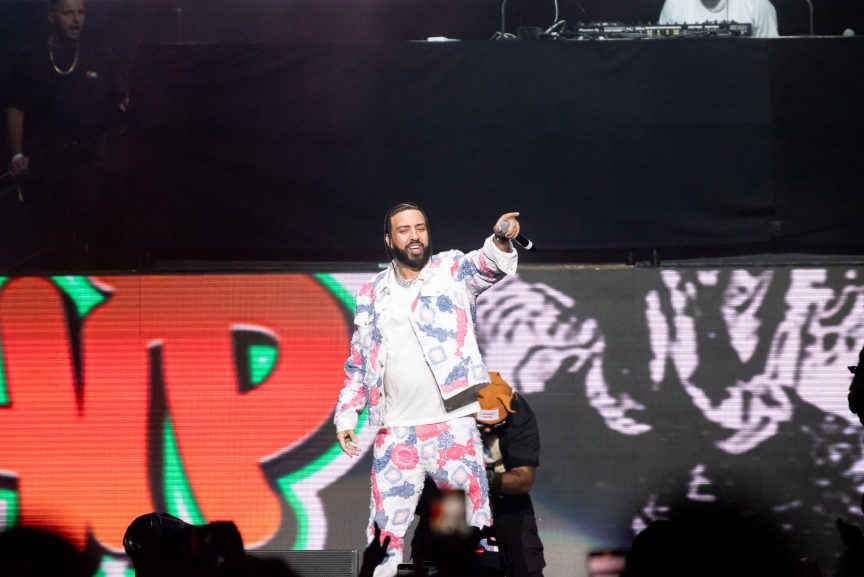 French Montana with Funk Flex at Hip Hop Forever at Madison Square Garden
French Montana with Funk Flex
photo by Edwina Hay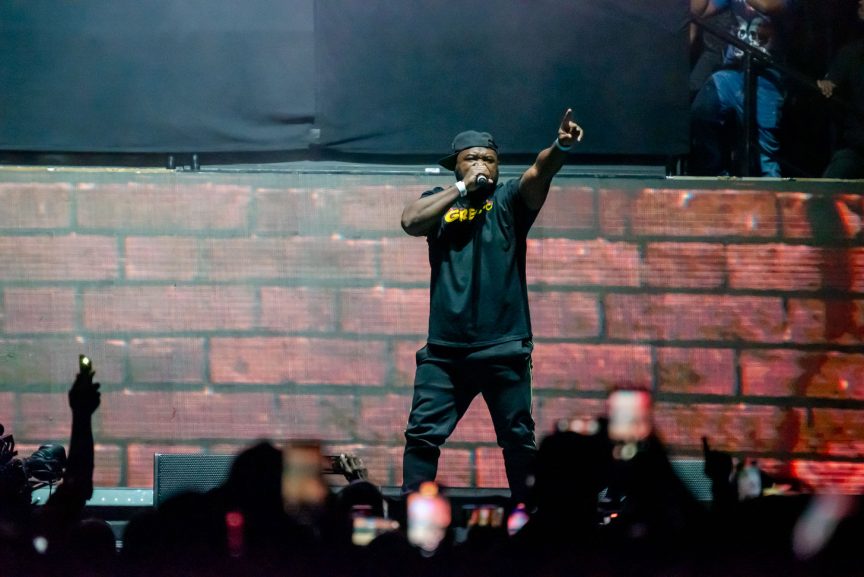 Greg Nice with Funk Flex at Hip Hop Forever at Madison Square Garden
Greg Nice with Funk Flex
photo by Edwina Hay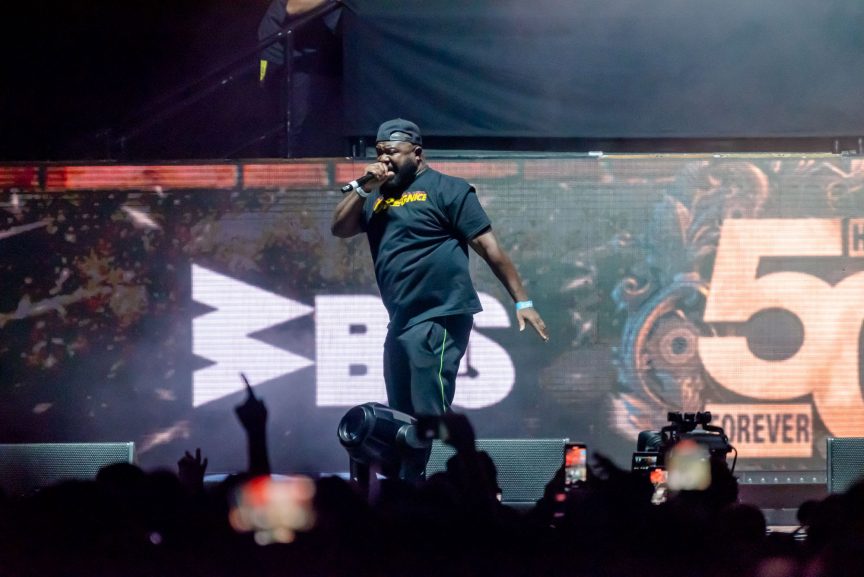 Greg Nice with Funk Flex at Hip Hop Forever at Madison Square Garden
Greg Nice with Funk Flex
photo by Edwina Hay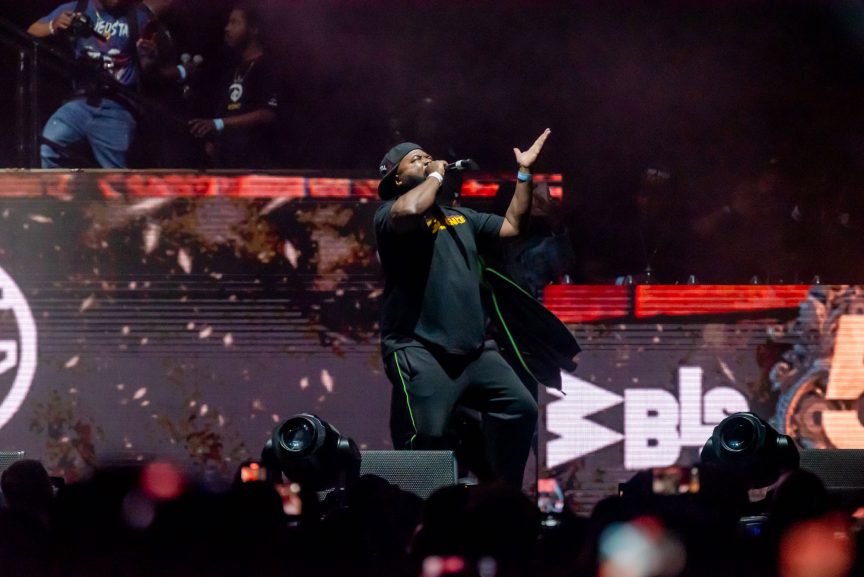 Greg Nice with Funk Flex at Hip Hop Forever at Madison Square Garden
Greg Nice with Funk Flex
photo by Edwina Hay
Greg Nice with Funk Flex at Hip Hop Forever at Madison Square Garden
Greg Nice with Funk Flex
photo by Edwina Hay
CL Smooth with Funk Flex at Hip Hop Forever at Madison Square Garden
CL Smooth with Funk Flex
photo by Edwina Hay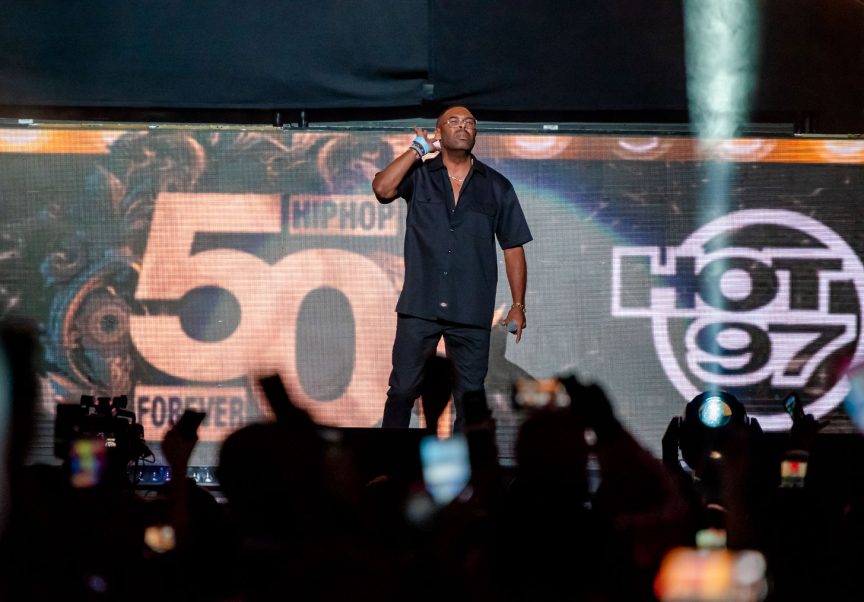 CL Smooth with Funk Flex at Hip Hop Forever at Madison Square Garden
CL Smooth with Funk Flex
photo by Edwina Hay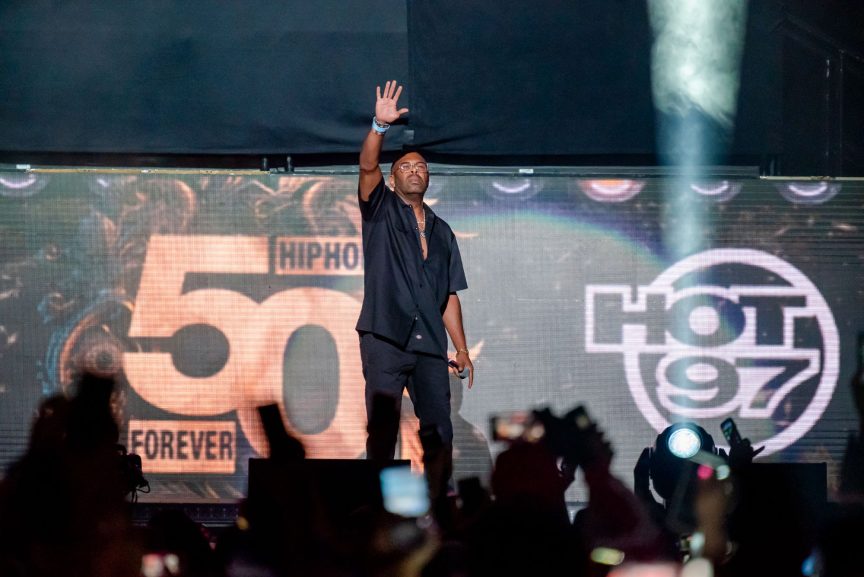 CL Smooth with Funk Flex at Hip Hop Forever at Madison Square Garden
CL Smooth with Funk Flex
photo by Edwina Hay
CL Smooth with Funk Flex at Hip Hop Forever at Madison Square Garden
CL Smooth with Funk Flex
photo by Edwina Hay
CL Smooth with Funk Flex at Hip Hop Forever at Madison Square Garden
CL Smooth with Funk Flex
photo by Edwina Hay
CL Smooth with Funk Flex at Hip Hop Forever at Madison Square Garden
CL Smooth with Funk Flex
photo by Edwina Hay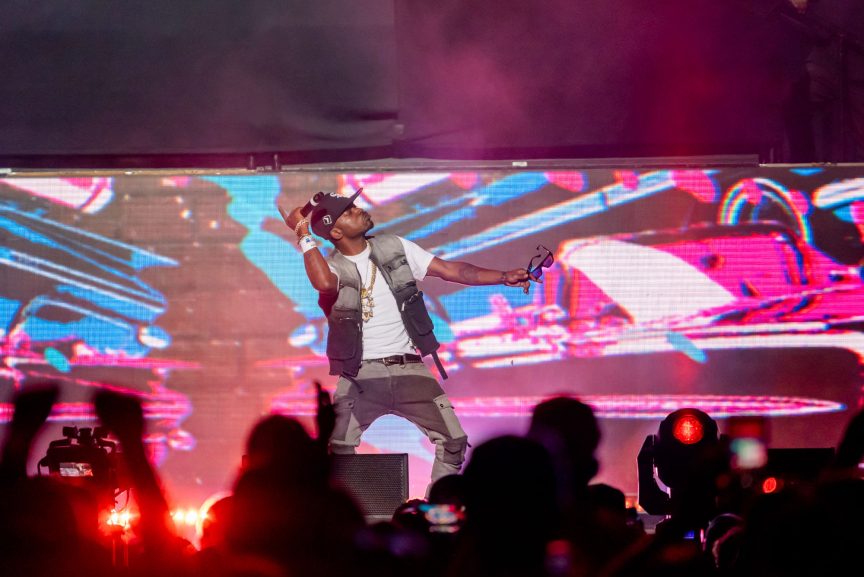 Vicious with Funk Flex at Hip Hop Forever at Madison Square Garden
Vicious with Funk Flex
photo by Edwina Hay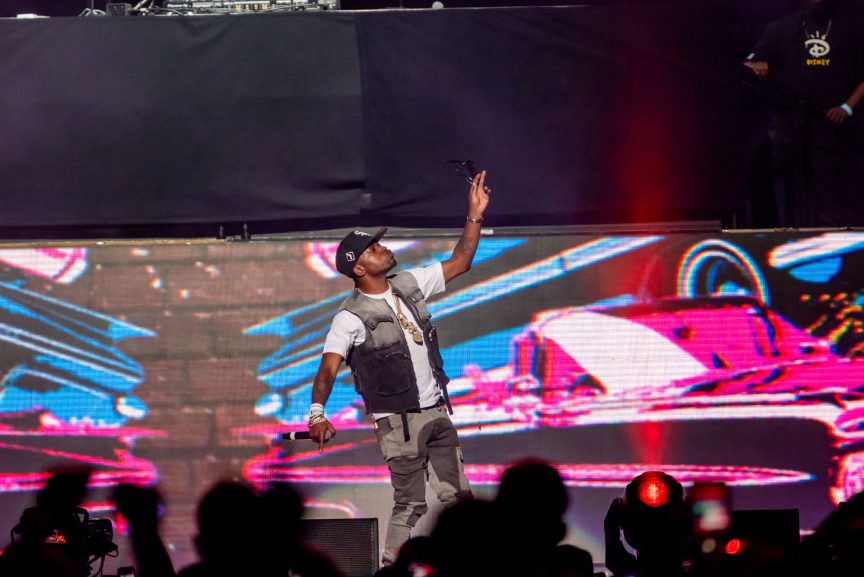 Vicious with Funk Flex at Hip Hop Forever at Madison Square Garden
Vicious with Funk Flex
photo by Edwina Hay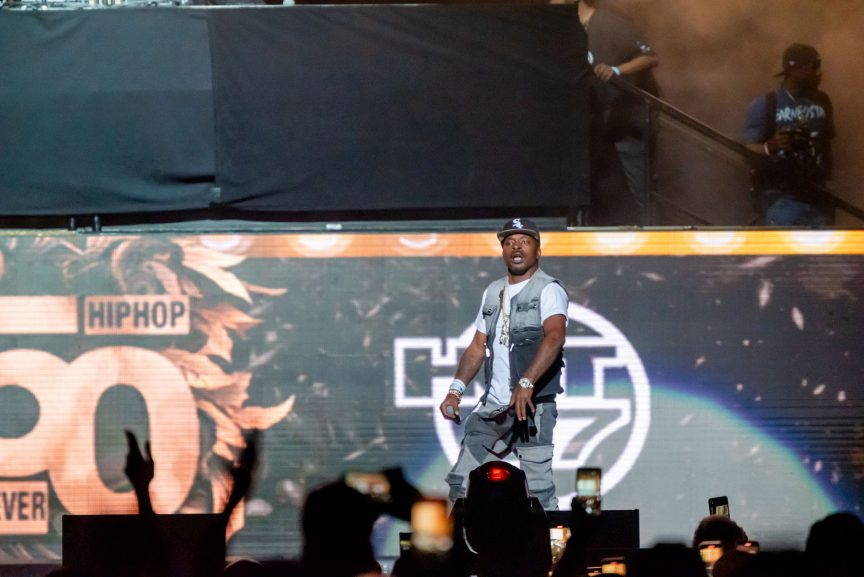 Vicious with Funk Flex at Hip Hop Forever at Madison Square Garden
Vicious with Funk Flex
photo by Edwina Hay
Milk Dee with Funk Flex at Hip Hop Forever at Madison Square Garden
Milk Dee with Funk Flex
photo by Edwina Hay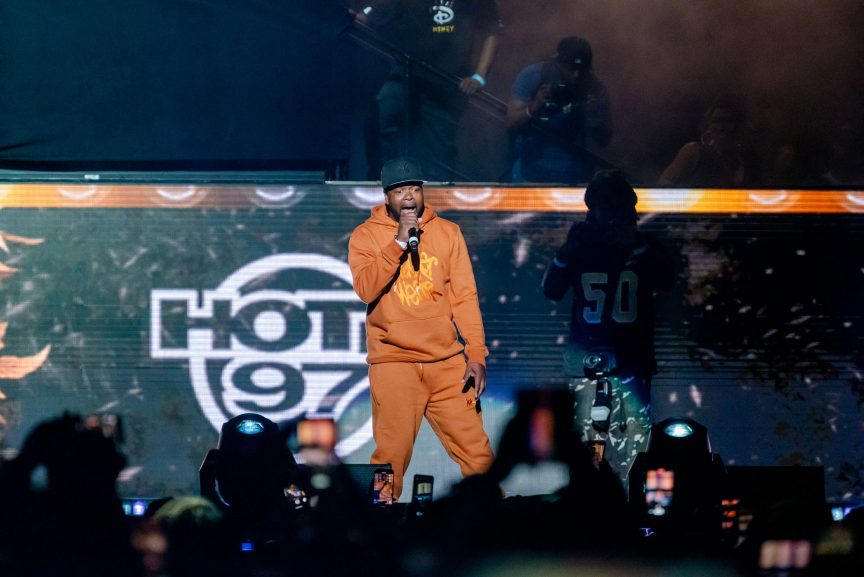 Milk Dee with Funk Flex at Hip Hop Forever at Madison Square Garden
Milk Dee with Funk Flex
photo by Edwina Hay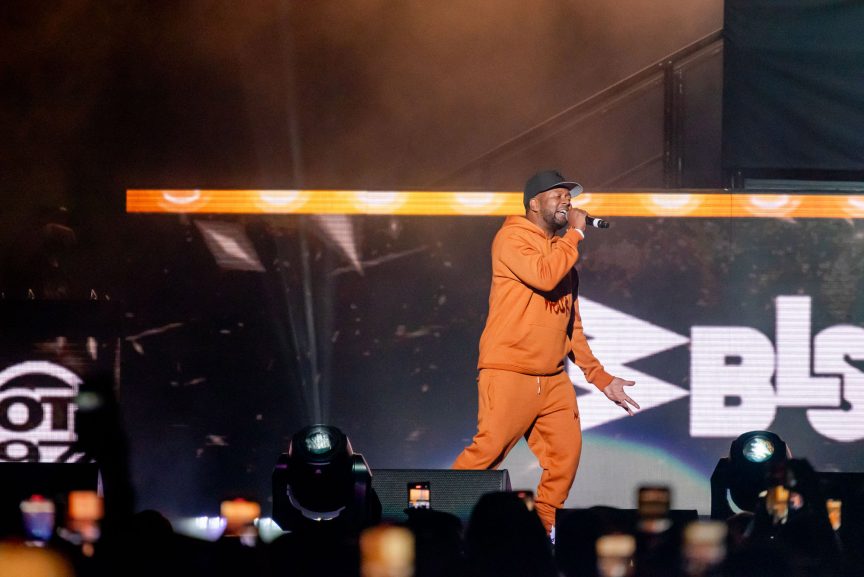 Milk Dee with Funk Flex at Hip Hop Forever at Madison Square Garden
Milk Dee with Funk Flex
photo by Edwina Hay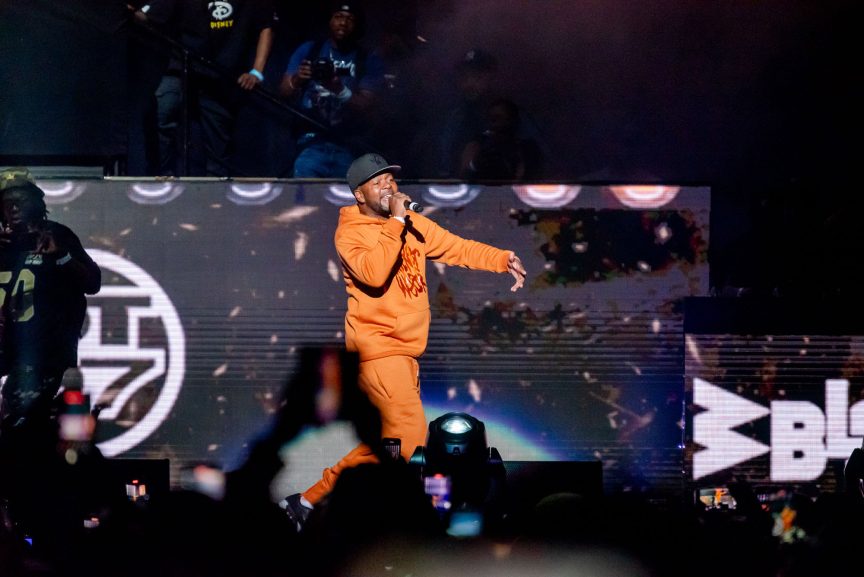 Milk Dee with Funk Flex at Hip Hop Forever at Madison Square Garden
Milk Dee with Funk Flex
photo by Edwina Hay
DJ Kool with Funk Flex at Hip Hop Forever at Madison Square Garden
DJ Kool with Funk Flex
photo by Edwina Hay
DJ Kool with Funk Flex at Hip Hop Forever at Madison Square Garden
DJ Kool with Funk Flex
photo by Edwina Hay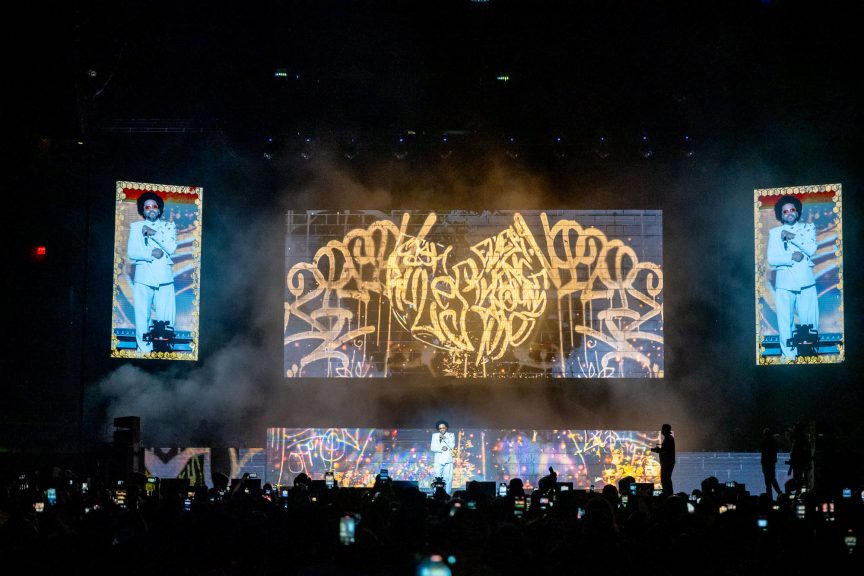 Maxwell introducing Wu-Tang Clan at Hip Hop Forever at Madison Square Garden
Maxwell introducing Wu-Tang Clan
photo by Edwina Hay
Maxwell introducing Wu-Tang Clan at Hip Hop Forever at Madison Square Garden
Maxwell introducing Wu-Tang Clan
photo by Edwina Hay
Maxwell introducing Wu-Tang Clan at Hip Hop Forever at Madison Square Garden
Maxwell introducing Wu-Tang Clan
photo by Edwina Hay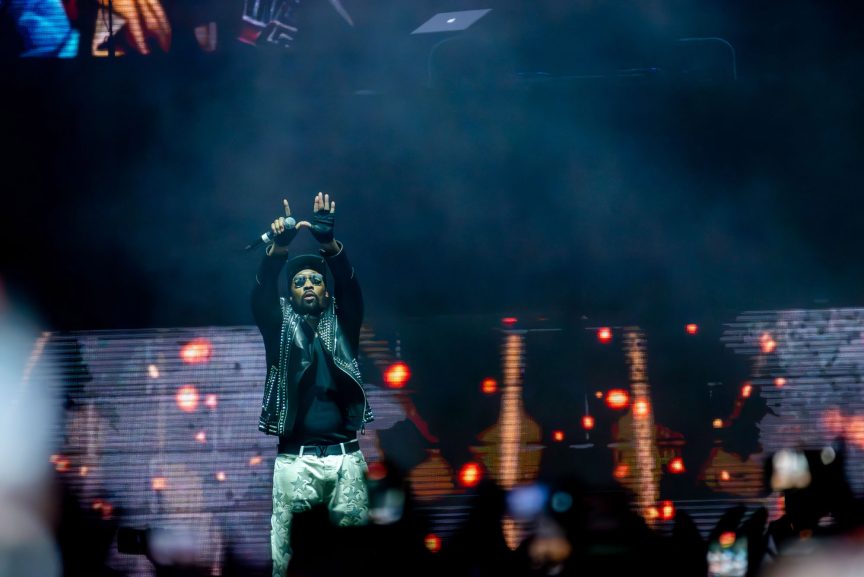 Wu-Tang Clan at Hip Hop Forever at Madison Square Garden
Wu-Tang Clan
photo by Edwina Hay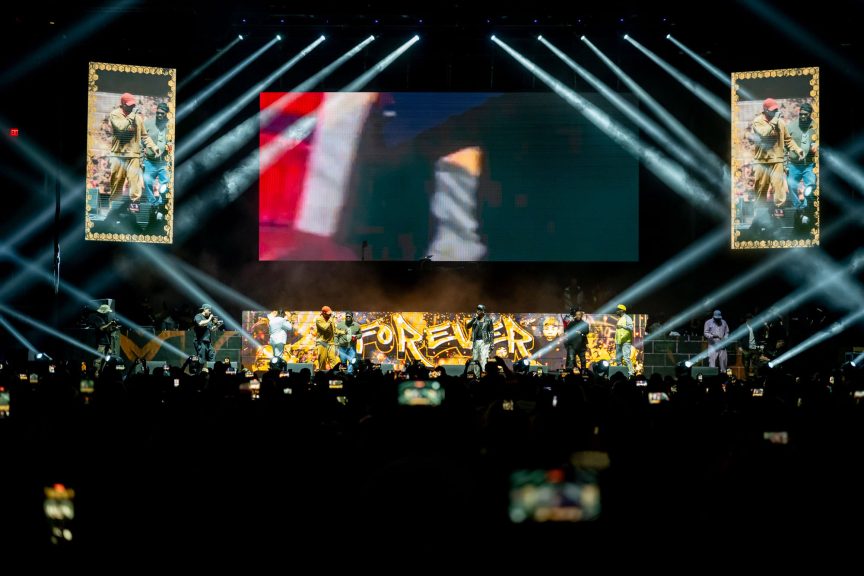 Wu-Tang Clan at Hip Hop Forever at Madison Square Garden
Wu-Tang Clan
photo by Edwina Hay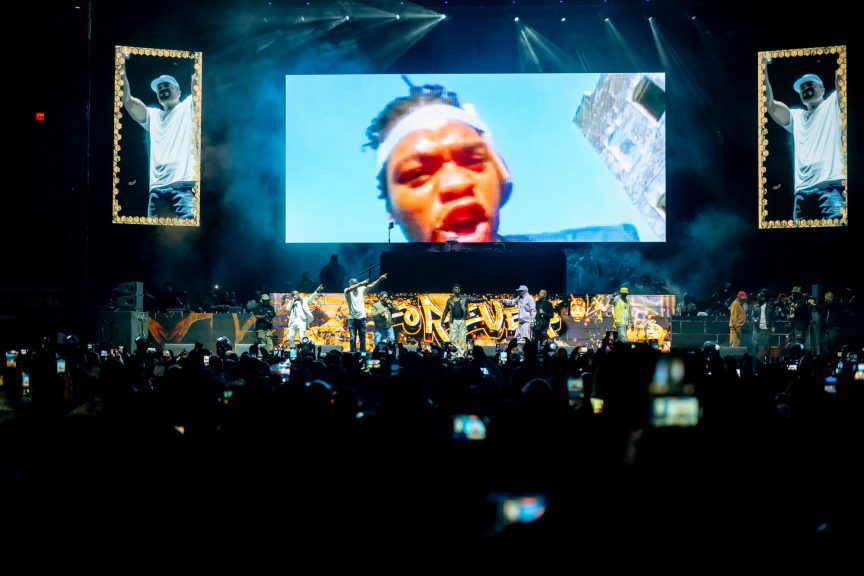 Wu-Tang Clan at Hip Hop Forever at Madison Square Garden
Wu-Tang Clan
photo by Edwina Hay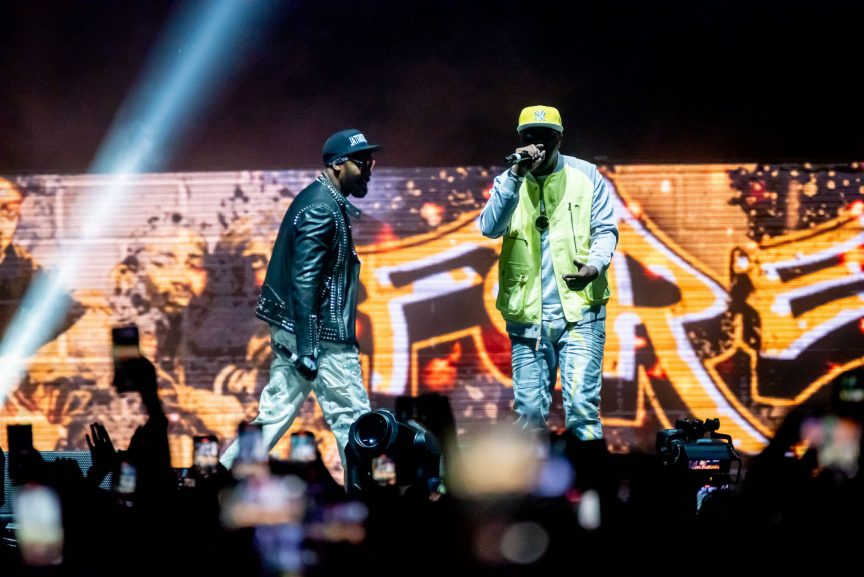 Wu-Tang Clan at Hip Hop Forever at Madison Square Garden
Wu-Tang Clan
photo by Edwina Hay
Wu-Tang Clan at Hip Hop Forever at Madison Square Garden
Wu-Tang Clan
photo by Edwina Hay
Wu-Tang Clan at Hip Hop Forever at Madison Square Garden
Wu-Tang Clan
photo by Edwina Hay
Wu-Tang Clan at Hip Hop Forever at Madison Square Garden
Wu-Tang Clan
photo by Edwina Hay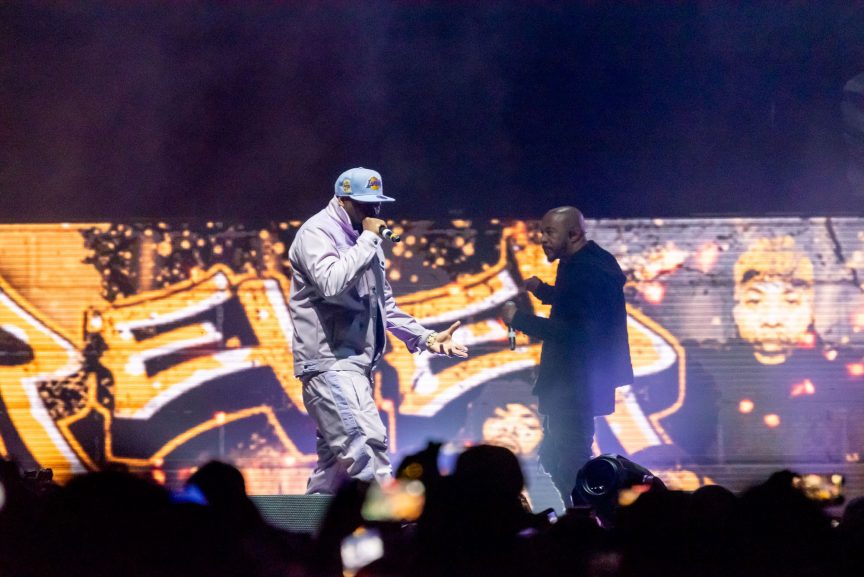 Wu-Tang Clan at Hip Hop Forever at Madison Square Garden
Wu-Tang Clan
photo by Edwina Hay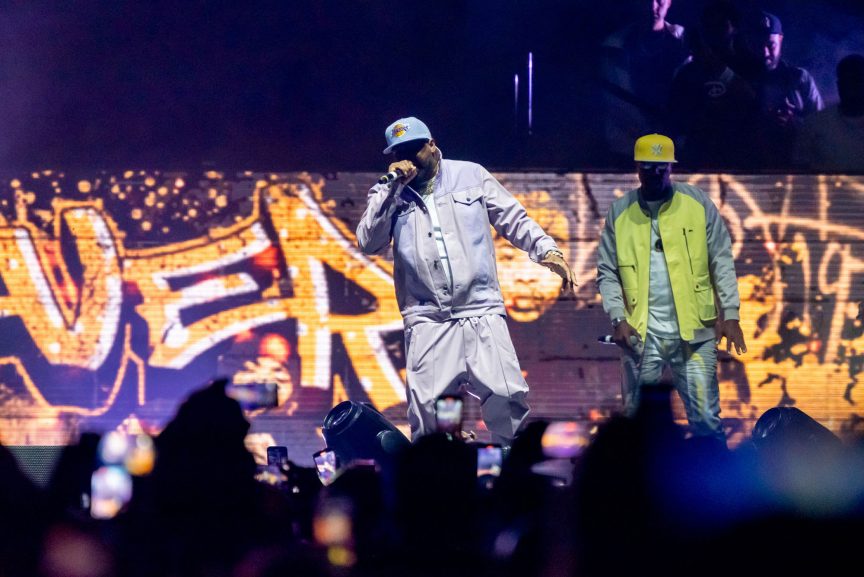 Wu-Tang Clan at Hip Hop Forever at Madison Square Garden
Wu-Tang Clan
photo by Edwina Hay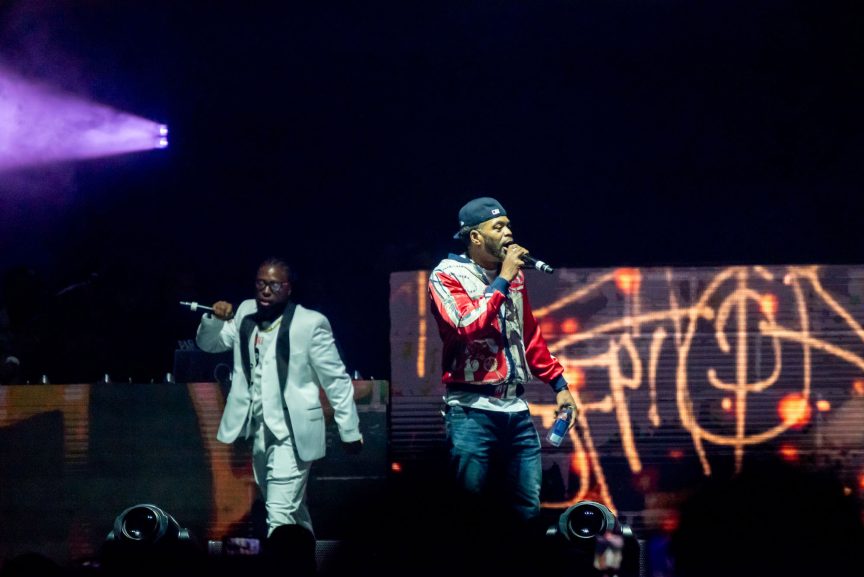 Wu-Tang Clan at Hip Hop Forever at Madison Square Garden
Wu-Tang Clan
photo by Edwina Hay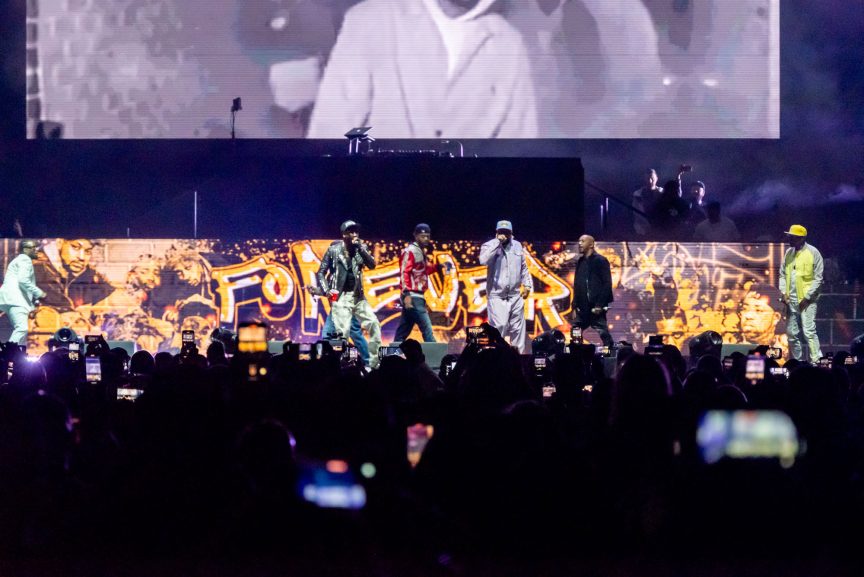 Wu-Tang Clan at Hip Hop Forever at Madison Square Garden
Wu-Tang Clan
photo by Edwina Hay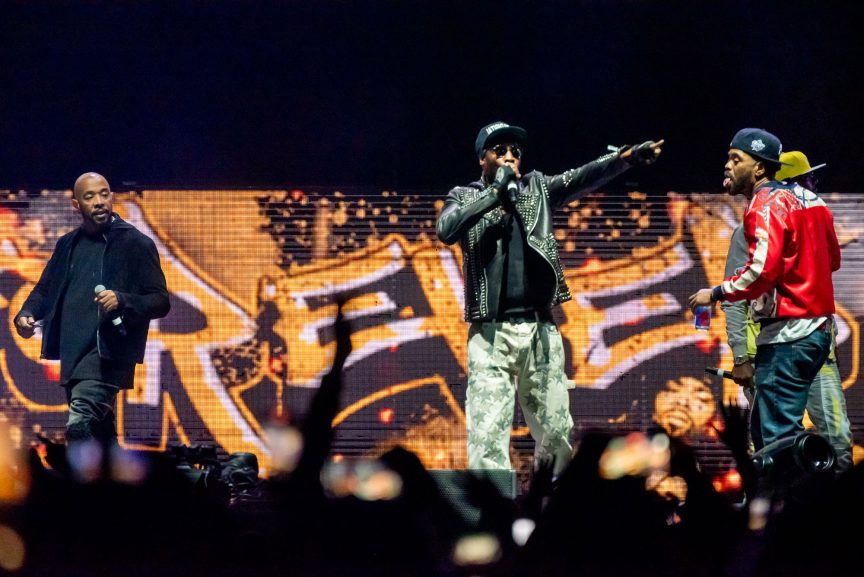 Wu-Tang Clan at Hip Hop Forever at Madison Square Garden
Wu-Tang Clan
photo by Edwina Hay
Wu-Tang Clan at Hip Hop Forever at Madison Square Garden
Wu-Tang Clan
photo by Edwina Hay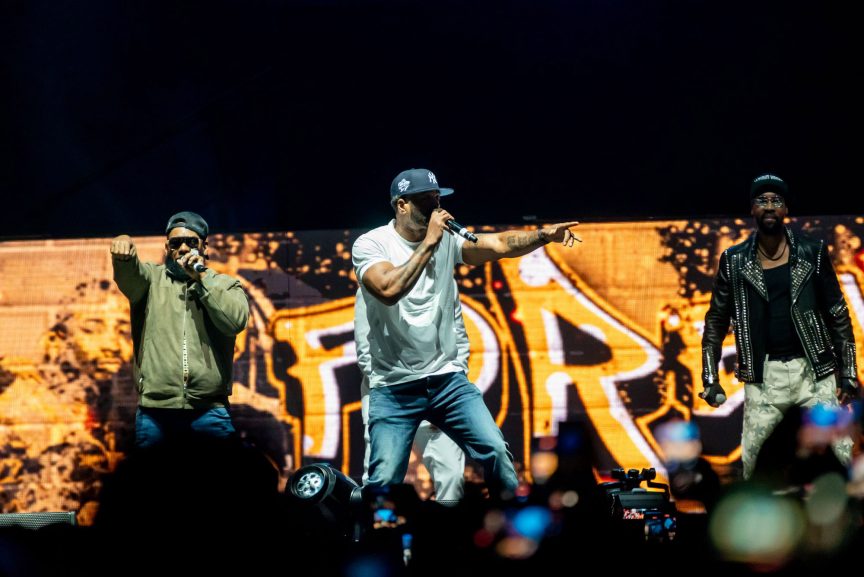 Wu-Tang Clan at Hip Hop Forever at Madison Square Garden
Wu-Tang Clan
photo by Edwina Hay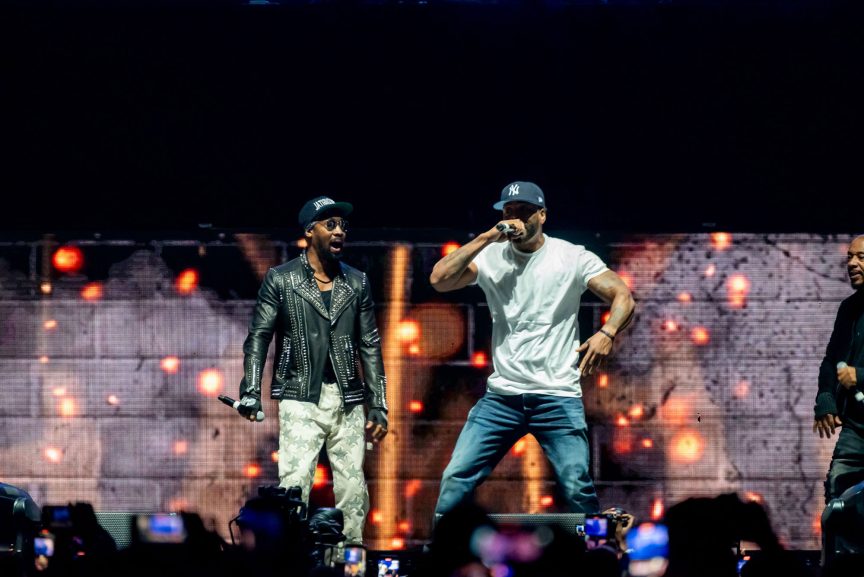 Wu-Tang Clan at Hip Hop Forever at Madison Square Garden
Wu-Tang Clan
photo by Edwina Hay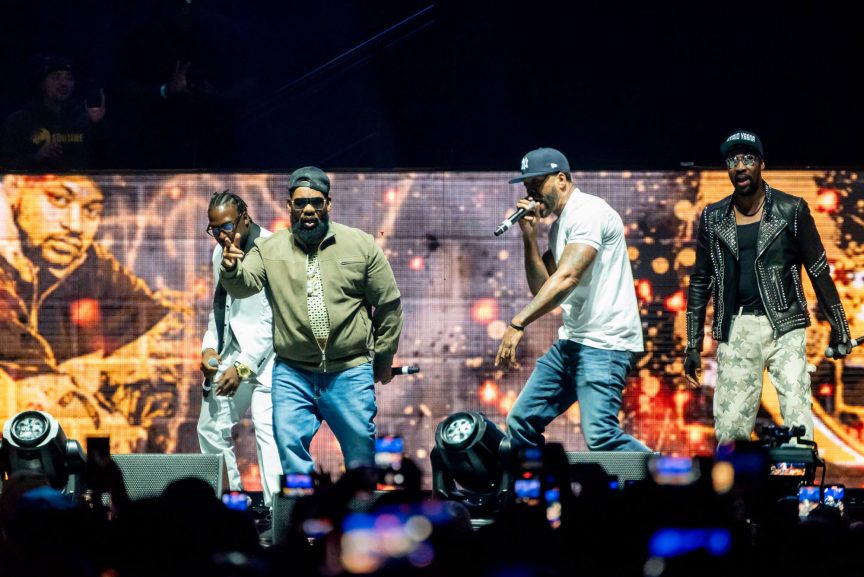 Wu-Tang Clan at Hip Hop Forever at Madison Square Garden
Wu-Tang Clan
photo by Edwina Hay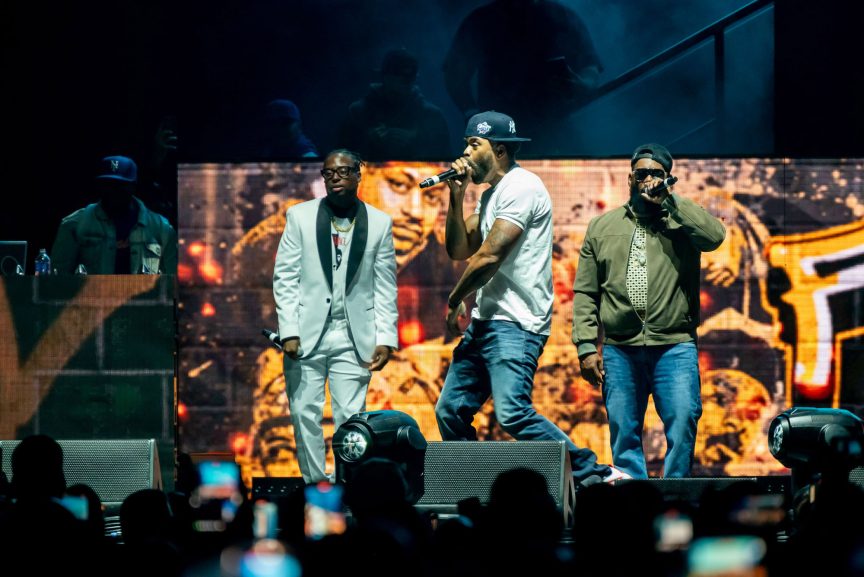 Wu-Tang Clan at Hip Hop Forever at Madison Square Garden
Wu-Tang Clan
photo by Edwina Hay
Wu-Tang Clan at Hip Hop Forever at Madison Square Garden
Wu-Tang Clan
photo by Edwina Hay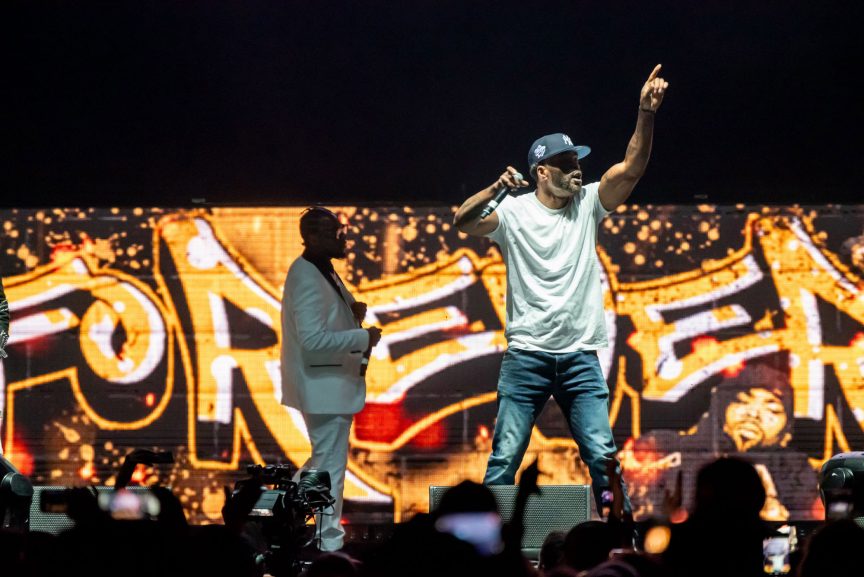 Wu-Tang Clan at Hip Hop Forever at Madison Square Garden
Wu-Tang Clan
photo by Edwina Hay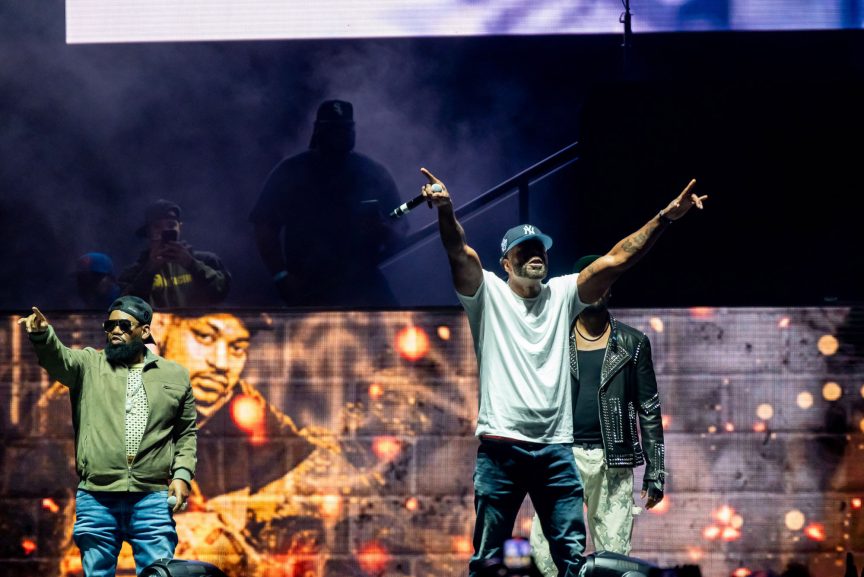 Wu-Tang Clan at Hip Hop Forever at Madison Square Garden
Wu-Tang Clan
photo by Edwina Hay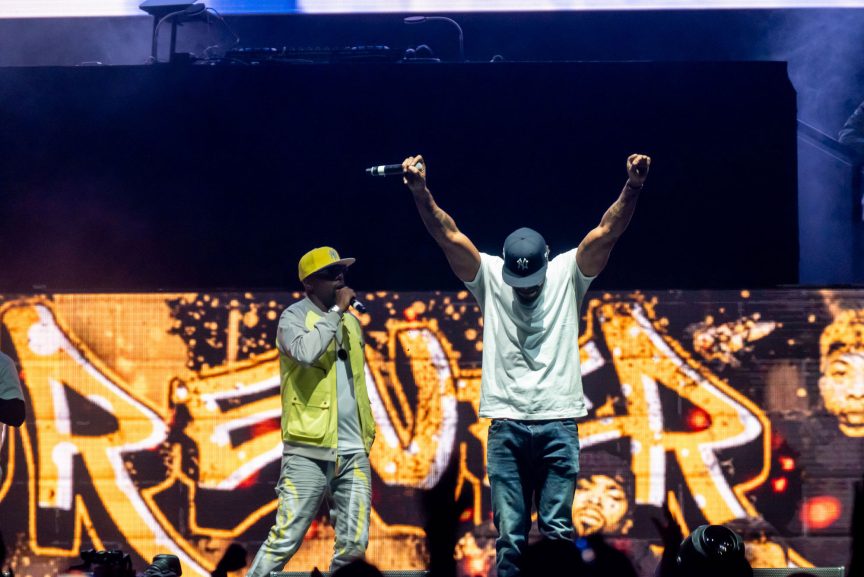 Wu-Tang Clan at Hip Hop Forever at Madison Square Garden
Wu-Tang Clan
photo by Edwina Hay
Wu-Tang Clan at Hip Hop Forever at Madison Square Garden
Wu-Tang Clan
photo by Edwina Hay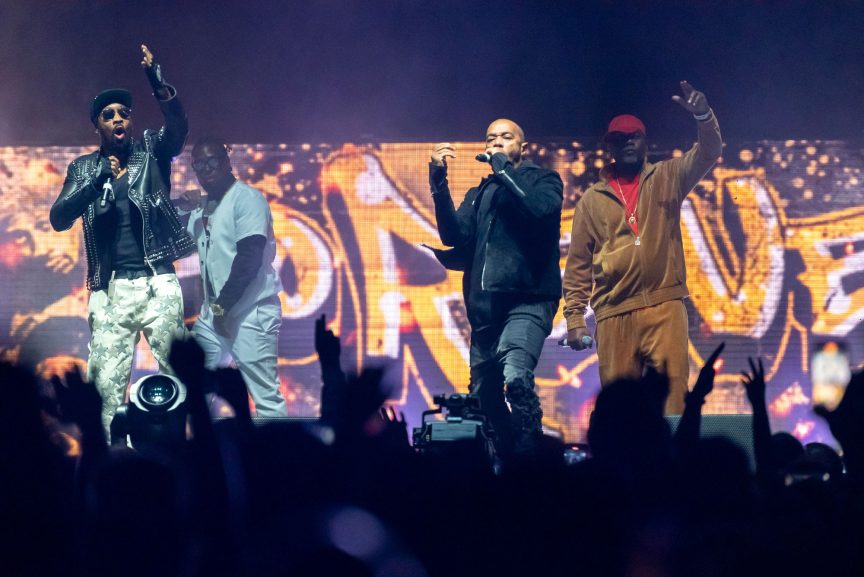 Wu-Tang Clan at Hip Hop Forever at Madison Square Garden
Wu-Tang Clan
photo by Edwina Hay
Wu-Tang Clan at Hip Hop Forever at Madison Square Garden
Wu-Tang Clan
photo by Edwina Hay
Wu-Tang Clan at Hip Hop Forever at Madison Square Garden
Wu-Tang Clan
photo by Edwina Hay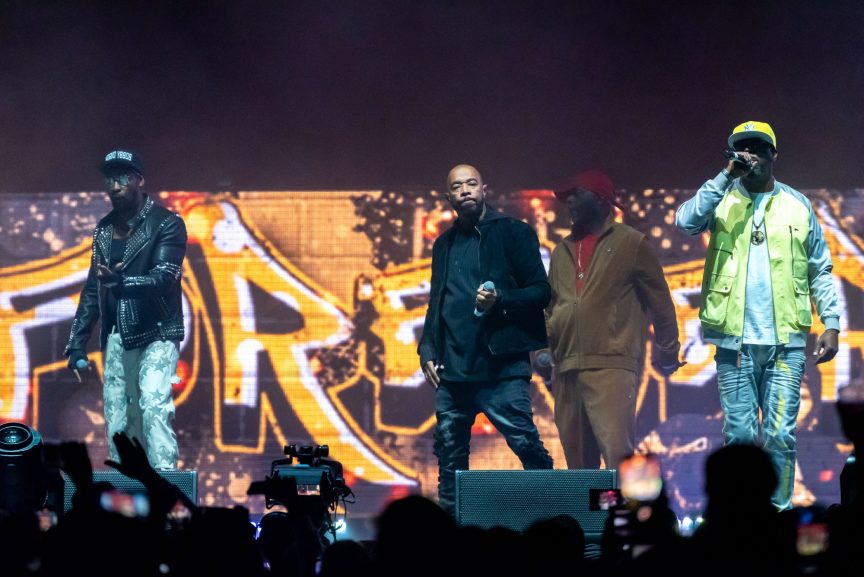 Wu-Tang Clan at Hip Hop Forever at Madison Square Garden
Wu-Tang Clan
photo by Edwina Hay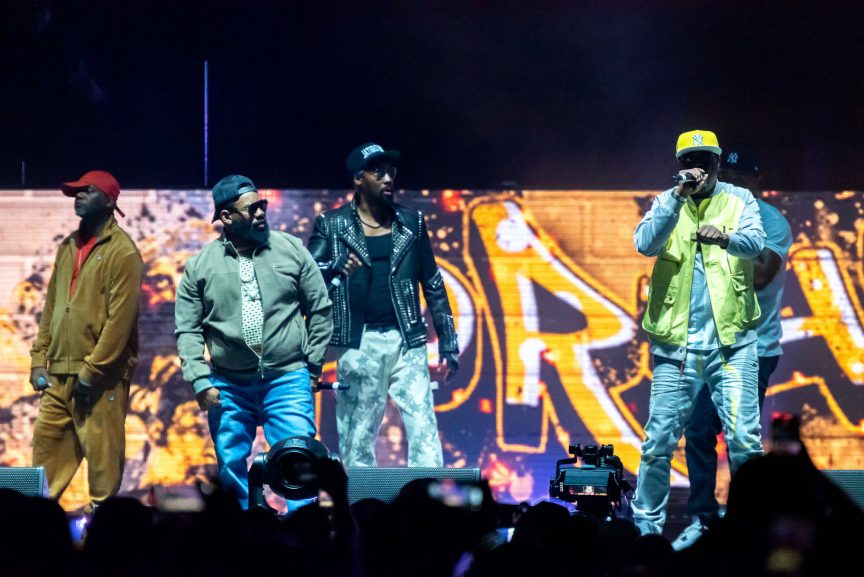 Wu-Tang Clan at Hip Hop Forever at Madison Square Garden
Wu-Tang Clan
photo by Edwina Hay
Wu-Tang Clan at Hip Hop Forever at Madison Square Garden
Wu-Tang Clan
photo by Edwina Hay
Wu-Tang Clan at Hip Hop Forever at Madison Square Garden
Wu-Tang Clan
photo by Edwina Hay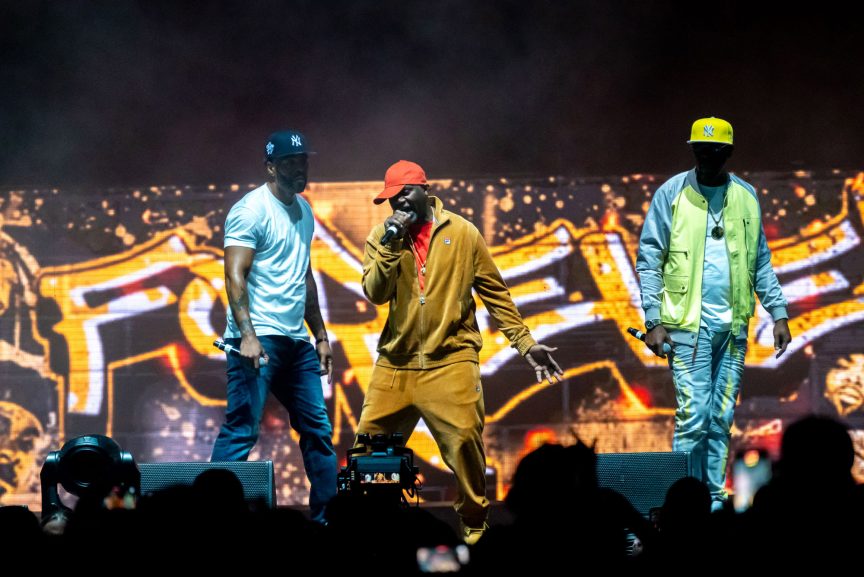 Wu-Tang Clan at Hip Hop Forever at Madison Square Garden
Wu-Tang Clan
photo by Edwina Hay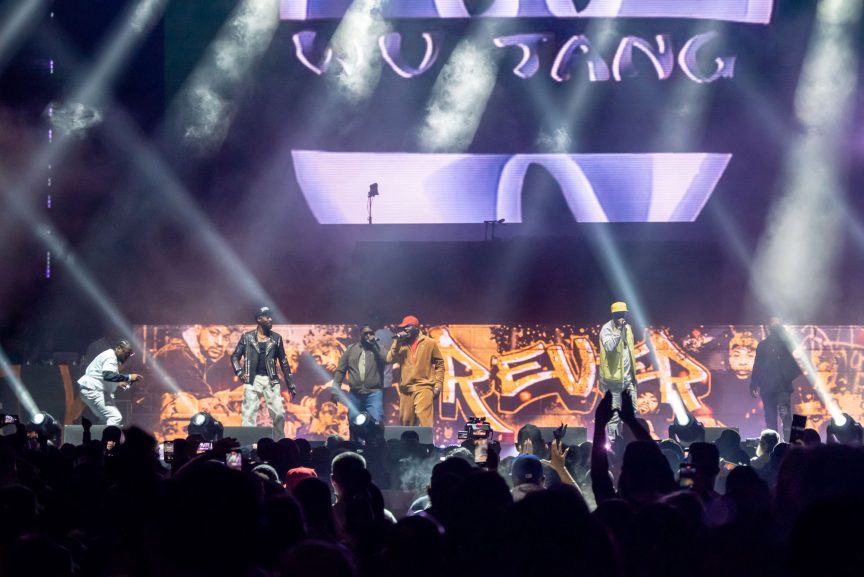 Wu-Tang Clan at Hip Hop Forever at Madison Square Garden
Wu-Tang Clan
photo by Edwina Hay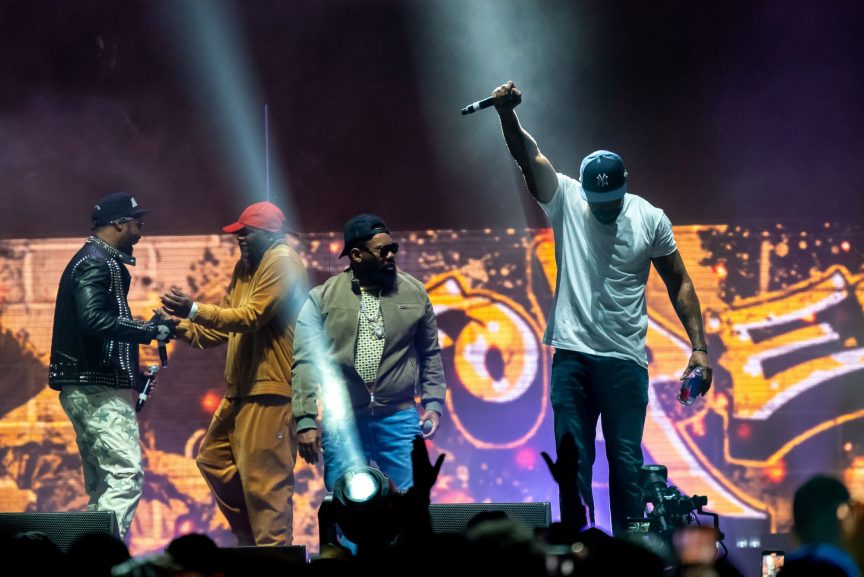 Wu-Tang Clan at Hip Hop Forever at Madison Square Garden
Wu-Tang Clan
photo by Edwina Hay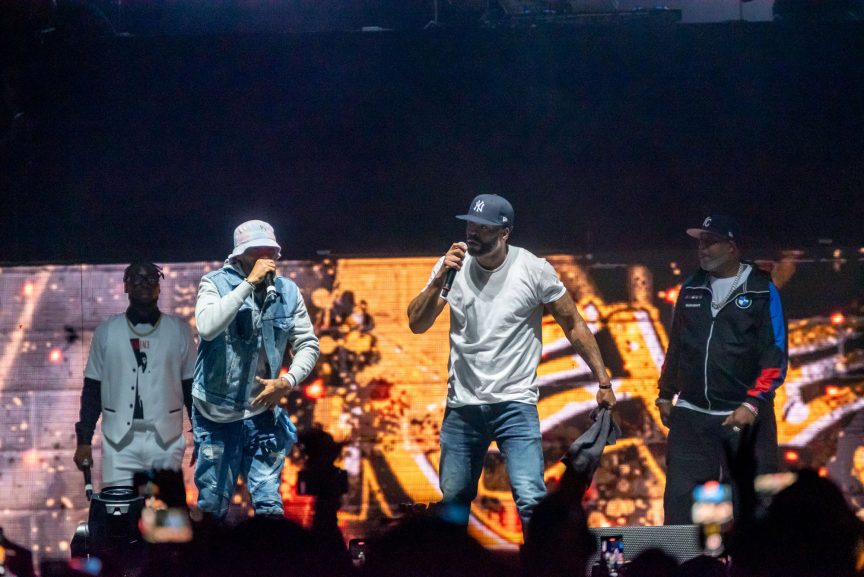 Redman with Wu-Tang Clan at Hip Hop Forever at Madison Square Garden
Redman with Wu-Tang Clan
photo by Edwina Hay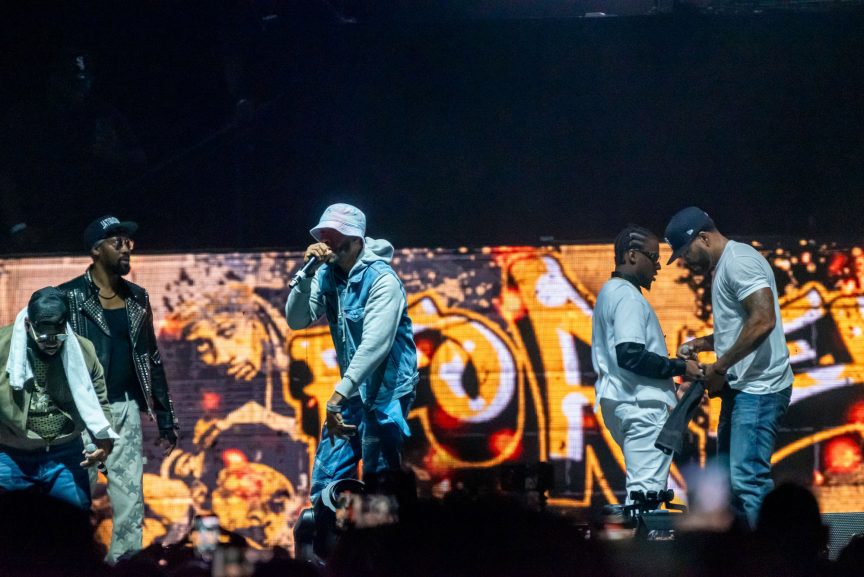 Redman with Wu-Tang Clan at Hip Hop Forever at Madison Square Garden
Redman with Wu-Tang Clan
photo by Edwina Hay
Redman with Wu-Tang Clan at Hip Hop Forever at Madison Square Garden
Redman with Wu-Tang Clan
photo by Edwina Hay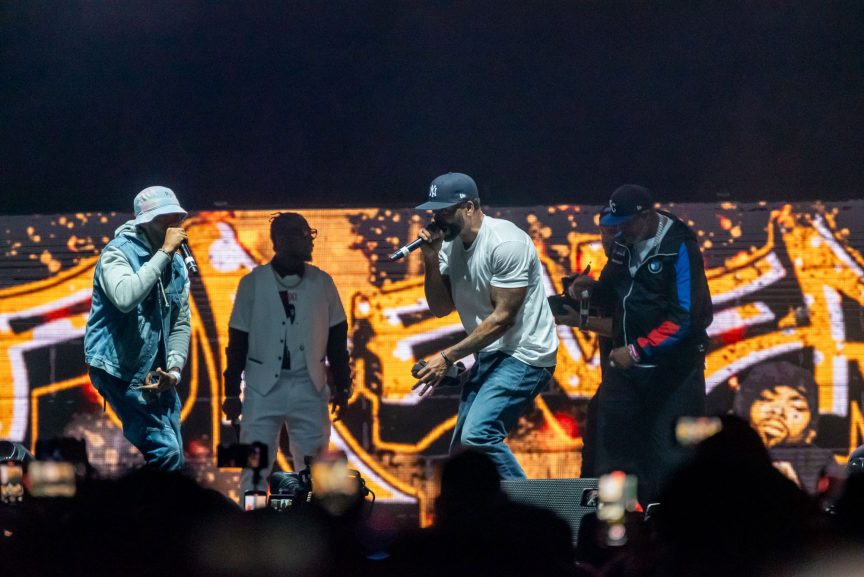 Redman with Wu-Tang Clan at Hip Hop Forever at Madison Square Garden
Redman with Wu-Tang Clan
photo by Edwina Hay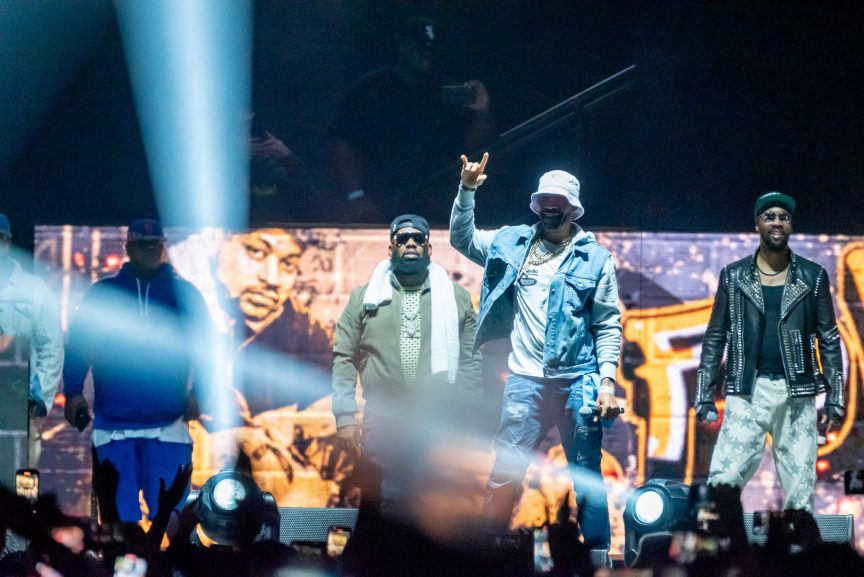 Redman with Wu-Tang Clan at Hip Hop Forever at Madison Square Garden
Redman with Wu-Tang Clan
photo by Edwina Hay
Diddy at Hip Hop Forever at Madison Square Garden
Diddy
photo by Edwina Hay
Diddy at Hip Hop Forever at Madison Square Garden
Diddy
photo by Edwina Hay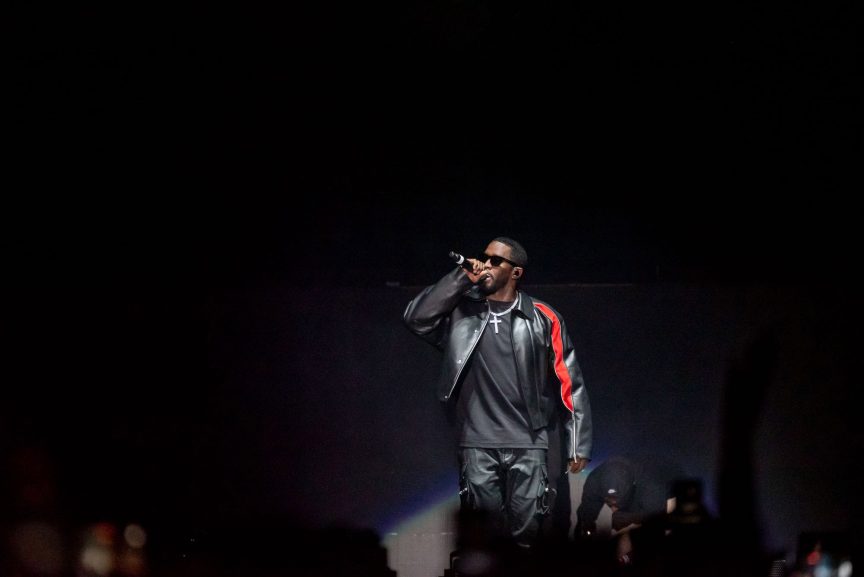 Diddy at Hip Hop Forever at Madison Square Garden
Diddy
photo by Edwina Hay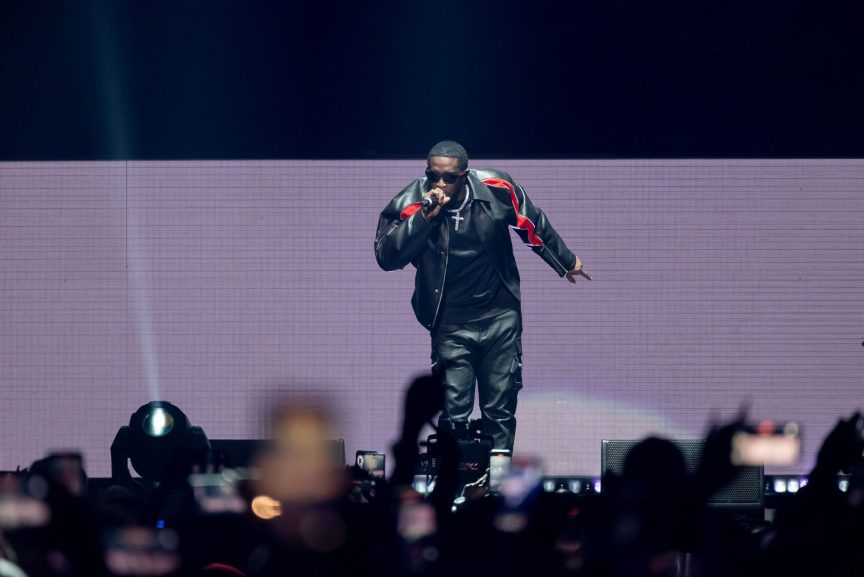 Diddy at Hip Hop Forever at Madison Square Garden
Diddy
photo by Edwina Hay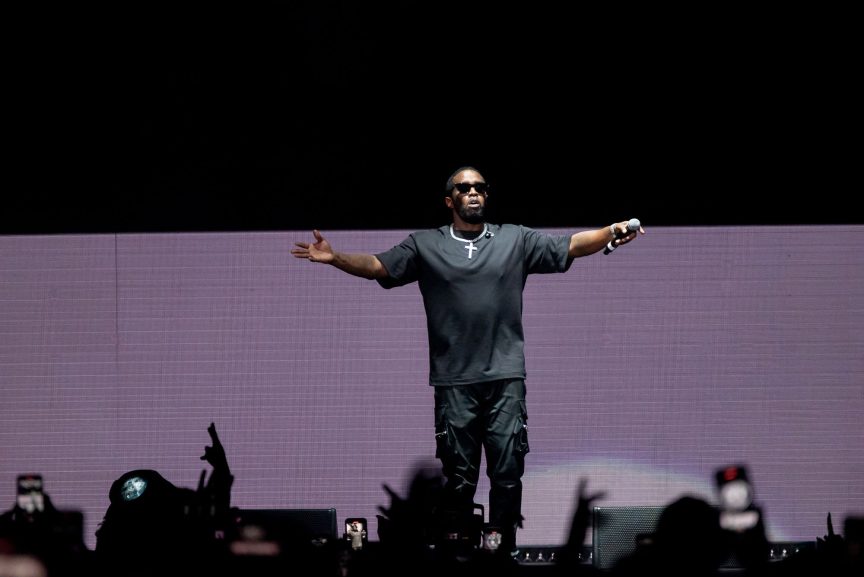 Diddy at Hip Hop Forever at Madison Square Garden
Diddy
photo by Edwina Hay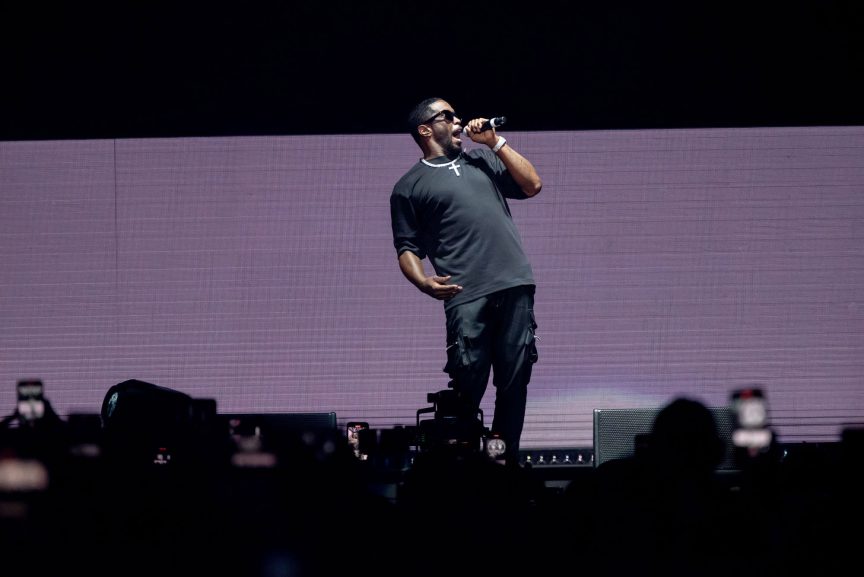 Diddy at Hip Hop Forever at Madison Square Garden
Diddy
photo by Edwina Hay
Diddy at Hip Hop Forever at Madison Square Garden
Diddy
photo by Edwina Hay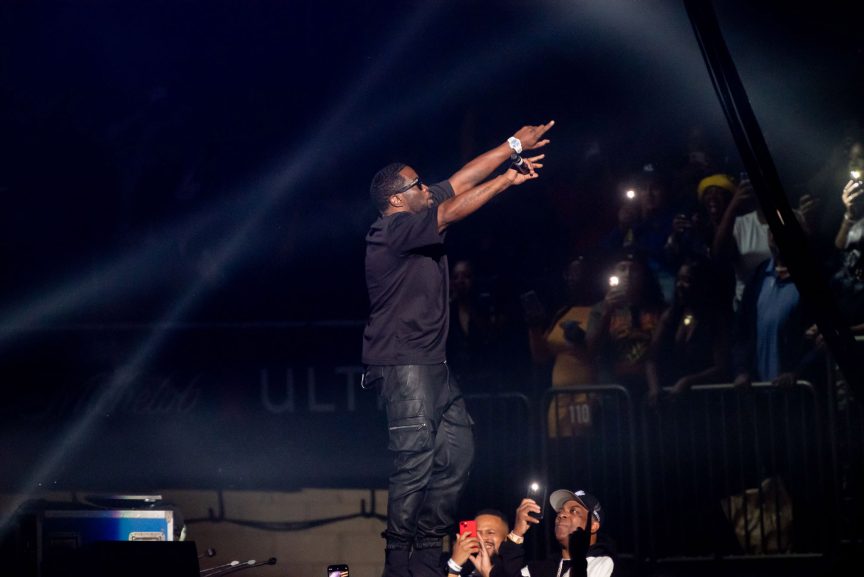 Diddy at Hip Hop Forever at Madison Square Garden
Diddy
photo by Edwina Hay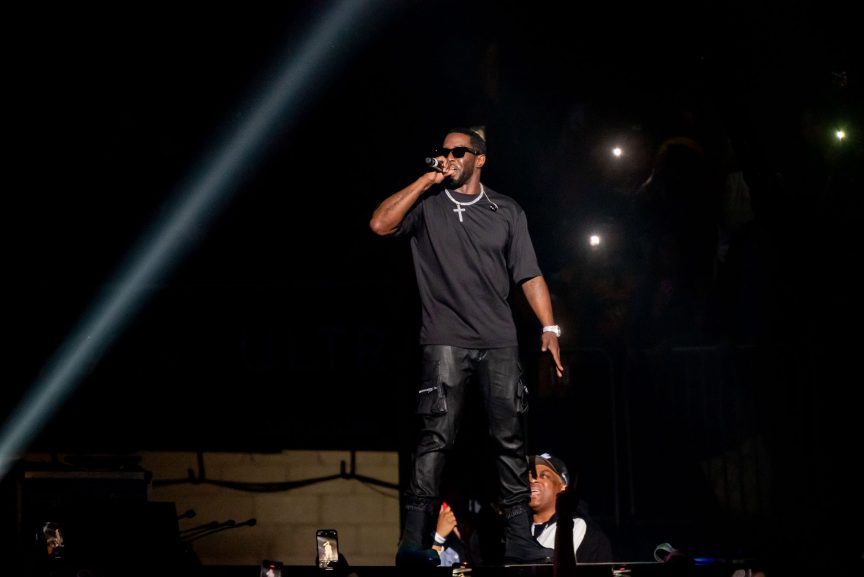 Diddy at Hip Hop Forever at Madison Square Garden
Diddy
photo by Edwina Hay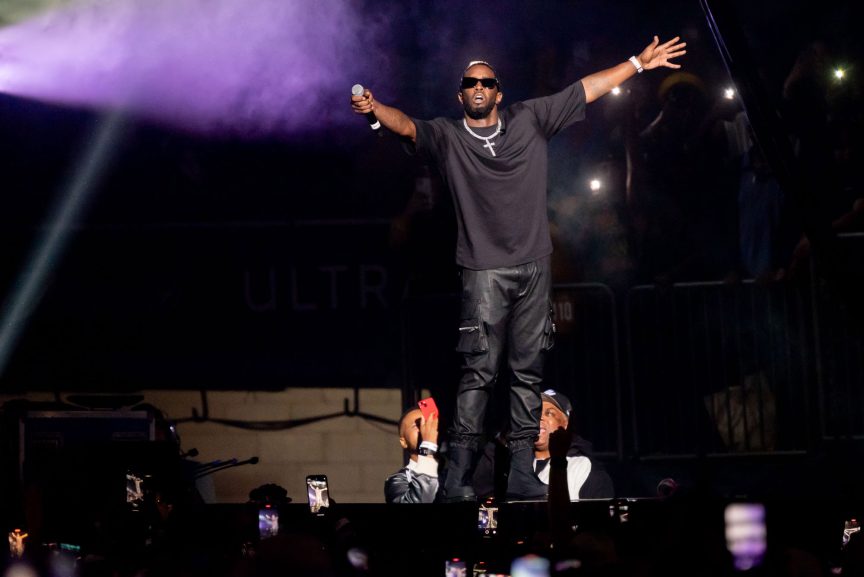 Diddy at Hip Hop Forever at Madison Square Garden
Diddy
photo by Edwina Hay
Tyrese at Hip Hop Forever at Madison Square Garden
Tyrese
photo by Edwina Hay
Tyrese at Hip Hop Forever at Madison Square Garden
Tyrese
photo by Edwina Hay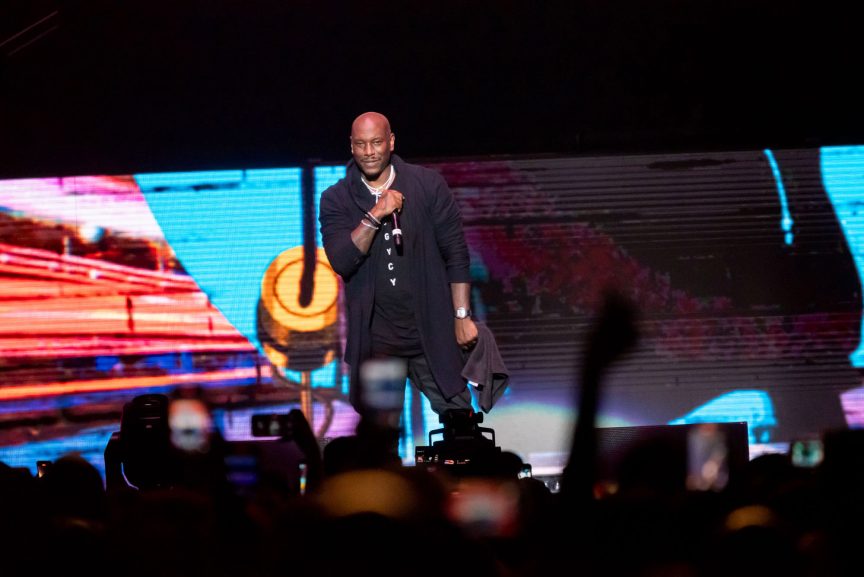 Tyrese at Hip Hop Forever at Madison Square Garden
Tyrese
photo by Edwina Hay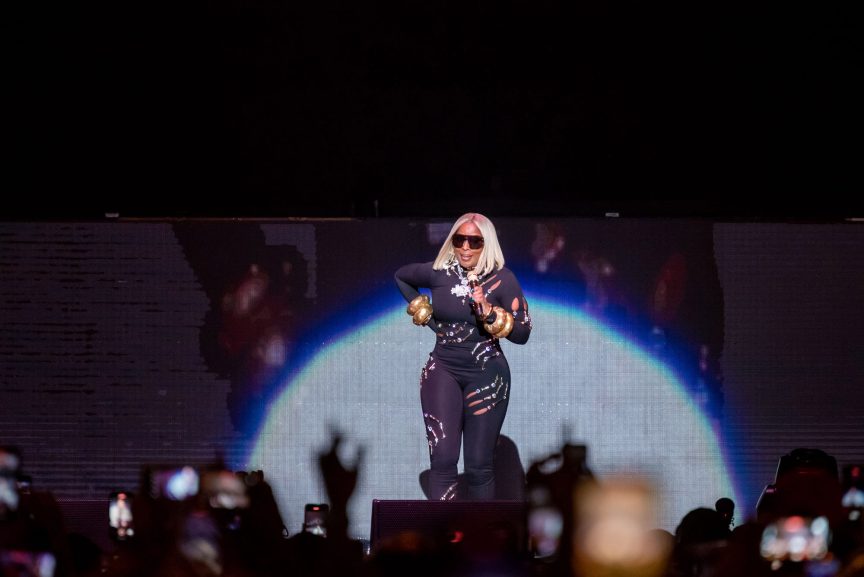 Mary J Blige at Hip Hop Forever at Madison Square Garden
Mary J Blige
photo by Edwina Hay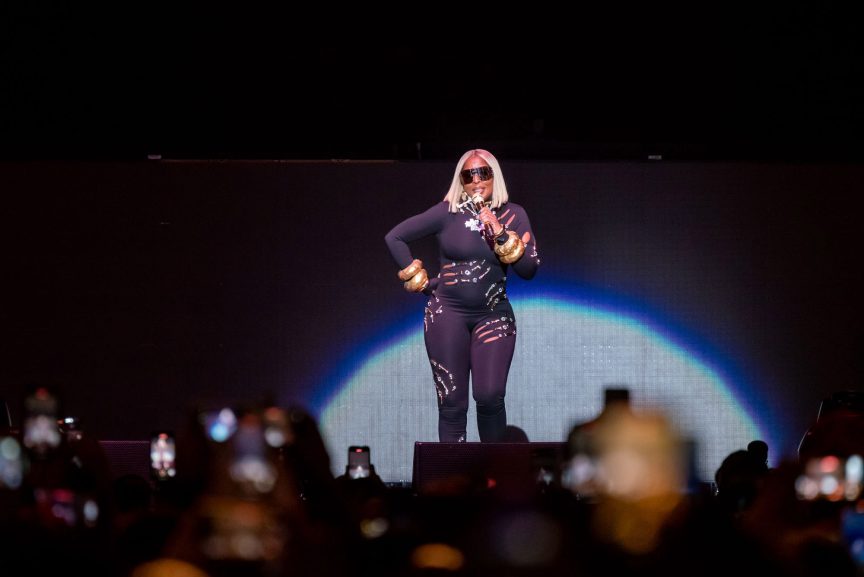 Mary J Blige at Hip Hop Forever at Madison Square Garden
Mary J Blige
photo by Edwina Hay
Mary J Blige at Hip Hop Forever at Madison Square Garden
Mary J Blige
photo by Edwina Hay
Mary J Blige at Hip Hop Forever at Madison Square Garden
Mary J Blige
photo by Edwina Hay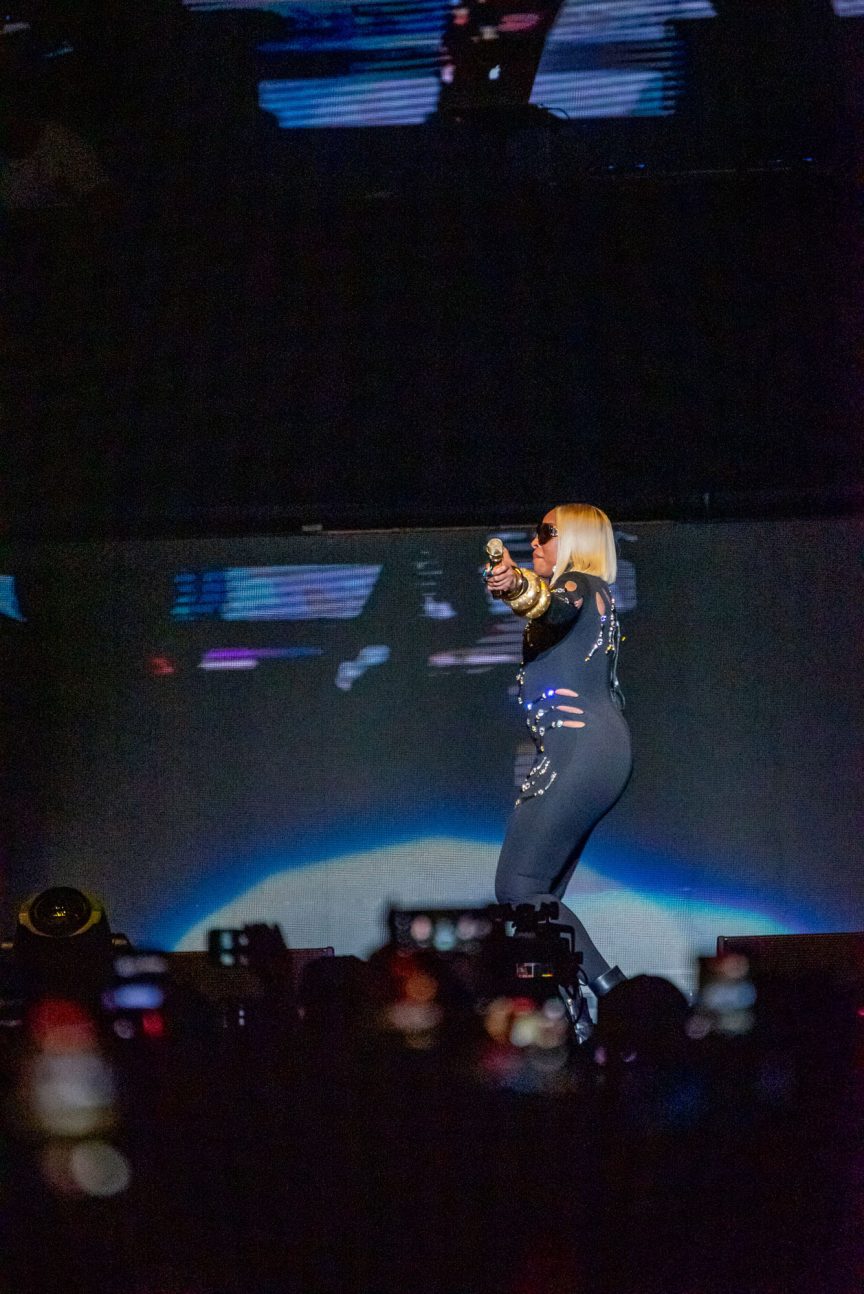 Mary J Blige at Hip Hop Forever at Madison Square Garden
Mary J Blige
photo by Edwina Hay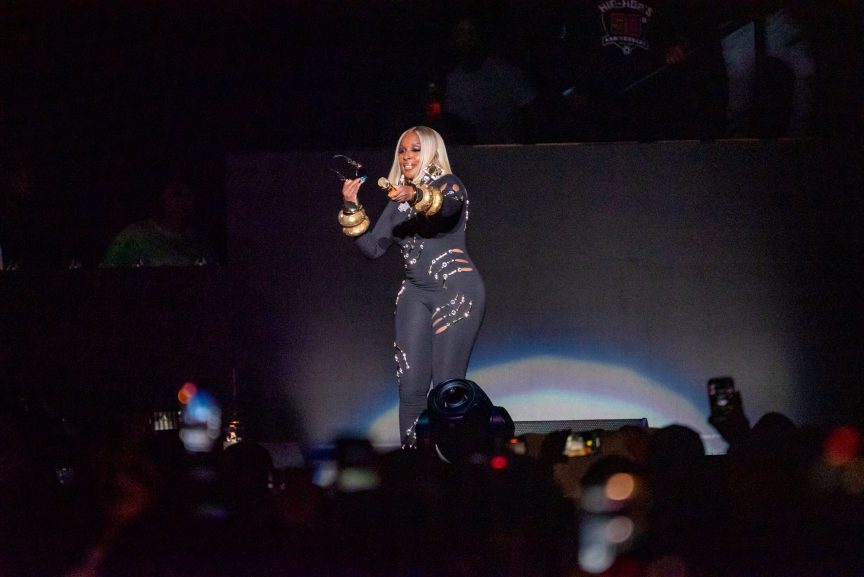 Mary J Blige at Hip Hop Forever at Madison Square Garden
Mary J Blige
photo by Edwina Hay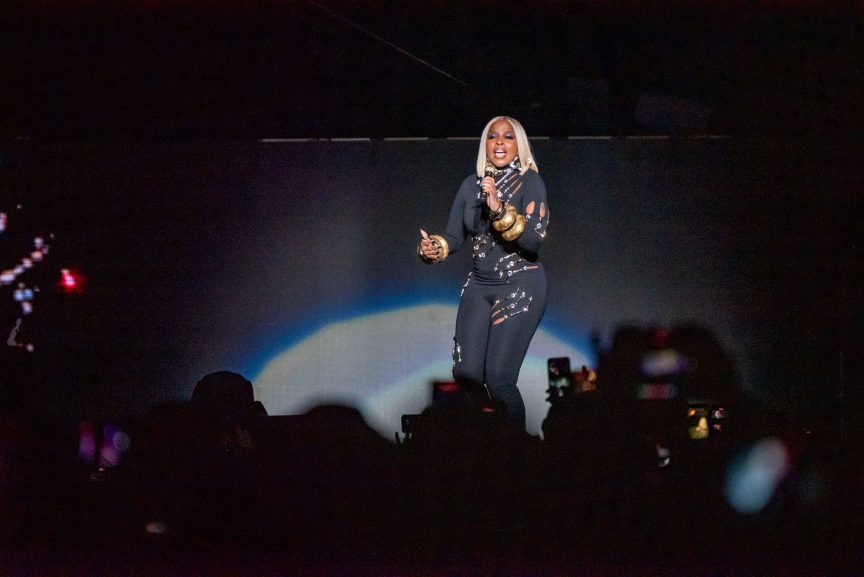 Mary J Blige at Hip Hop Forever at Madison Square Garden
Mary J Blige
photo by Edwina Hay
Mary J Blige at Hip Hop Forever at Madison Square Garden
Mary J Blige
photo by Edwina Hay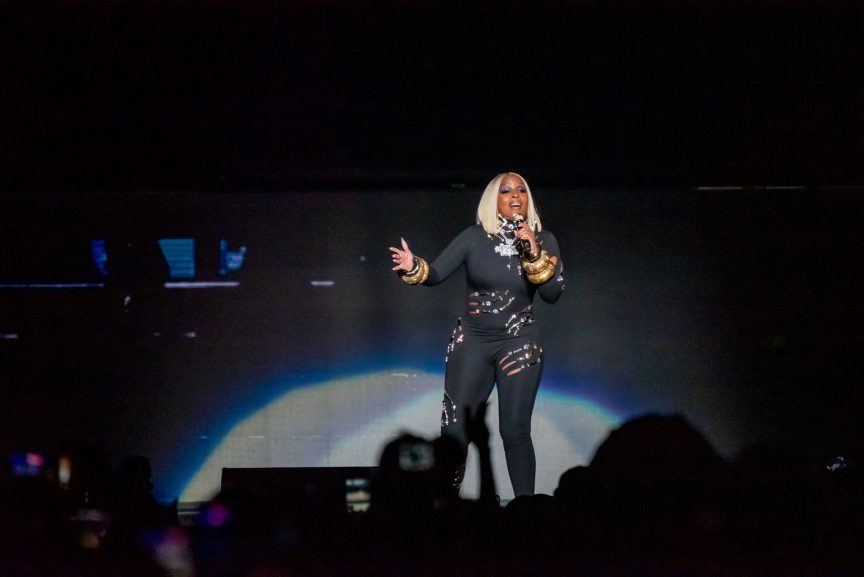 Mary J Blige at Hip Hop Forever at Madison Square Garden
Mary J Blige
photo by Edwina Hay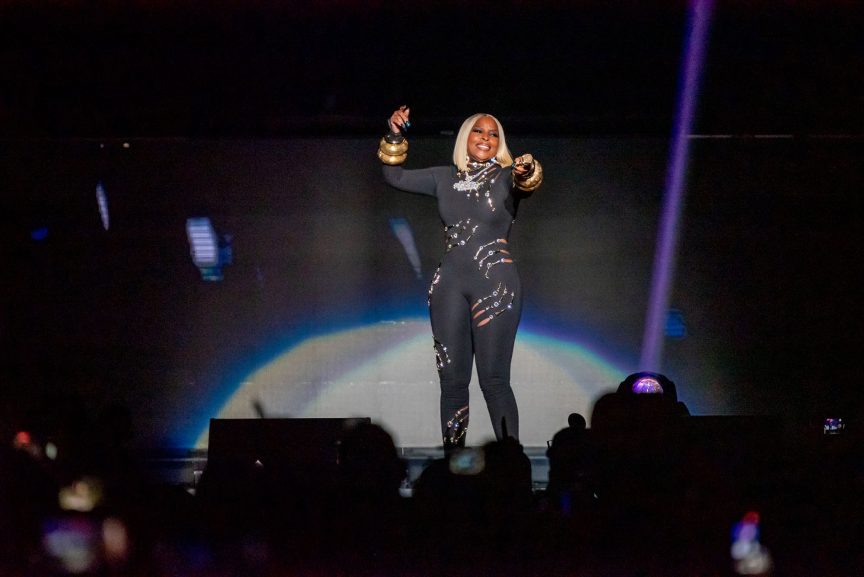 Mary J Blige at Hip Hop Forever at Madison Square Garden
Mary J Blige
photo by Edwina Hay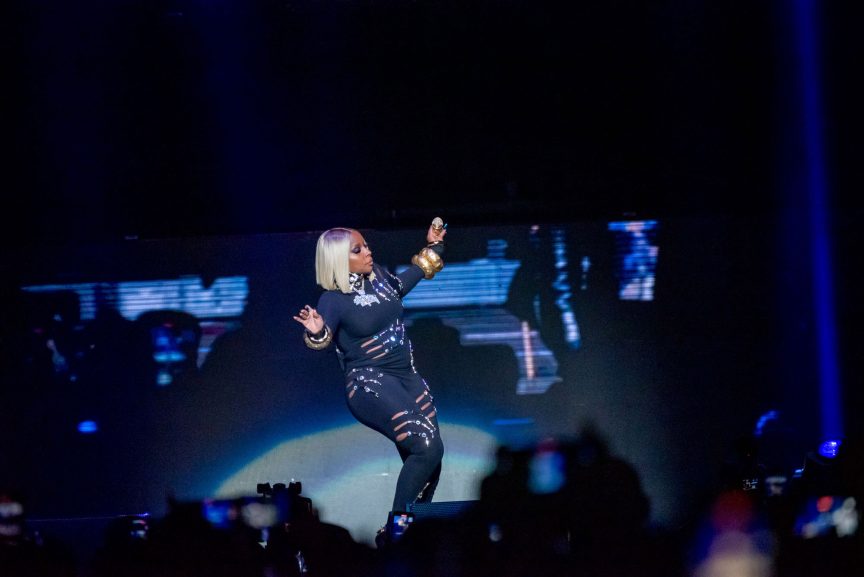 Mary J Blige at Hip Hop Forever at Madison Square Garden
Mary J Blige
photo by Edwina Hay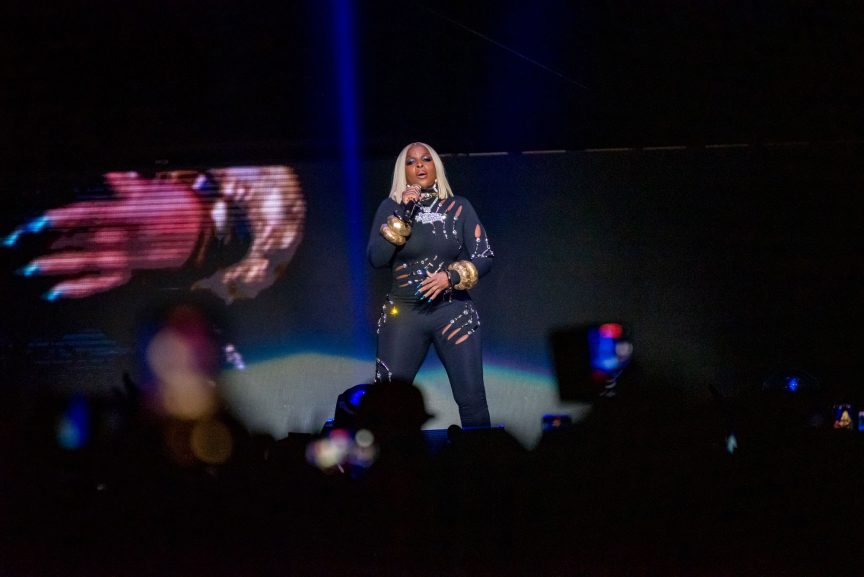 Mary J Blige at Hip Hop Forever at Madison Square Garden
Mary J Blige
photo by Edwina Hay