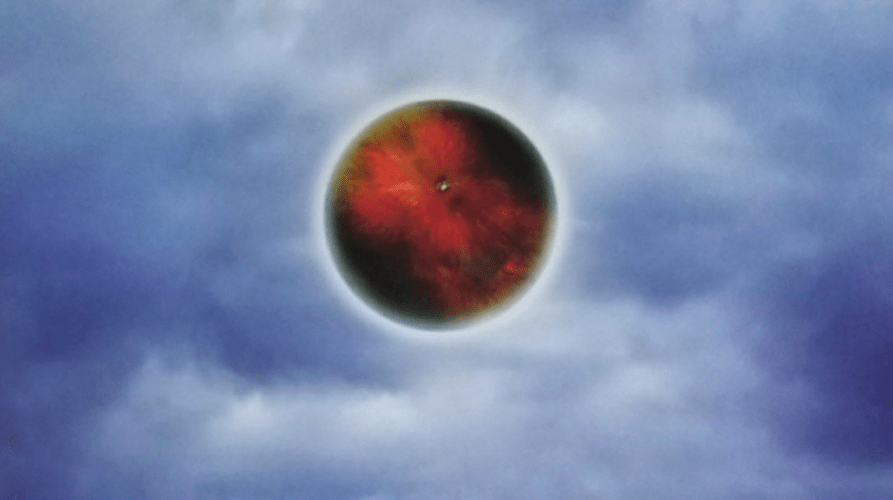 The rock band from Iowa City, Nraakors, is here with a new hit album titled "Hoppel Poppel."
A mix of genres, styles, and hues, the band of 4 is sure to raise some intrigue and interest in fans. Their overall aura and good vibes support our need to set off our summer on the right foot.
The album is the perfect testament to what a determined group of 4 can accomplish even amidst a pandemic. The majestic sounds of lead vocalist Gigi Macabre promote the tracks with a dose of reality. Her needling words paired with synchronized melodies are what the album needs to stand out.
The album displays tracks such as "A Gordian Knot" and "Molten Hail," which will have you reaching for the replay button before you know it. The track "Dawn Herald" offers a calming piano accompaniment throughout the whole piece, not to mention the deep settings of a flute.
Their unparalleled expertise with mixing and matching distinct styles to create an utmost genius number is what has kept them going through the years. An album that brings together fans of several genres, Nraakors is a staple across many playlists.