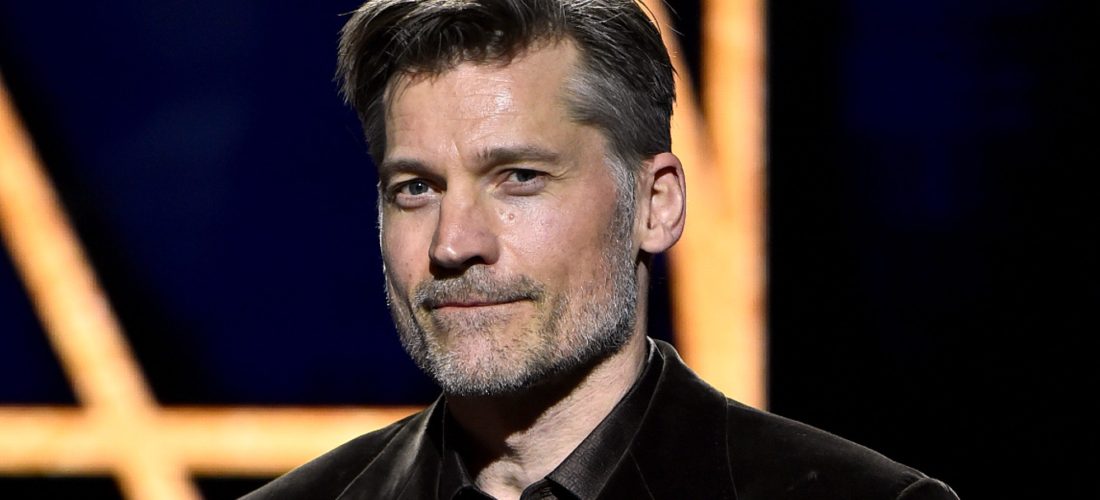 Nikolaj Coster-Waldau has said he hasn't been able to bring himself to watch Game Of Thrones prequel series House Of The Dragon.
The actor, who played Jaime Lannister in the original HBO show, told Entertainment Weekly that he "had not" seen the prequel series but inadvertently caught the opening title sequence one time.
"One day it came on and I saw the opening credits," Coster-Waldau said. "And it was a little strange because it was the same music and the title sequence was kind of similar. I was like, 'Ah, this is too soon. Too soon.'"
Advertisement
He isn't however planning on avoiding the show altogether. "I'll wait. I'll give it a couple of seasons, then I can binge watch it and then there's the whole thing," the actor added. "But I know that so many people love that show, and I'm really happy for them."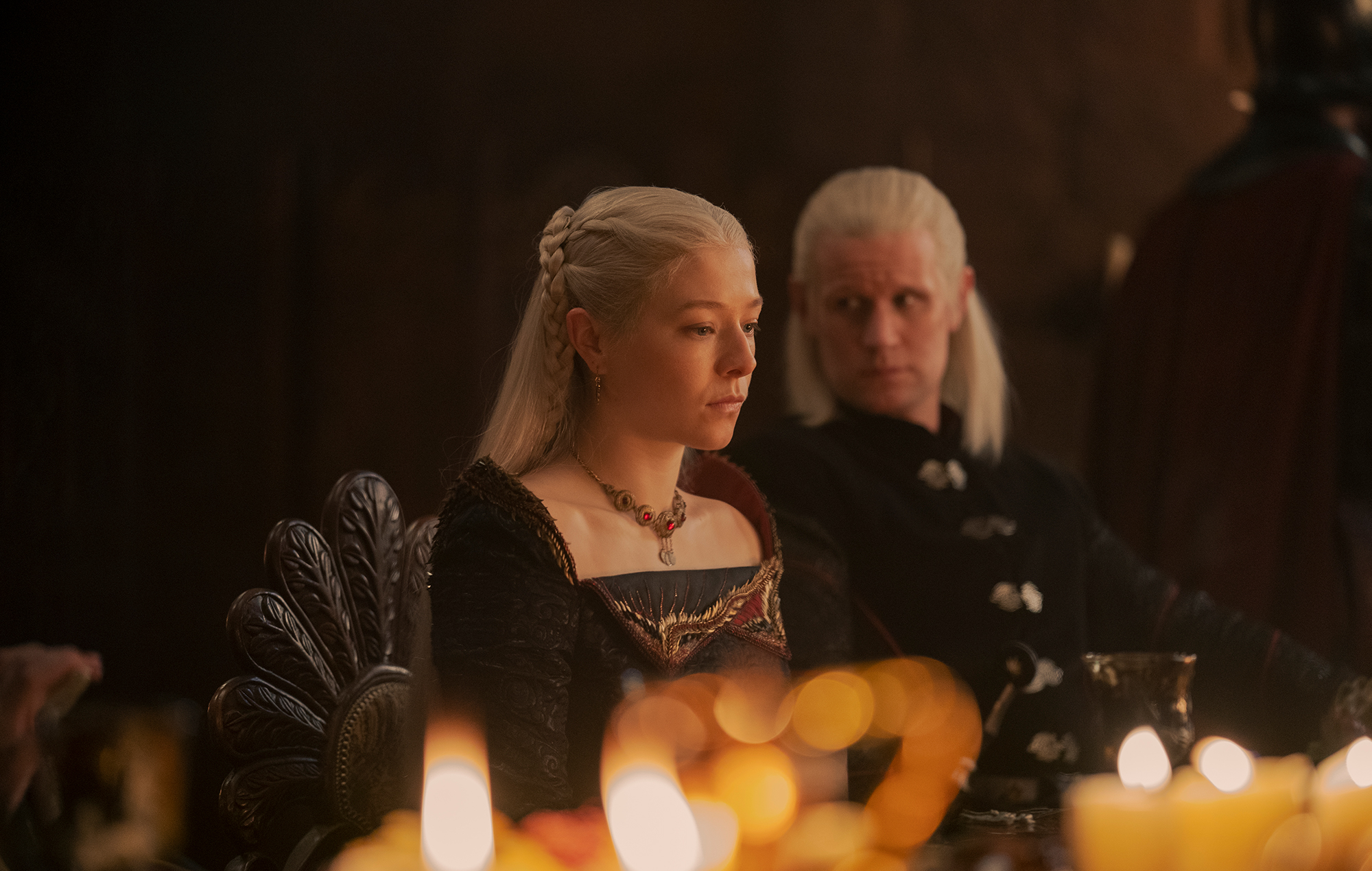 House Of The Dragon takes place 200 years before the events of Game Of Thrones and follows the war of succession within House Targaryen. The show is based on George R.R. Martin's Targaryen history novel Fire & Blood.
The show was renewed for a second season in August last year, which will have eight episodes instead of ten. House Of The Dragon season two is expected to premiere in summer 2024.
Speaking about the series on his blog last year, Martin explained that it would take four seasons to tell the entire story.
"I am thrilled that we still have 10 hours every season to tell our tale," Martin wrote, prior to the episode count reduction. "I hope that will continue to be true. It is going to take four full seasons of 10 episodes each to do justice to the Dance of the Dragons, from start to finish."
Advertisement
Show co-creator and showrunner Ryan Condal recently revealed the second season will feature five new dragons.