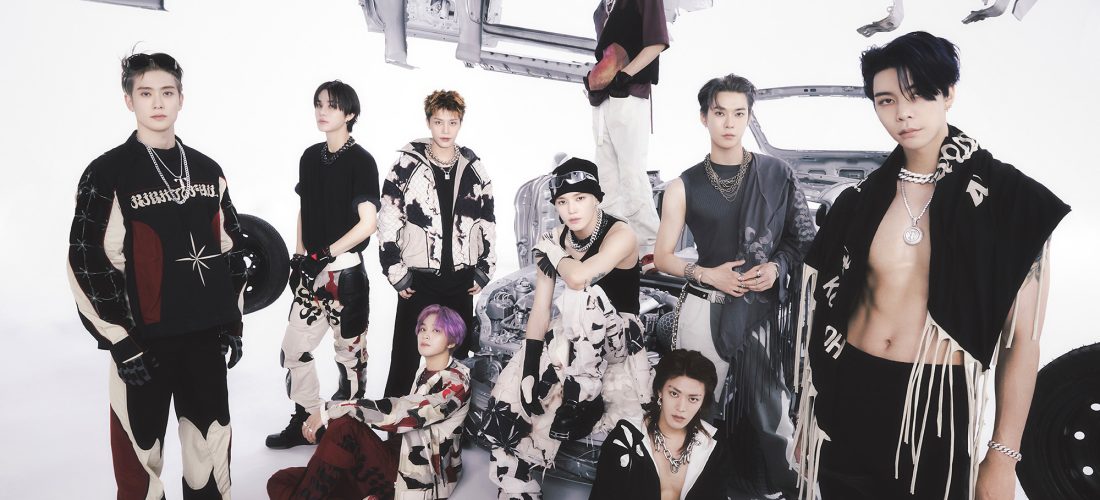 K-pop is officially set to expand into the world of graphic novels, with the upcoming launch of NCT 127's 'Limitless'.
NCT 127 and its labels SM Entertainment and Universal Music Group have teamed up with Z2 Comics – which has worked with other musicians including Weird Al Yankovic and Gorillaz – on the new original graphic novel 'NCT 127: Limitless'.
The graphic novel shares its title with the boyband's 2017 single 'Limitless' and will be "presented in the manhwa format", according to the Z2 Comics website. The novel is set to follow in the boyband in a "reality-crossing mystery" that will take place in both the real world and "new, surreal dreamscape" as they prepare for a sold-out concert in New York.
Advertisement
'NCT 127: Limitless' will be available in 10 different hardcovers – one for each active member of the boyband, alongside a general cover with the full group – starting from US$21.99. Meanwhile, a bundle of all 10 cover variants will go for US$199.00
There will also be a 'Deluxe Collectable Edition' that includes a custom-designed slipcase, a certificate of authenticity, among other exclusives.
Meanwhile, the 'Platinum Collectable Edition' will add on one limited edition trading card, alongside a book signed by one member of NCT 127.
"We're overjoyed to unite with Z2 Comics to witness NCT 127 expand beyond the boundaries of music into graphic novels," said SM Entertainment, per Variety. "NCT was designed as a project of unlimited potential, unrestrained by geography and formal boundaries."
'NCT 127: Limitless' is expected to be released in late summer 2023, and will be available in both English and Korean. Pre-orders are now available through the Z2 Comics website.
NCT 127 last released new music in January. The boyband dropped the song 'Ay-Yo', the lead single off the repackaged version of their fourth studio album '질주 (2 Baddies)'.