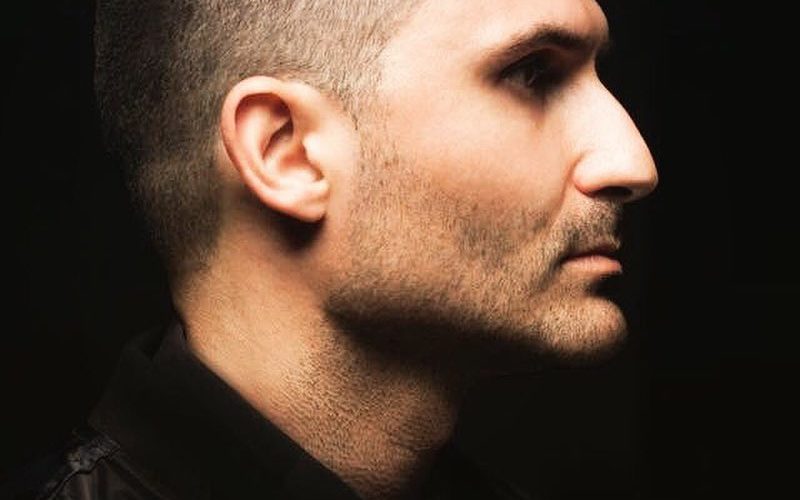 The American rapper and actor Nazo Bravo is roaming out and about with a new scorcher of a track titled "Fadeaway." The song is a genuine representation of his rap knacks and lyricism.
His past track "Put It In Reverse" featuring E-40 garnered over 396K streams on Spotify.
For more on Nazo Bravo, follow him on his on-screen journey. He recently wrapped up 3 episodes from the upcoming season 3 of The Family Business, where he plays the invigorating Russian oligarch Demetri Igor.
Follow Nazo Bravo on Instagram.