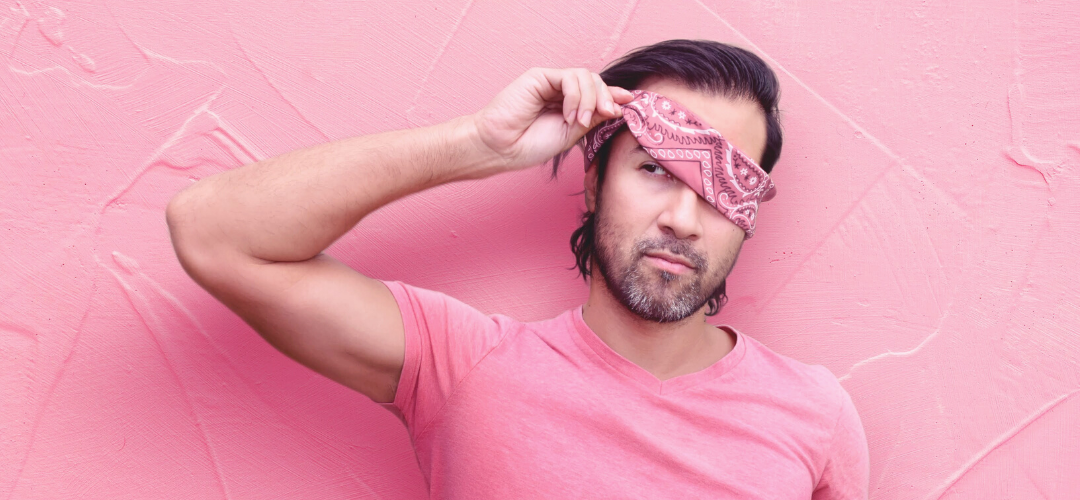 Emerging singer-songwriter Nagase introduces his art in style to the world with a stunning debut album titled Block Party of One. This hypnotic LP is home to the lead single "That Body" as well as the fan-favorite tracks "Dopamina" and "Nothing New."
The Florida-based artist has also dropped a magnificent music video for "That Body," bringing Florida's immaculate beaches to our screens.
Nagase's album Block Party of One includes 12 powerful tracks that incorporate his diverse influences, from musicals to 90's Pop and Alternative sounds.
Sharing his thoughts regarding his debut masterwork, he shares:
"Although the project started almost ten years ago, the writing process started when I was in college."
Speaking about how he finds inspiration in silence and solitude, he continued:
"That's when all the creative juices appear. I think it's when my mind can finally decipher all the noise of life and find correlations I hadn't thought before. But I also need to be in a faraway space where no one could hear me because I tend to sing very loudly when I get creative and I don't want to bother anyone!"