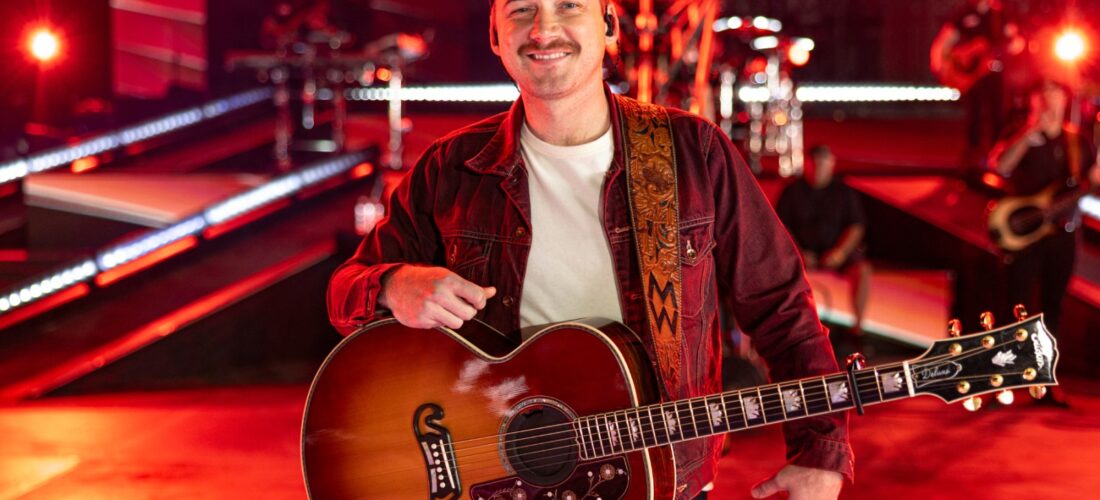 Morgan Wallen was the big winner at the 2023 Billboard Music Awards, taking home the most awards with 11 during the ceremony that was streamed on Sunday.
Wallen was named the Billboard Music Awards' Top Male Artist, Top Hot 100 Artist, Top Streaming Songs Artist, Top Country Artist and Top Country Male Artist, and also earned Top Country Tour. The singer's One Thing at a Time album was also named top Billboard 200 Album and Top Country Album. Meanwhile, "Last Night" also garnered wins as the Top Hot 100 Song, Top Streaming Song and Top Country Song.
Wallen was also picked to close out the event, but rather than perform his award-sweeping "Last Night," he went with "'98 Braves," his ode to Major League Baseball's Atlanta Braves, which "compares a relationship gone sour to the titular Atlanta baseball team, which went on a tear during the regular season only to get bounced during the league championship series" as Rolling Stone describes the song in the review of the One Thing at a Time where the track appears.
He fittingly performed the song from Atlanta's Truist Park, which is home to the Braves, during his One Night at a Time tour. Alongside his fans, '98 Braves pitchers John Smoltz and Tom Glavine were in attendance. The two Braves introduced the singer as he accepted his awards.
"Like the song says, win some, you lose some. Last awards show I went to, we came home empty handed," he said. "And this one, I don't have enough hands for them all. So, either way, I promise I'm gonna stay the same regardless if we come home with 10 or zero. I'm gonna give y'all my all every single night, every single time I go into the studio. So, thank you this award — all these awards are really just, it's for my fans, man. So thank you guys so much. Thank you."
"You took a boy from East Tennessee driving a two door Toyota Tacoma and turned me into one of Billboard's Top Artists so God bless you all," he concluded.
Taylor Swift was another big winner with 10 awards. She took home Top Artist, Top Female Artist, Top Billboard 200 Artist, Top Hot 100 Songwriter, Top Radio Songs Artist, Top Song Sales Artist, Top Billboard Global 200 Artist, Top Billboard Global (excluding U.S.) Artist, Top Country Female Artist, and Top Selling Song for "Anti-Hero."