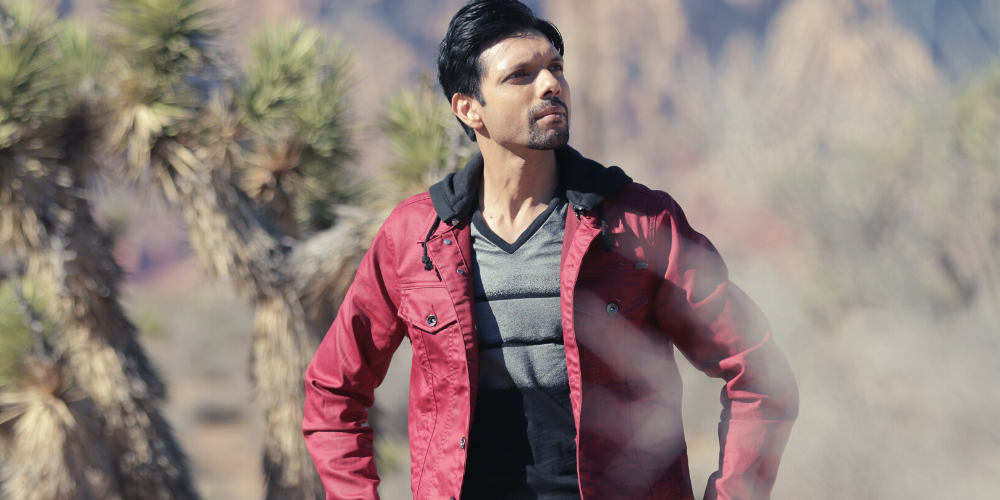 Mohammed K. Paika, a renowned American singer-songwriter and composer, has recently dropped his latest single "Love," which has gained much attention from his worldwide audience. The track is a tribute to his wife and their love, and it is filmed in the city where they were married, Albuquerque, New Mexico. Integrating the vibrant and upbeat American culture, the music also incorporates folk elements. The lyrics are full of energy, just like a new marriage and the song's catchy tune can be danced to, making it an all-around enjoyable piece.
In a recent interview Paika shared that "Love" is very close to his heart as it reflects his passion for his wife and their journey together. He believes that love is a beautiful and vibrant concept that can flourish in any married couple's life if they choose to believe in it and nourish it despite the hurdles they may face. The song has over two million views on YouTube, making it a significant milestone for Mohammed Paika's musical journey.
As an artist, Mohammed has been in the industry for over a decade, and he has an extensive portfolio of singles and albums. The song; "Purpose of Life" holds the most profound meaning for him as an artist as it highlights life's true purpose, including sharing, helping, and loving each other. Paika's creations restate his belief in the power of music to enhance and influence other people's lives positively.
One of Mohammed Paika's notable achievements is the founding of One Essence Productions, a label company that introduces pop, R&B, spiritual, and world music to a global audience. His upcoming release is a ballad titled "Hold Me Tight," filmed in Rome. The follow-up to "Love" and "For The Rest Of Our Lives" promises to be another treat for his fans, as the award-winning musician continues to build up his legacy to enlighten and unify people through the medium of music and knowledge.
Watch the official music video for "Love" and "For The Rest Of Our Lives" here: