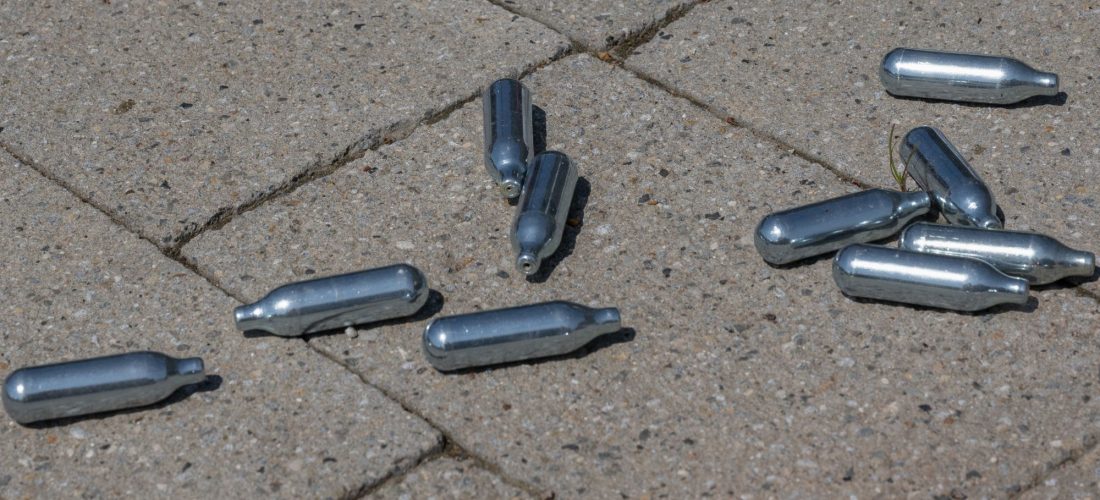 Michael Gove has defended the UK government's proposals to ban the sale of nitrous oxide, better known as laughing gas.
The ban forms part of the government's new anti-social behaviour plans that are set to be unveiled tomorrow (March 27). Alongside the plan to make laughing gas illegal, there are also plans for measures that will give the victims of crimes and communities being given a say over how offenders should be punished.
Gove was questioned on Sky News about whether anti-social behaviour was right for the government to prioritise in a time of "terrible rates" of prosecution for rapes and violent crimes, to which he said: "I think you have to do both – you have to walk and chew gum."
Advertisement
Outlining the government's plan to ban laughing gas, Gove said: "I think any of us who have had the opportunity to walk through our parks in our major cities will have seen these little canisters, these silver canisters which are examples of people not only despoiling public spaces but also people taking a drug which can have a psychological and neurological effect and one that contributes to antisocial behaviour overall."
Gove acknowledged that the government had gone against the recommendation of the UK's drug advisory panel, who had said the sale and possession of laughing gas should not be banned. The panel wrote that the sanctions that would apply if the drug was banned would be disproportionate to the level of harm associated with it.
Commonly known as 'nos', laughing gas has gradually become the second most used recreational drug in the UK.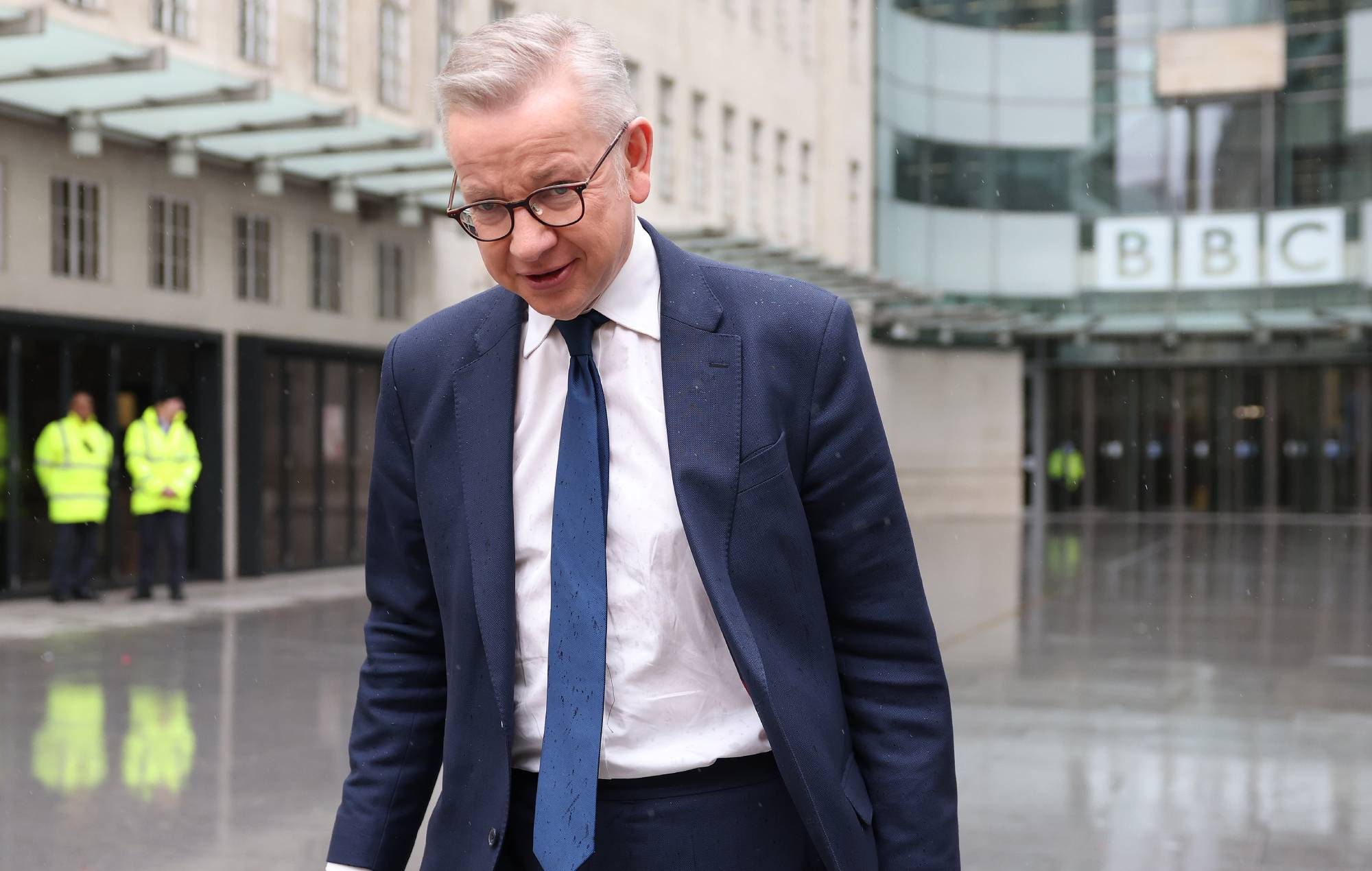 According to The Office of National Statistics, the drug proved to be most popular with 16-24-year-olds in the UK. This came as a 2020 study showed that 8.7 per cent of participants in this age range admitted to using it in the last 12 months. It is commonly used in nightclubs, festivals and other late-night settings.
Doctors have cautioned, however, that the abuse of laughing gas could cause spinal damage.
Advertisement
Back in 2021, then-Home Secretary Priti Patel threatened to "take tough action" against young people found possessing laughing gas.
"[Nitrous oxide] can cause serious long-term effects such as vitamin B12 deficiency and anaemia," she said, later acknowledging the "devastating impact" it can wreak on communities. "We are determined to do all we can to address this issue and protect the futures of our children and young people."
Further, in 2015 the UK government announced that it would outlaw "any substance intended for human consumption that is capable of producing a psychoactive effect". Later that year, Glastonbury festival organisers also banned the substance. This decision came after two tonnes of empty nitrous oxide canisters were gathered from the festival the previous year.
Elsewhere, Prime Minister Rishi Sunak is expected to announce on Monday a series of other measures in an attempt to crack down on low level crime, which could involve offenders with community orders cleaning up their own graffiti or vandalism within 48 hours.
Shadow Culture Secretary Lucy Powell said that although Labour wanted laughing gas to be banned because of the antisocial behaviour challenges it posed, she considered the government's plan as amounting "to nothing".
"We've heard it all before from this government and I think we have to judge them by their record, and community sentencing over the last 13 years is down not just by a third, but by two-thirds," she told Sky News.
"They scrapped the ASBO [antisocial behaviour order] regime that the last Labour government brought in, and under their watch antisocial behaviour has got worse, sentencing has fallen immeasurably and we're seeing crimes going unsolved."