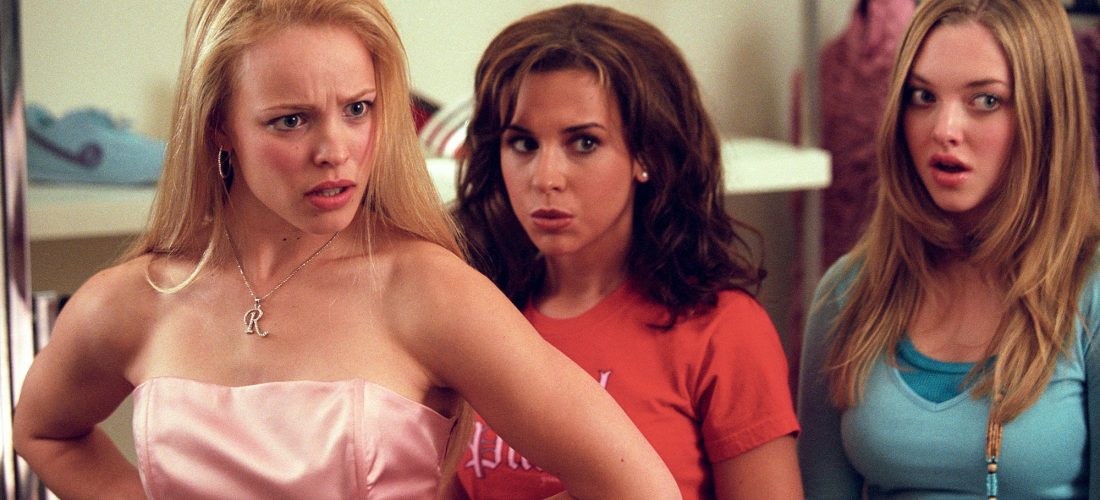 Mean Girls author Rosalind Wiseman has sought legal action against Paramount ahead of the film's upcoming movie musical.
Wiseman, whose book Queen Bees And Wannabes was adapted by Tina Fey into the hit 2004 film, alleged that Fey and Paramount have denied making additional net profits from the franchise, and that she has not been fairly compensated for the source material.
The author sold the film rights for approximately $400,000 in 2002, but has not received additional payments for new projects such as the 2018 Broadway musical or the upcoming movie musical, which Fey is also producing.
Advertisement
"For so long I was so quiet about it, so, so quiet, but I just feel like the hypocrisy is too much," Wiseman told The New York Post. "I think it's fair for me to be able to get compensated in some way for the work that has changed our culture and changed the zeitgeist."
Her legal team added in a statement: "We have reached out to Paramount to have things be more equitable, but Paramount is not interested in that."
Wiseman continued: "When I went to meet Tina and [producer] Lorne Michaels many years ago, it was very much a 'we're doing this together' kind of experience."
She added: "We created this thing, Tina took my words, she did an extraordinary job with it. She brought it to life and the material has been used and recycled for the last 20 years. I'm clearly recognised and acknowledged by Tina as the source material, the inspiration. I'm recognised and yet I deserve nothing?"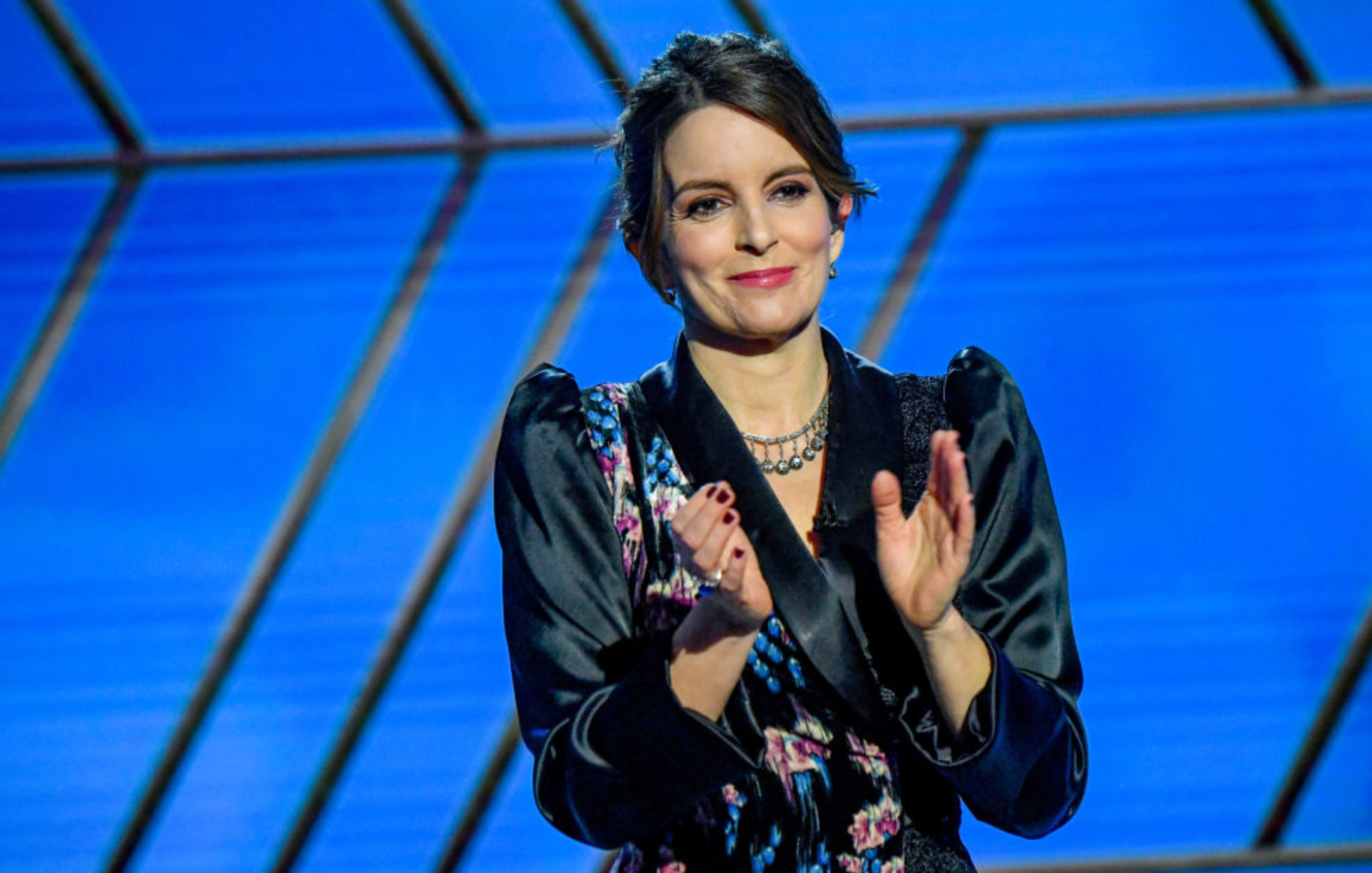 Wiseman also claimed that she was not compensated for the training she did with the cast and crew of the broadway musical.
Advertisement
"I suspect most people would be shocked at how shabbily Rosalind Wiseman has been treated," Wiseman's lawyer Ryan Keech said. "And properly so. It is nothing short of shameful for a company with the resources of Paramount to go to the lengths to which it has gone to deny Ms. Wiseman what she is fairly entitled to for having created what has become one of the most iconic entertainment franchises of the last 25 years."
The Mean Girls film starred Lindsay Lohan, Amanda Seyfried, Rachel McAdams, and Lacey Chabert, as well as Fey herself. Wiseman served as a consultant.
The upcoming movie musical, which will be released on Paramount+, will star Angourie Rice (Spider-Man: No Way Home), Auli'i Cravalho (Moana), Jaquel Spivey and Renee Rapp.
Mean Girls follows teenager Cady Heron, who starts a new school after moving to America from Africa with her scientist parents and has to navigate the social dynamics of the high school pecking order. After befriending outsiders Janis and Damien, she infiltrates a group of popular girls, nicknamed 'The Plastics', in order to take them down from the inside.