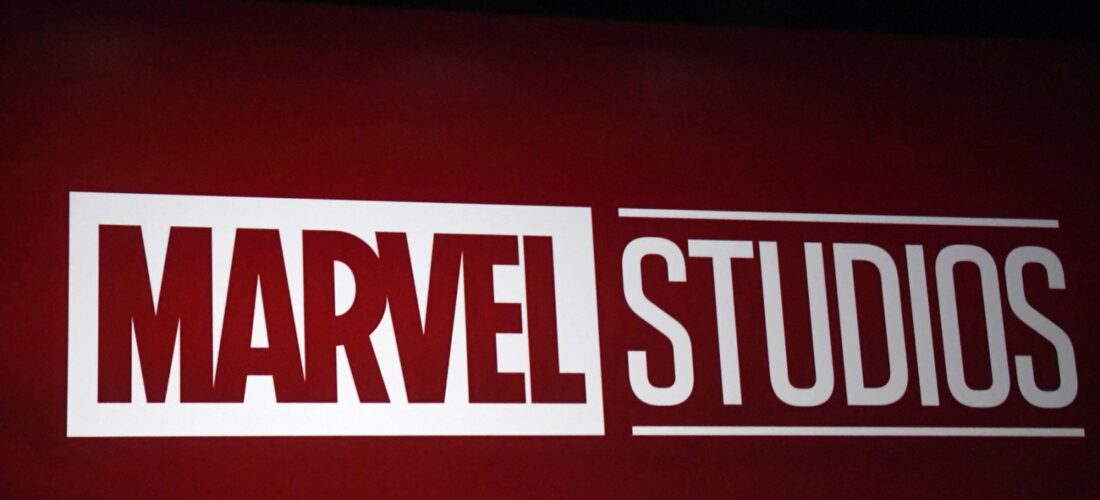 Visual effects workers at Marvel Studios have voted to form a first-of-its-kind union with the International Alliance of Theatrical Stage Employees. 
The Marvel VFX shop not only enjoyed a historic victory, but a landslide one as well: All votes cast in the election — held by mail between Aug. 21 and Sept. 11 — were in favor of unionizing, with none against. Anna George, an assistant coordinator at Marvel, spoke about watching the votes get tallied yesterday, saying, "It was so emotional hearing the yes's and knowing we were fighting for what we deserve. What a powerful moment!"
Sarah Kazuko Chow, a VFX coordinator at Marvel, added: "I grew up dreaming of working on Marvel films, so when I started my first job at Marvel, I felt like I couldn't complain about the unpaid overtime, the lack of meal breaks, and the incredible pressure put on VFX teams to meet deadlines because I was just supposed to be grateful to be here at all. But the reality is that every worker deserves rights, and joining IATSE means we don't have to choose between the job we love and having identities outside of our work."
Following the successful vote with the NLRB, Marvel's VFX union will now enter into collective bargaining negotiations with Marvel. A start date for those negotiations hasn't been announced yet.  
A rep for Marvel and its parent company Disney did not immediately return Rolling Stone's request for comment.
Underpinning the union drive were the poor working conditions visual effects professionals have endured on Marvel productions, including a lack of pay equity, grueling hours, understaffing, excessive requests for changes, and unfair turnaround times. 
Mark Patch, a former VFX worker at Marvel who now organizes VFX crews for IATSE, recently told Rolling Stone, "We've seen [that] the lack of guardrails and protections has created an environment where the employer has unlimited control of our whole lives." 
VFX crews have been a crucial part of film and TV productions since the introduction of visual effects in the first Star Wars films of the 1970s. But while many other backstage/behind-the-scenes crews and professions (such as production designers, editors, lighting, make-up, and props) have long been unionized under the IATSE umbrella, VFX workers largely remained non-union. 
Marvel's VFX crew was the first to break that barrier with the announcement last month that they planned to hold a union vote. They were quickly followed by their colleagues at Walt Disney Pictures, who filed for a vote with the NLRB at the end of August (the results of that election are expected on Oct. 2). These union drives also pointedly come amidst a historic dual strike for two of Hollywood's most prominent unions, the Writers Guild of America and the Screen Actors Guild.