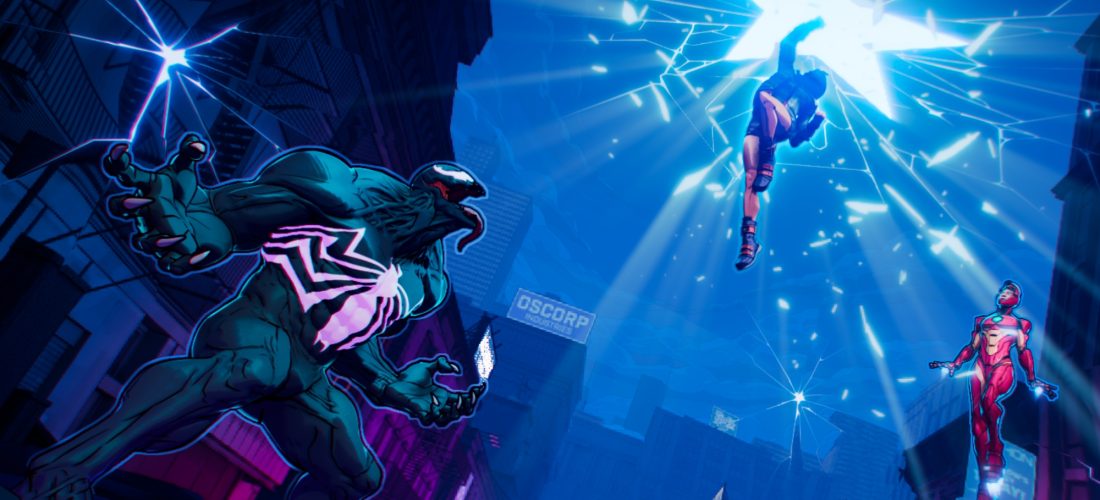 Marvel Snap patch 13.13 has been released, which introduces more ways for players to acquire Series 3 cards along with tweaks to Thanos and She-Hulk.
Patch 13.13 has been released today (March 21), and brings an end to Thanos' dominance in the card game's meta.
"The unscheduled changes to Zabu and Silver Surfer made the metagame shifts for the last month more difficult for us to predict, and we weren't able to make timely adjustments for technical reasons," explained developer Second Dinner in the patch notes.
Advertisement
"In that time, Thanos became one of our most dominant decks yet – his weak matchups vs. Zabu and Surfer had really been holding the Mad Titan back."
As a result, Thanos' has been changed from 6/11 power to 6/10, though Second Dinner has acknowledged it won't "dramatically impact" the success of Thanos-oriented decks.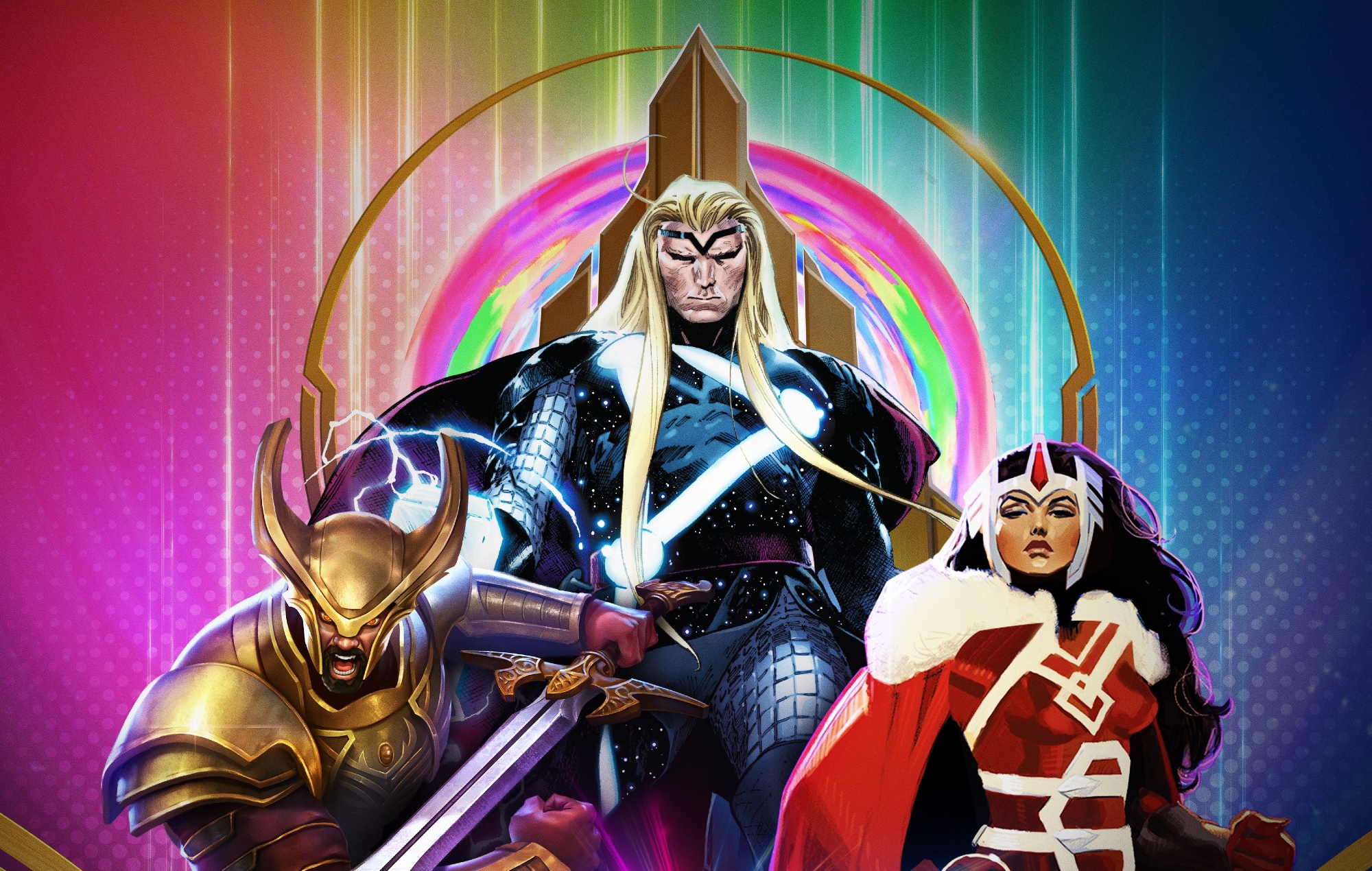 Thanos has been one of Snap's strongest performers of late, though the patch has also dialed back the power of She-Hulk and Quinjet. While Red Skull is also being targeted for his synergy with Shuri and Taskmaster, Second Dinner has said the changes to his power and ongoing ability should be "mostly a buff to the base card usage".
Elsewhere, patch 13.13 has also brought welcome news to players lagging behind, as anyone who hasn't finished Series 3 of the game will now earn four times the usual amount of Tokens.
Series 3 cards have been moved into a separate section of the in-game shop, and each month players can choose one of the series' cards to unlock for free.
Advertisement
As for the Token Shop, it will only offer Series 4, Series 5 and Ultimate Variant cards going forward. Additionally, the below Series 5 cards are being moved down to Series 4.
Zabu
Sauron
Shanna
Dazzler
Shadow King
Likewise, three Series 4 cards – M'baku, Orka and Attuma – are being moved down to Series 3.
Last month, Marvel Snap was announced as one of BAFTA's six EE Game Of The Year Award nominees.