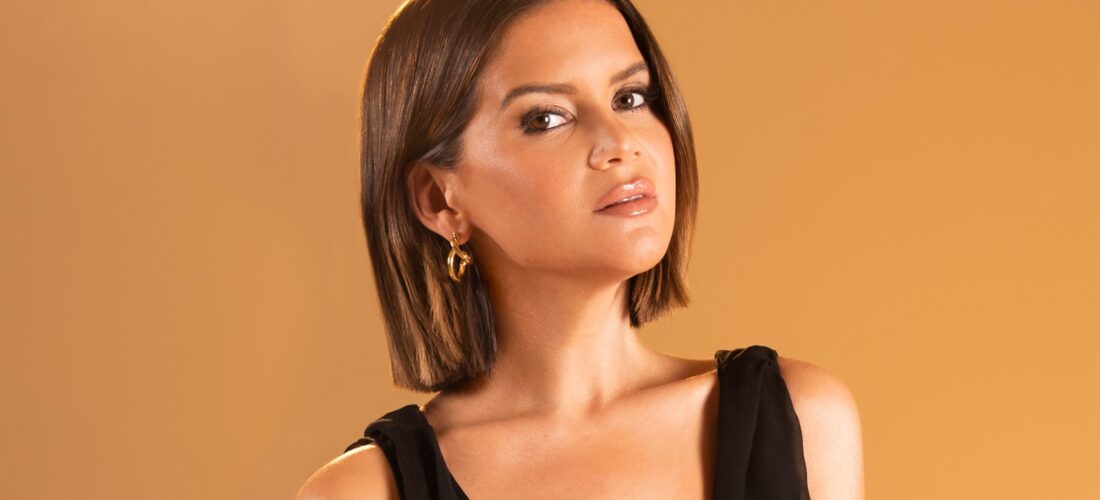 "The Tree" and "Get the Hell Out of Here" seem to reflect the marked notion that she is very, very over the establishment
Maren Morris is burning The Bridge. The songwriter's new two-track EP —  featuring the songs "The Tree" and "Get the Hell out of Here" — seems, metaphorically, to reflect her growing exasperation with the country music industry in Nashville.
"These two songs are incredibly key to my next step because they express a very righteously angry and liberating phase of my life these last couple of years but also how my navigation is finally pointing towards the future, whatever that may be or sound like," Morris said in a statement. "Honoring where I've been and what I've achieved in country music, but also freely moving forward."
"'The Tree' is about a toxic 'family tree' burning itself to the ground," Morris said. "Halfway through, I realize it's burning itself down without any of my help. This song evokes the pain of exhausting all your love and time for this person or 'entity' but realizing it's just a draining, transactional relationship that isn't nourishing in any healthy way. By the end of the song, I give myself permission to face the sun, plant new seeds where it's safer to grow and realize that sometimes there is greener grass elsewhere."
The second song on the EP, "Get the Hell Out of Here" is even more explicit. "I do the best I can," she sings over a gentle acoustic guitar line. "But the more I hang around here, the less I give a damn." "'Get the Hell Out of Here' is the 'part two' to the tree burning," she said. "Being quite literally burned out, this is a story of me feeling pulled in every direction, needing everyone else's understanding and acceptance but my own and how self-destructive that ultimately became. I relinquish control of trying to change everyone's mind or bad behavior and focus on my own power going forward. Doing the right thing can feel lonely at times, but there are more friends than foes, so I finally quit making myself one of them.'"
In the past few years, Morris seems to have wanted to distance herself from Nashville's country music industry. In addition to taking a dig at Aldean's conservatism in "The Tree," she apologized for country music's treatment of LGBTQ+ people in January and chastised Aldean's wife, Brittany, over transphobic comments a year ago.
Recently, she has aligned herself with fellow Music City pariahs the Chicks. She'll be playing a trio of Canadian dates with them this week.