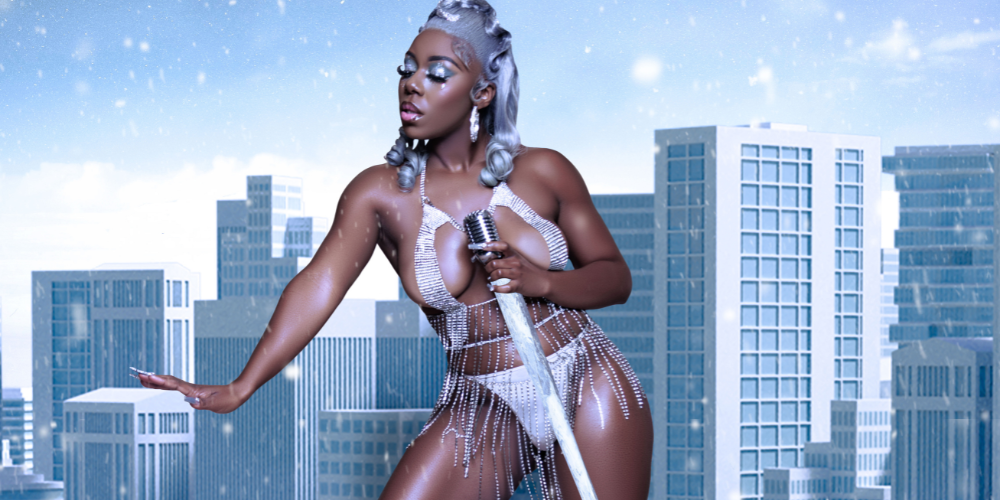 Boston-native lyrical rapper Cakeswagg celebrates women in her new music video "Big Plays," while bringing back the 1920's period in a majestic music video. Best known for her album Cakeology, Vol. 1, Candy Cake Season, and singles like "Thank you black girl," "Cheesecake," and "Guapanese," "Best of Me," "Classic," "Ice Cream," "Candy," "Had Enough," and "Never Over," she is a true creative force to be reckoned with, not only in the Boston music scene, but in the national and international stage as well.
Shot by Clips Films, the visuals for "Big Plays" revolve around the concept of the Jazz Age period, mainly described as an era that saw a "revolution in morals and manners."
She has been nominated and granted multiple prestigious music awards, and "Big Plays" offers yet another reason for many upcoming prizes for Cakeswagg, one of the most prominent female artists in Boston.