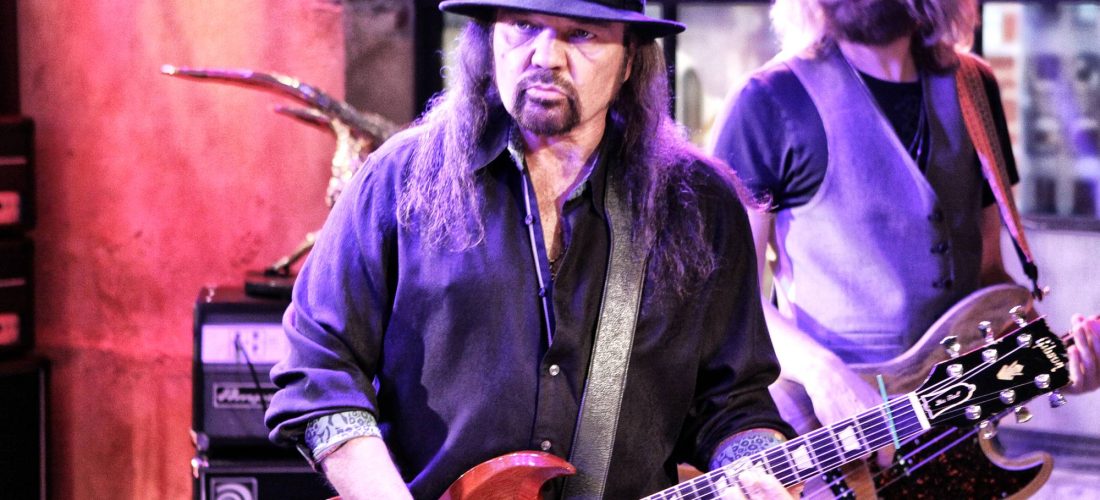 Lynyrd Skynyrd have announced that they will continue as a band following the passing of founding member and guitarist Gary Rossington.
His death was confirmed last month in a Facebook Post on the band's official page. It read: "It is with our deepest sympathy and sadness that we have to advise, that we lost our brother, friend, family member, songwriter and guitarist, Gary Rossington". No cause of death has been given.
The band have now revealed that they debated whether to continue or not and ultimately decided on continuing for the fans and Rossington's legacy.
Advertisement
The late guitarist's widow and Lynyrd Skynyrd backup vocalist, Dale Krantz Rossington shared in a press release, "Gary was always the first to say how 'Skynyrd's music is bigger than me or any one person. He made it known at every chance to express how timeless the music was, and it was always his goal to keep the music alive for his brothers because that was always their dream."
She continued: "He spent his entire life trying to carry on that dream for Ronnie, Allen, Steve and all the others over the years. While he was not able to physically be on stage with the current lineup over the last couple years, he supported them in every way. His dream will continue thanks to Johnny, Rickey and the rest of our band mates to continue to carry his legacy and music on for future generations."
Current lead singer Johnny Van Zandt, who took over 10 years after the death of his brother and original frontman Ronnie Van Zandt, shared: "Gary, along with my brother Ronnie and Allen started this band and left us all a legacy of music that has stood the test of time, and crossed three generations of fans."
He continued: "The music they created, and the music we created, together since 1987, was always meant to be experienced live. We have come together with the founding band member estates, and everyone involved, and feel the music should continue for everyone to love and enjoy. So we will continue to perform for the Skynyrd Nation."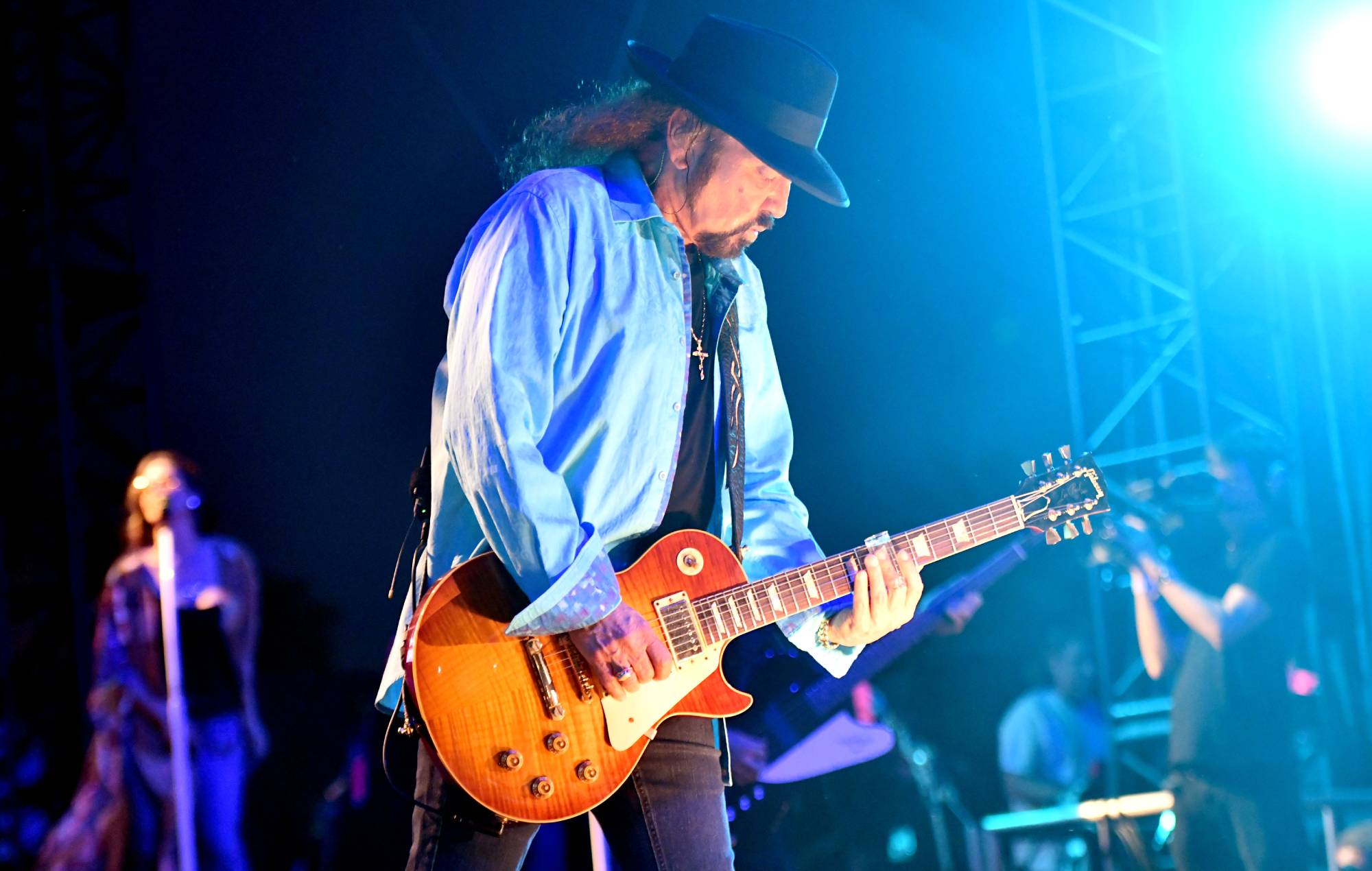 The band confirmed Rossington passing back in March.
Advertisement
"Gary is now with his Skynyrd brothers and family in heaven and playing it pretty, like he always does," they said. "Please keep Dale, Mary, Annie and the entire Rossington family in your prayers and respect the family's privacy at this difficult time."
The band formed in 1964 and went on to make a name for themselves with hits such as 'Free Bird' and 'Sweet Home Alabama'. The original iteration of the band was active until 1977, where they were involved in a plane crash that killed Van Zant, touring guitarist Steve Gaines, backing vocalist Cassie Gaines, assistant road manager Dean Kilpatrick and both pilots. The rest of the passengers were seriously injured.
Guitarist Allen Collins passed away in 1990 aged 37, while drummer Bob Burns died in a car crash in 2015 aged 64, and bassist Larry Junstrom died in 2019 aged 70.
Rossington was the only member of Lynyrd Skynyrd to play on all of their albums and was the last surviving member of the original line-up.
In other news, this summer, the band will embark on The Sharp-Dressed Simple Man Tour alongside ZZ Top. The shows kick off on July 21 in West Palm Beach, Florida. Visit here for ticket details.