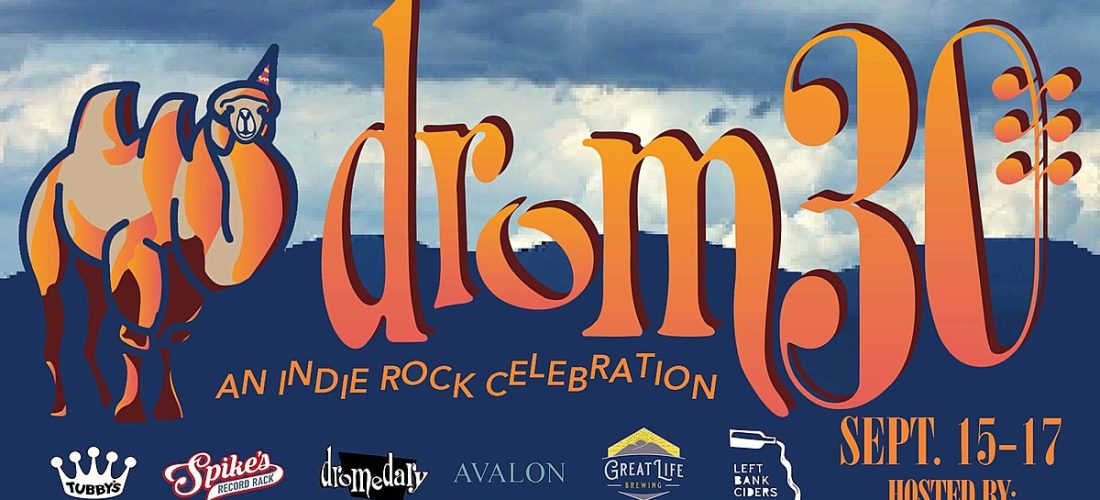 Indie label Dromedary Records turns 30 this year and to celebrate, they're throwing a three-day "indie rock celebration" titled Drom30 on September 15-17 at a few Hudson Valley venues. Tickets go on sale Friday, May 19 at 12 PM Eastern.
The fest features tons of '90s era bands, many of whom have not performed live in a very long time. The lineup includes Lotion, Antietam, Jenny Toomey & Friends, Sleepyhead, Feelies-related bands Yung Wu and Speed the Plough, Monsterland, Flower, The Mommyheads, Cathedral Ceiling, Joy Cleaner and more.
Venues include Tubby's in Kingston, and The Avalon, Left Back Ciders and Spike's Record Rack in Catskill. Check out the full day-by-day lineups in the poster below.